15 Organic Sofas & Sustainable Couches For 2023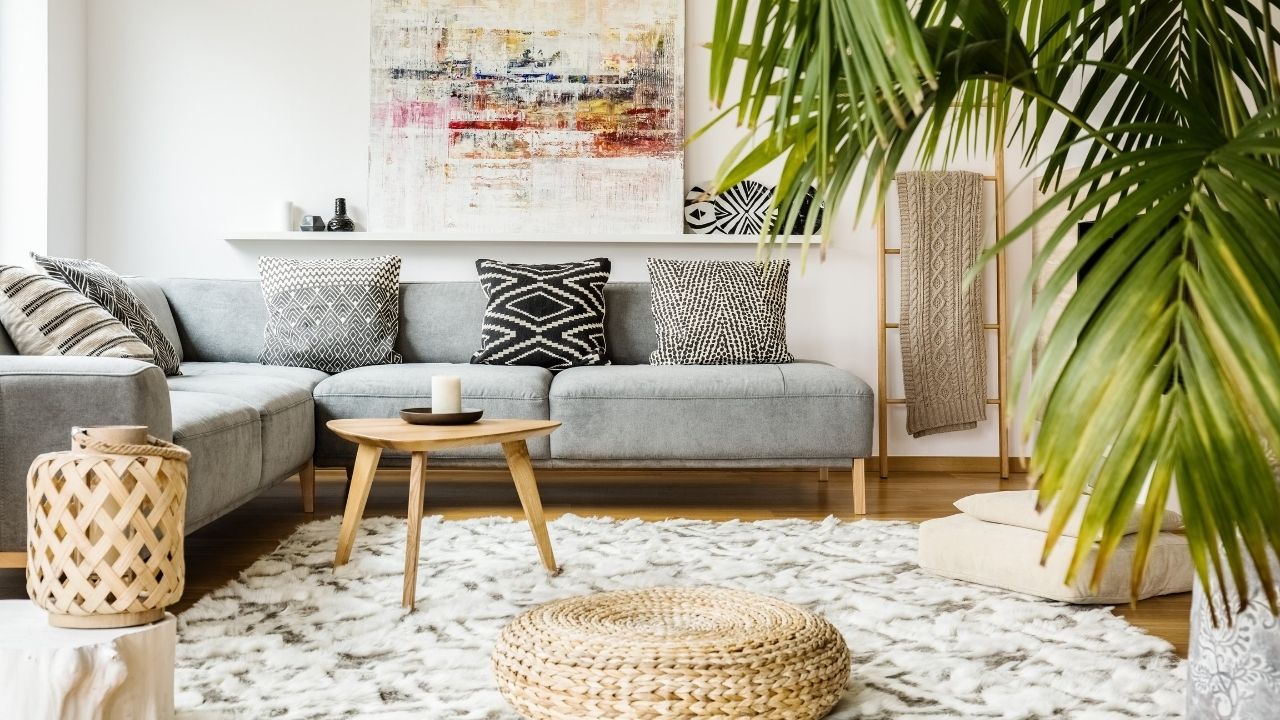 Organic Sofas – Relax Even Harder Knowing These Comfy Couches Are Good For The Planet!
After a long day's work, there's nothing quite like kicking back on the perfect sofa. One that not only makes you feel like you never want to get up, it also ties the room together because it looks as good as it feels.
Imagine if it also was good for Mother Earth,
Relaxation is even sweeter when you know that it's not coming at the price of deforestation, bad labor conditions, or contributing to the growing plastic problem. That's why we've compiled a list of the most sustainable, eco-friendliest organic sofas that will make you never want to leave your living room.
Read on to discover the best organic sofas and sustainble couches for 2023 – both in terms of comfort and impact on the environment.
The Best Organic Sofas & Couches For 2023
There you have it: 15 brands with organic sofas that are just as concerned with the planet as they are your comfort.
Finding sustainable products – whether it's beds, clothing, or anything in-between – shouldn't be hard! We know shopping sustainably can be overwhelming at times. One article at a time, we hope to make it a bit easier! Discover a full list of sustainable menswear brands here.
Want to talk more about eco-friendly fashion or anything else on your mind? Get in touch! We love to talk about all things indie garb-related!
If you liked this article and want to find out more coverage on these brands be sure to follow us on all social networks. Not seeing a brand and think it deserves the spotlight, DM us on Instagram and we'll see if we should update the list.