20 Organic Mattresses and Natural Beds For 2022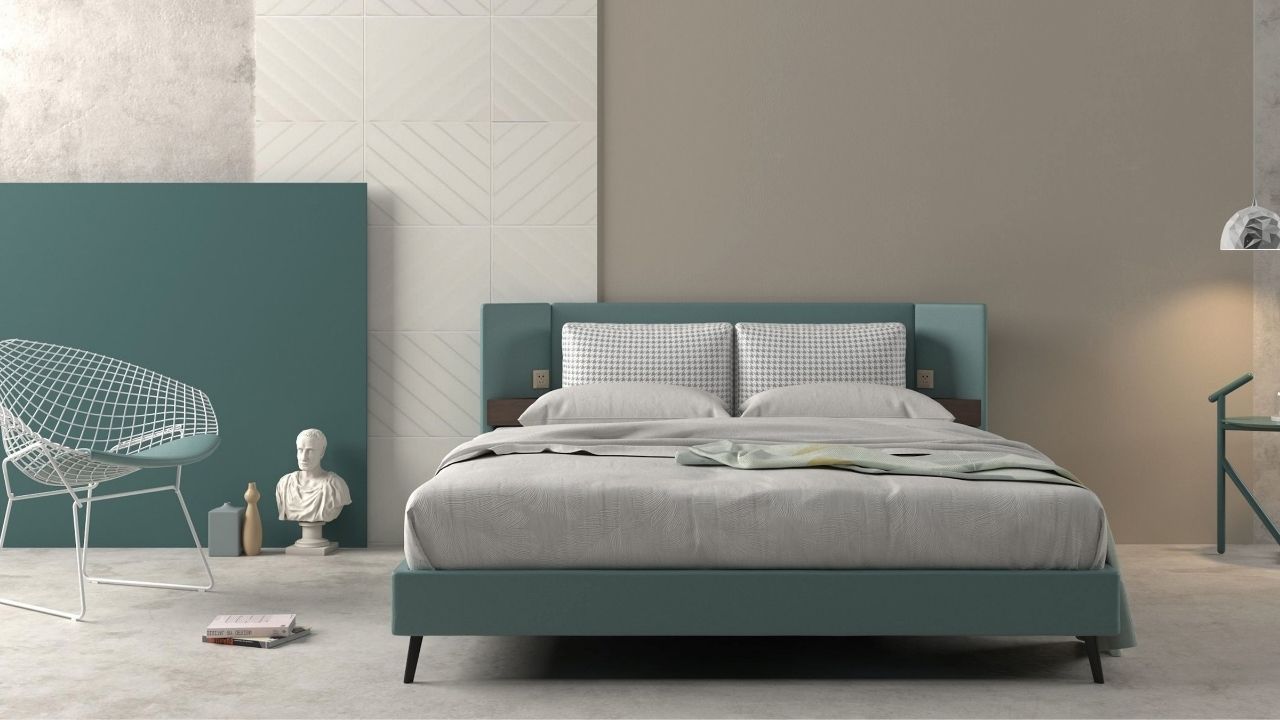 Organic Mattresses and Eco-Friendly Beds – Sleep Even Easier On These Beauties!
Who doesn't love a good night's sleep? One of the only universally agreed-upon things is that sleep is important, precious, and always needed. And while a comfy bed is usually top of the list to ensure your sleep is blissful, you can sleep even better with eco-friendly, organic mattresses that are also good for the planet.
As much as we love helping the environment and being eco-conscious, we still need a bed that does the job when it comes to sleepy time. That's why we've compiled a list of the most sustainable, good-for-the-planet mattresses that are also ridiculously comfortable.
Read on to discover the best organic mattresses for 2021, the most awe-inspiring natural mattresses made right here in the USA!
The Best Organic Mattresses & Natural Beds For 2022
There you have it: 19 brands that feature incredible organic mattresses for your comfort and conscience.
Finding sustainable products – whether it's beds, clothing, or anything in-between – shouldn't be hard! We know shopping sustainably can be overwhelming at times. One article at a time, we hope to make it a bit easier! Discover a full list of sustainable menswear brands here.
Want to talk more about eco-friendly fashion or anything else on your mind? Get in touch! We love to talk about all things indie garb-related!
If you liked this article and want to find out more coverage on these brands be sure to follow us on all social networks. Not seeing a brand and think it deserves the spotlight, DM us on Instagram and we'll see if we should update the list.