MORE ABOUT Fly Kytin
BRAND STORY
What's your story?
Fly Kytin was born from a passion to create a better footwear solution. Foot pain can have a profound impact on quality of life. Over 77% of Americans have experienced foot pain, and many have limited activity due to foot pain. Most people would benefit from minimal support, but are limited to wearing orthotics in shoes or bulky sandals for arch support. Designer Tony Hendrix set out to make this technology as minimal as possible. Our team was Impacted by seeing so much waste and little accountability in the footwear industry. We knew our solution would be sustainable from the beginning.
See all the sustainable brands we have to offer.
Explore similar brands

learn more
silver sustainability status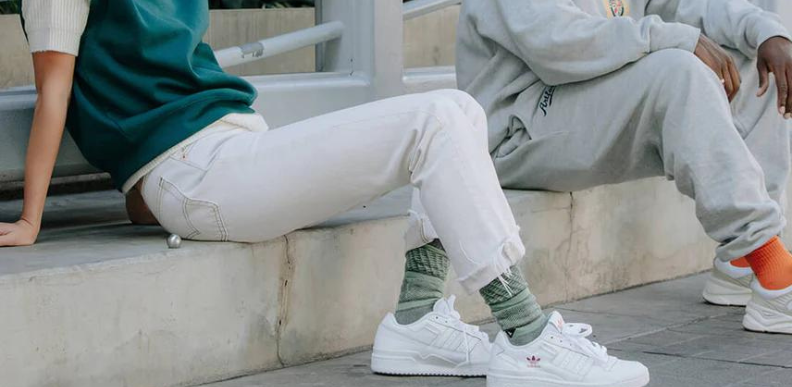 learn more
Gold sustainability status

learn more
Gold sustainability status