MORE ABOUT NO NASTIES
Since 2011, No Nasties has made 100% organic, fair trade, vegan clothing. But that is no longer enough. Our house is on fire - the climate crisis is here. And we need to do more. A lot more. And that's why No Nasties is now focused on making the planet better. A lot better.
See all the sustainable brands we have to offer.
Explore popular product categories and gear.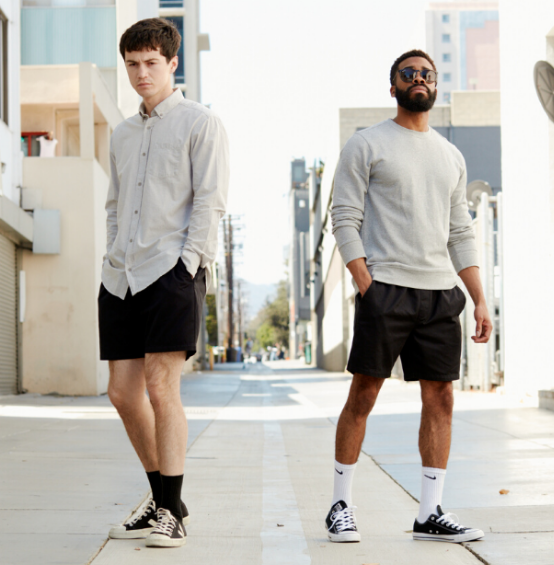 learn more
silver sustainability status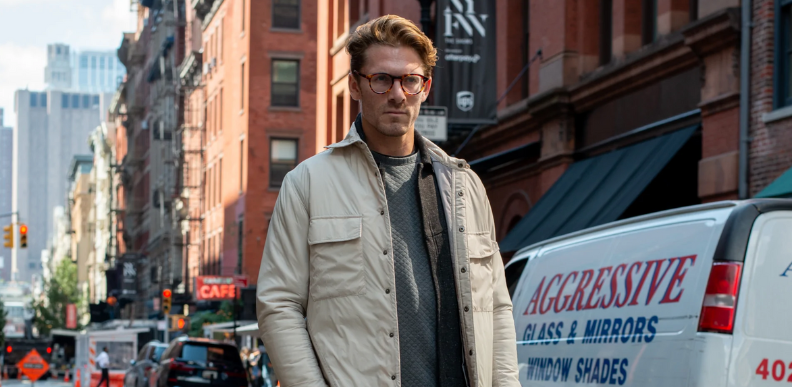 learn more
silver sustainability status