MORE ABOUT NOHO
Discomfort led us here, noho is about where we go next. Our lives are dynamic yet most furniture is static - we think furniture should look and feel good while doing good for our planet too. Our products combine a deep understanding of human physiology and movement with a mastery of ergonomic design and engineering to create furniture that enriches lives at home, work and all the places in-between. We believe our furniture should fit with our values as well as our lifestyles. We're creating life-enriching furniture in the most planet-kind ways we can. We're not perfect, but we're doing our best to help turn the tide toward a healthier planet and future for everyone.
See all the sustainable brands we have to offer.
Explore similar brands.
learn more
gold sustainability status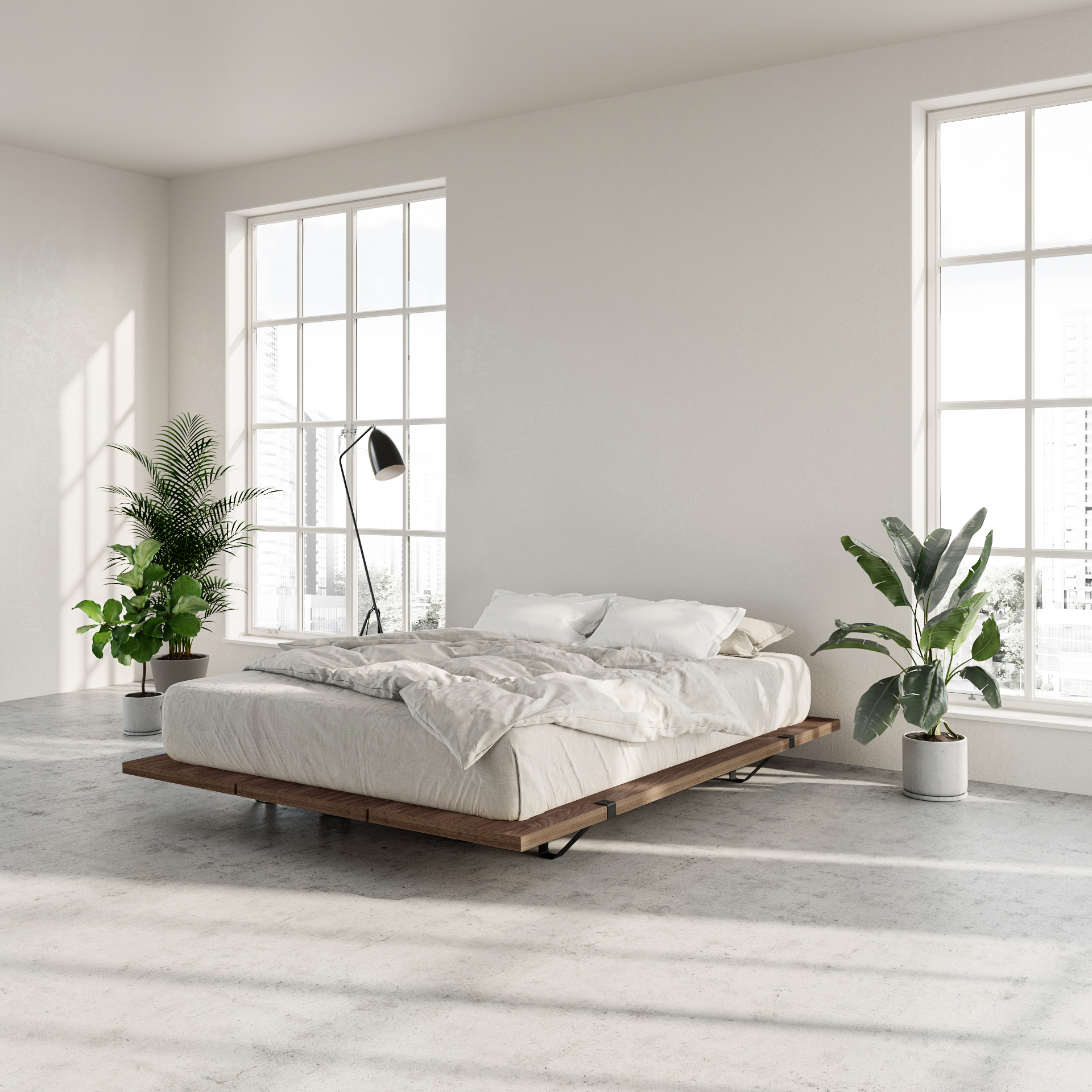 learn more
silver sustainability status