MORE ABOUT TACT & STONE
Tact & Stone was started by Landon Nash. Landon read an article about the fashion industry and how wasteful it is and was blown away! From that day on he committed to only purchasing from sustainable and ethical brands. However, on his search he found that sustainable and ethical brands really only served the outdoor and surf market; and couldn't find anything in the fashion world (staple pieces you could wear to work or out with friends). He decided to start it himself… Tact & Stone is the result.
See all the sustainable brands we have to offer.
Explore popular product categories and gear.

learn more
silver sustainability status

learn more
silver sustainability status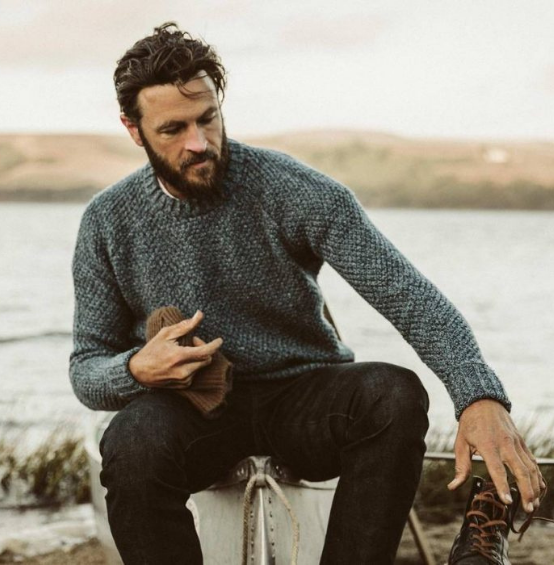 learn more
gold sustainability status