MORE ABOUT UNBOUND MERINO
Unbound Merino was created by three lifelong friends. We spent our high school days taking road trips across America to see our favorite bands. It didn't take long until we turned our sights on the rest of the world. We hate checking luggage and carrying overstuffed bags. The desire to find a means of packing lighter us to merino wool but all we found was high-performance activewear rather than comfortable basics you'd want to wear day-to-day. This led to our creation of stylish, versatile and the highest performing Merino wool clothing that's made specifically for travel and everyday life.
See all the sustainable brands we have to offer.
Explore similar brands.

learn more
platinum sustainability status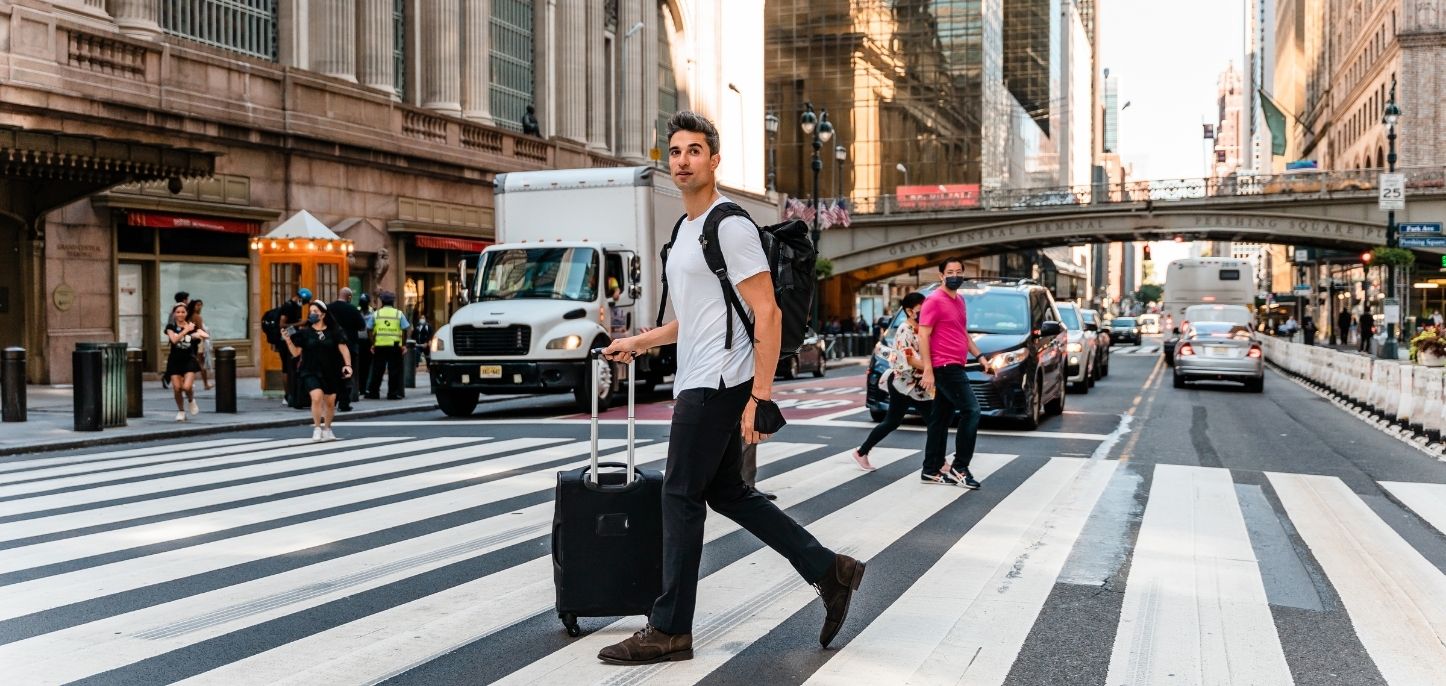 learn more
Silver Sustainability status