10 Best Ethical Sustainable & Sandals For Women
Looking for the best ethical sustainable sandals for women? Here are 10 swoon-worthy, environmentally-friendly sandals brands that will make your feet and heart happy! 
The Best Eco-Friendly & Sustainable Sandals
From recycled plastic bottles transformed into chic designs to vegan materials that uphold cruelty-free values, these sustainable sandal brands are trailblazers in the world of ethical style. They are working tirelessly to create a positive impact, from supporting fair wages for artisans to minimizing carbon footprints and embracing circular fashion. That's extremely important given that 23 billion pairs of shoes are made every year and 22 billion are thrown into landfill. Shoes are made from a combination of vinyl, leather, plastic and other synthetic materials that take anywhere from 25-40 years to decompose naturally.
 From the beach to the city streets, these sustainable sandals for women prove that eco-chic is the way to go.
Ethical, Sustainable Sandal Brands For Eco-Conscious Women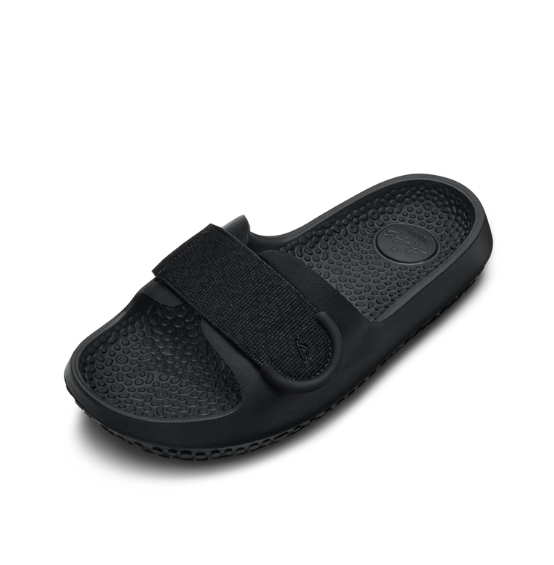 1. Allbirds
Price: From $50
Sustainable Materials: Recycled poly and eco EVA foam
Allbirds might be our go-to brand for eco-friendly, washable wool sneakers and so but did you know that they also offer sustainable sandals that keep your feet secure, supported, and oh-so-cool all day long? The ethical sandals are crafted from their exclusive SweetFoam®, a revolutionary material derived from sugarcane that's carbon-negative and oh-so-green! Even the straps are eco-warriors, made from 100% recycled polyester. It's a sustainable paradise for your feet! And the best part? The colors! We're crushing on the cherry and pistachio hues, perfect for a fun and summery pop of color, even if you've skipped the pedicure (no judgment here!).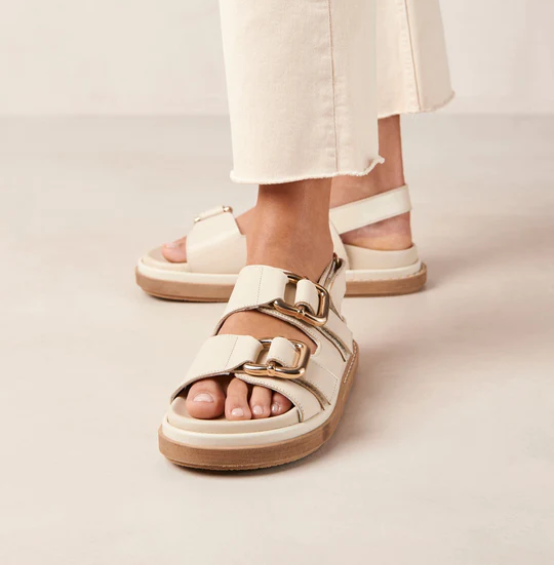 2.  Alohas
Price: From $140
Sustainable Materials: Ethical leather and vegan leather
Designed & handcrafted sustainably in Spain, Alohas sustainable sandals for women are not just a style statement but also a conscious choice. The brand offers sustainable vegan sandals in an array of silhouettes. Also, they handpick ethically sourced leather from environmentally certified suppliers, working closely with the Leather Working Group to ensure the highest standards. Plus, their on-demand production model is a game-changer, reducing carbon emissions and putting an end to overproduction and waste. Talk about making a difference, one step at a time! No matter your preferences, these eco-friendly ethical sandals are sleek and sophisticated, bringing a sustainable twist to your workwear on those scorching summer days.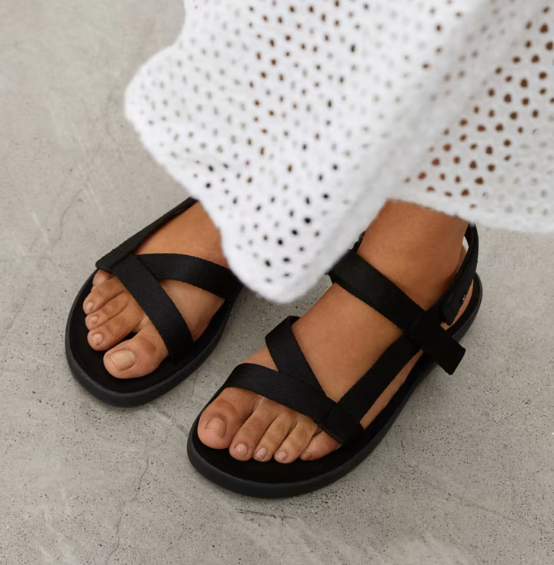 3. Everlane
Price: From $130
Sustainable Materials: Plastic free ethical leather
Everlane's sustainable sandals for women are a must-have addition to your capsule wardrobe, offering timeless style and conscious choices. They produce their ethical sandals in fair-wage factories, ensuring a positive impact on the lives of workers. Plus, they give back, leaving a trail of kindness wherever they go. No markups and no virgin plastic usage in their supply chain – ever! Oh, and Everlane has also got you covered with their Leather Working Group-certified leather sandals, perfect for elevating your summer looks.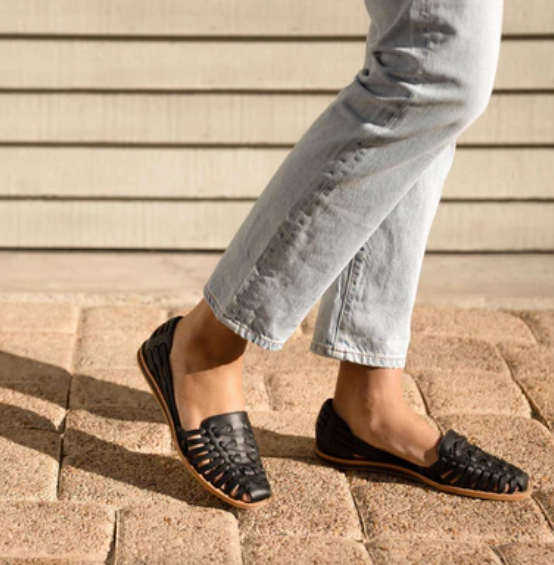 4. Nisolo
Price: From $138
Sustainable Materials: Leather Working Group Certified leather
Next up is Nisolo– one of the best ethical sustainable sandals for women in 2023. Ethics are woven into the fabric of Nisolo's DNA. They go beyond fair trade wages, ensuring that every handcrafted piece supports the livelihood of skilled artisans. Nisolo's impact extends across borders, working with partners in Peru, Kenya, and Mexico. This collaboration offers meaningful jobs to more than 500 workers, creating a ripple of positive change in their supply chain. And their range of eco-friendly sandals is quite unique. Inspired by pre-Columbian Mexico, these beauties are perfect for those breezy summer days. From boots to oxfords, mules to fair trade sandals Nisolo's sustainable range has it all! Crafted with love and care, each piece tells a story of conscious choices and empowering artisans.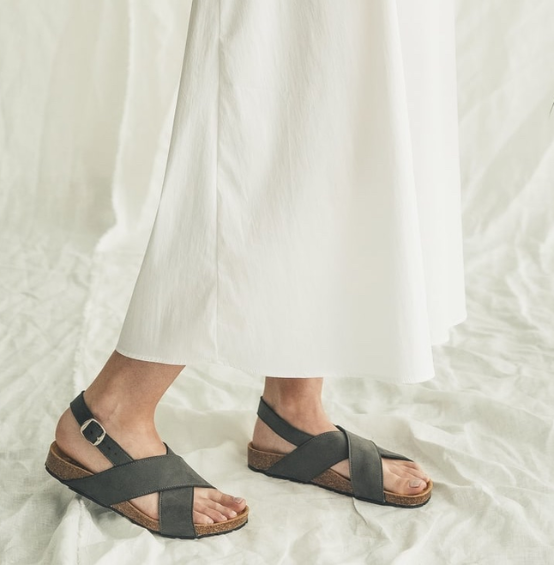 5. Nae Vegan
Price: From $80
Sustainable Materials: Vegan, plant-based leather, car tires
For stylish and sustainable vegan sandals, look no further than NAE Vegan. The eco-conscious sandal brand uses natural materials like cork and piñatex (that's faux leather made from discarded pineapple leaves!) to craft their footwear ethically and sustainably. On top of that, they give car tires a new life by using recycled rubber as well as OEKO-TEX Certified microsuede in the mix. Vegan? Check. Plant-based? Absolutely. Recycled? You got it! Their range of ethical sandals for women offers something for every conscious fashionista.
6. Christy Dawn
Price: From $258
Sustainable Materials: Recycled leather
Get ready to fall head over heels for Christy Dawn's dreamy sustainable clothing and accessories, including their elegant recycled leather sandals! Designed with functionality and versatility in mind, Christy Dawn's sustainable sandals for women are a must-have for any fashion lover. Whether you're strolling on casual outings or dressing up for weddings and special occasions, these beauties have got you covered.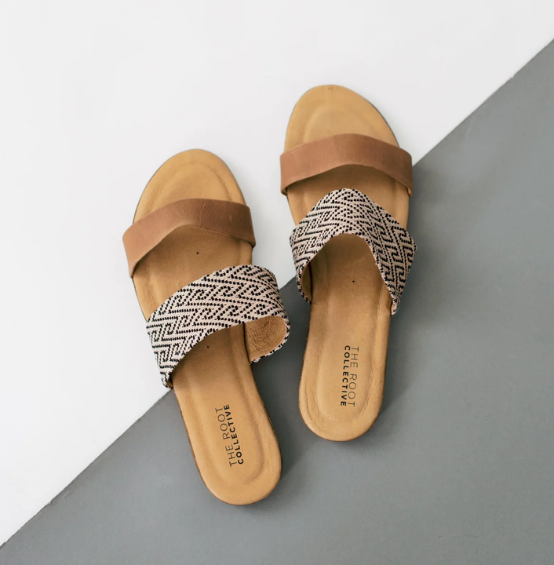 7. The Root Collective
Price: From $138
Sustainable Materials: Ethical leather
Fair trade sandals? Yes, please! By collaborating with small, independent workshops in Guatemala, the Root Collective empowers local business owners and artisans which we absolutely love. The heart and soul of The Root Collective lie in their fabric, handwoven by talented artisans in cooperatives. And the magic continues in workshops located in Guatemala City and Pastores, where their shoes come to life. This conscious production process ensures that every step is taken with love and care. They go above and beyond, ensuring that all artisans are paid fairly and well above Guatemala's Fair Wage minimum. With a range spanning from 50% to an impressive 400% above the minimum, they're redefining the concept of fair pay.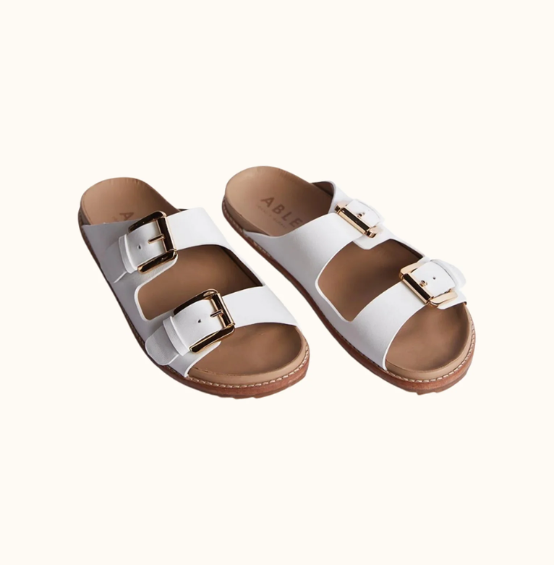 8. Able
Price: From $40
Sustainable Materials: Ethical leather
With a range of stunning sustainable sandals for women, ABLE is here to make your feet look and feel amazing. From sustainable platform sandals to versatile flat sandals, Able has it all. These wardrobe staples are perfect companions for those long summer days. Oh, and did we mention they even have a white Birkenstock-style pair for those who adore that classic look? Made from high-quality leather upcycled from discarded cowhides, this sustainable sandal brand's focus on durability and longevity is evident in every stitch.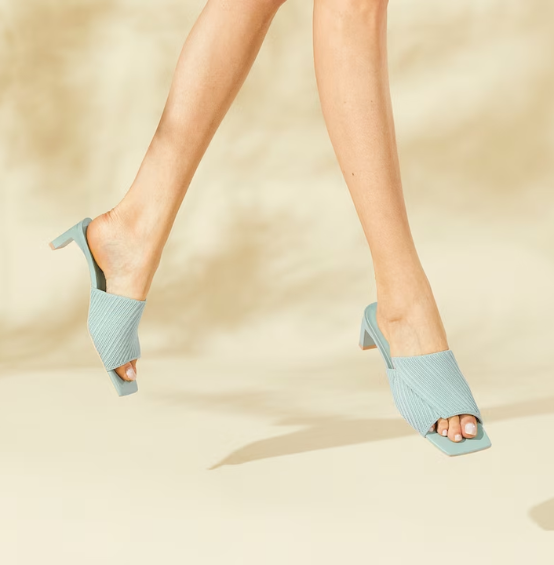 9. Vivaia
Price: From $79
Sustainable Materials: Recycled plastic and rubber
Vivaia turns ocean-saved bottles into women's shoes, and the impact is truly remarkable. Thus far, Vivaia has transformed a staggering 3.5 million bottles into chic footwear! And it's not just about saving the planet – their ethical sustainable sandals for women are a treat for your feet too. Stylish and comfortable, they boast breathability like no other. Plus, their eco-friendly process reduces production waste by over 30%, a true testament to their commitment to sustainability.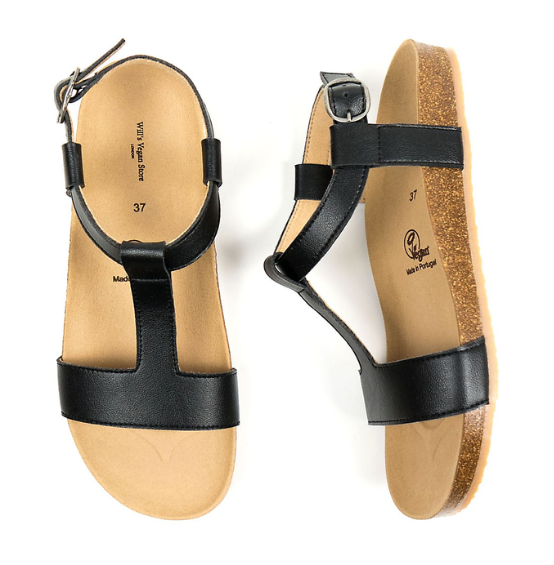 10. Will's Vegan
Price:  From $57
Sustainable Materials:
Bio-Based Vegan Leather, Polyurethane, Recycled Plastic, Jute, Cork, Rubber
Known as one of the best sustainable sandal brands for women and men, Will's Vegan uses shock-absorbing cork footbeds and lightweight Vibram outsoles to create stylish and comfy sandals. You can also find elegant heeled sandals and stylish slides that effortlessly transition from the beach to the city. What makes Will's Vegan Store extra special? Every step they take is cruelty-free and planet-friendly. Made in Italy or Portugal, their ethical sandals use vegan materials from top to bottom, even down to the glue! Italian bio-based vegan leather from cereal crops takes center stage, while the outsoles and insoles feature recycled materials. And their commitment doesn't end there – Will's Vegan Store ships in a carbon-neutral supply chain with plastic-free packaging.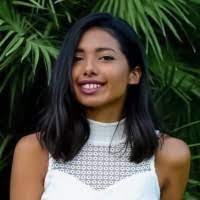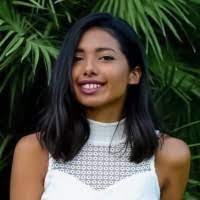 About Author
Konstantina Antoniadou
Freelance sustainability and fashion writer with an ongoing curiosity to explore new innovative technologies, and report on trends in "green" industries.