IndieGetup + Revelfly
$1100+ Sustainable Fall Essentials Giveaway
We've partnered with Eluxe Magazine to give away $1100+ worth of fall gear to get you layered up for the crispy months ahead.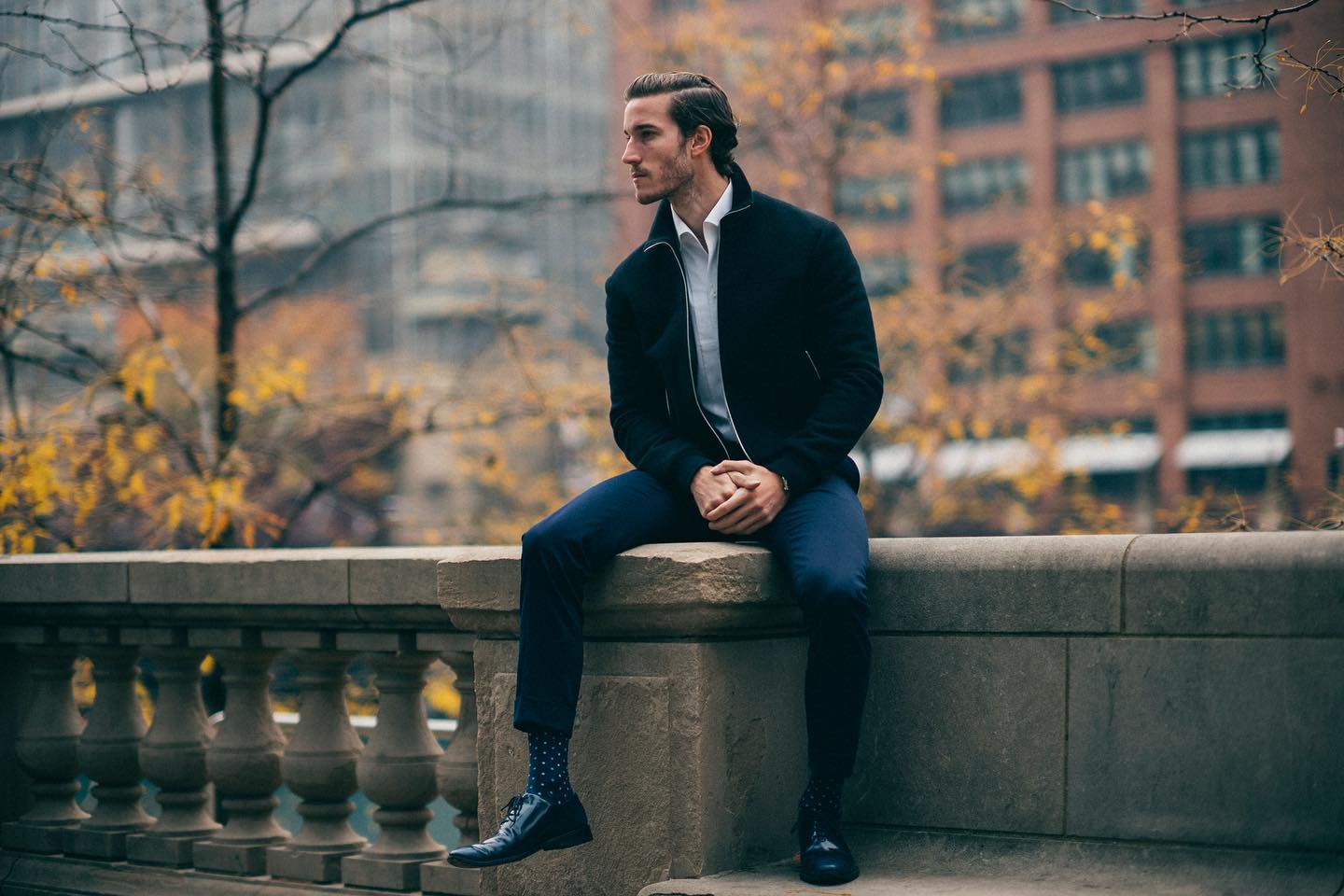 Featured Sponsor
Eluxe Magazine
Eluxe Magazine is the world's first and best-known sustainable luxury lifestyle publication. Launched in Paris in 2013,
this international online magazine also awards brands for excellence in sustainability once a year through the Eluxe Awards.
Featured brands
These brands are supplyin' the goods!