8 Of The Best Non Plastic, Reusable Water Bottles
On the hunt for the best non plastic reusable water bottles? We curated a list of the most highly-reviewed stainless steel water bottles and safest glass options for adults and kids, ahead.
Best Stainless Steel & Glass Reusable Water Bottles in 2023
By now, we've all seen the distressing images of plastic pollution in our oceans and landfills. Plastic bottles take hundreds of years to decompose, and in the meantime, they wreak havoc on ecosystems, harming wildlife and even entering our food chain. On top of that, some plastics contain chemicals that may leach into our beverages, potentially causing health issues. 
Reusable non plastic bottles, on the other hand, help reduce this plastic waste. They're a sustainable choice that keeps our beautiful Earth cleaner and healthier. To top it off, they are made from materials like stainless steel, and glass which are not only eco-friendly but also free from harmful chemicals. In other words, they offer a safe and reliable way to enjoy our drinks without any concerning side effects.
Read on to find the best reusable water bottles with straws, ideal for traveling, working out, or strolling the city.
8 Top-Rated Non Plastic Reusable Water Bottles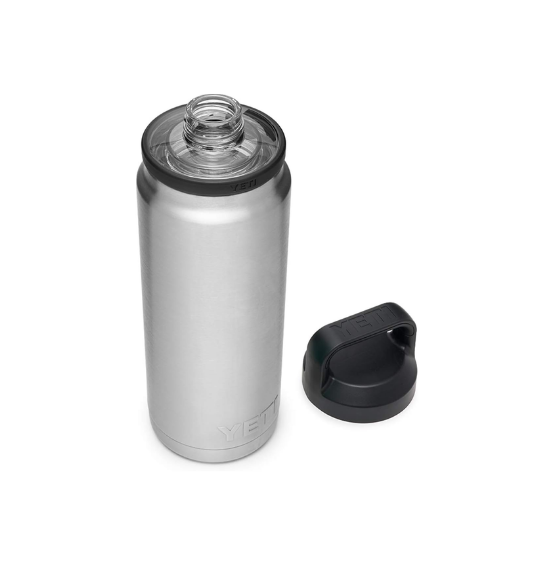 1. YETI Rambler 26 oz. Bottle with Chug Cap
Price: From $44
Sustainable Materials: Stainless Steel
The Yeti Rumbler is one of the most favorite reusable, non plastic water bottles on Amazon. It just takes a quick half-twist of the TripleHaul Handle to open, and then you're good to go, making it easy to steal a sip without slowing down. No more fumbling with tricky lids! Crafted with 18/8 stainless steel construction, it stands up to even the toughest of conditions. It's built to withstand the rigors of your active lifestyle, from rough outdoor adventures to daily commutes. This Double-Wall Vacuum Insulated water bottle has the power to keep your water cold (or coffee hot) until the last sip. Whether you're on a scorching summer hike or need a comforting warm drink on a chilly morning, this bottle has got you covered.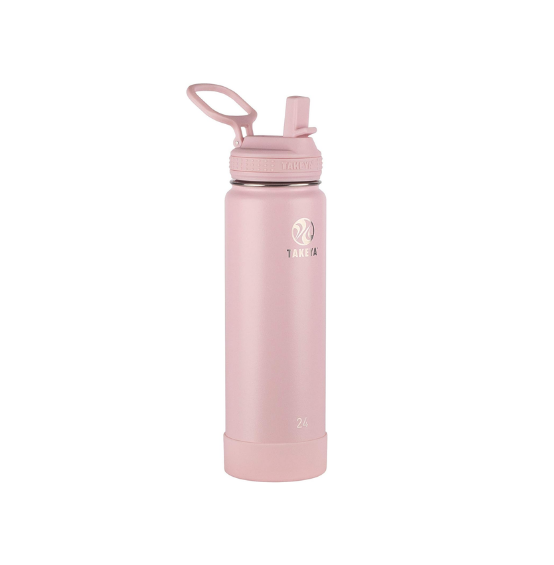 2. Takeya Active Stainless Steel Bottle With Straw
Price: From $34.90
Sustainable Materials: Stainless Steel
This sleek and rugged sports water bottle not only looks great with its powder-coated finish but also offers remarkable performance. It keeps your drinks hot for up to 12 hours, making it your perfect partner on chilly mornings, and it keeps your beverages ice-cold for a refreshing 24 hours, ideal for scorching summer days. Not only is it leak-proof when securely folded, but it also allows for convenient one-handed drinking, ensuring you stay hydrated on the move. Plus, it won't pop off if accidentally dropped, so you can sip worry-free. Their innovative line of insulated hydration solutions comes in various sizes, catering to your needs. You can choose from 18, 24, 32, 40, and 64-ounce bottles, or opt for beverage makers and pitchers in 1 quart and 2 quart sizes.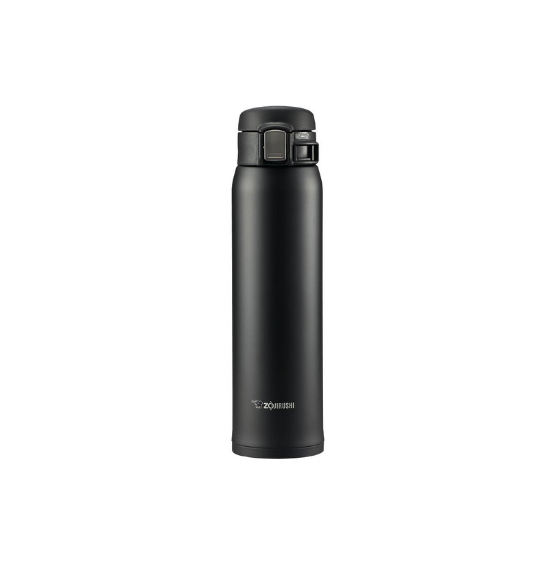 3. Zojirushi Insulated Non Toxic Water Bottle
Price: From $32
Sustainable Materials: Stainless Steel
Lauded as one of the best non plastic water bottles, Zojirushi can handle anything. First off, the design is a winner. With the ease of a drinking spout and a protective lid, it offers the perfect combination of convenience and protection. The lid screws on securely and locks in place, making it an ideal choice for those always on the go. Toss it into your bag without any fear of accidental leaks, and it'll be ready when you are. Whether you're craving a piping hot coffee or an icy cold refreshment, this stainless steel reusable water bottle excels at maintaining the perfect temperature. The small drink spout is perfect for hot beverages that you don't want to guzzle down in a hurry.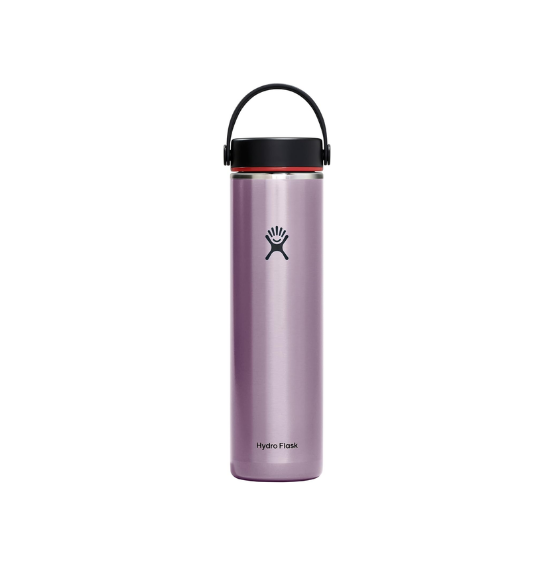 4. Hydro Flask Water Bottle For Hiking
Price: From $44.95
Sustainable Materials: Stainless steel
When it comes to staying refreshed while you're on the move, Hydro Flask's 21-ounce Trail Series is a winner. Slim, noticeably lightweight, and impressively adept at maintaining drink temperatures for hours, this stainless steel water bottle stands out as a top pick. It's constructed with thinner stainless steel walls compared to its competitors, resulting in a bottle that's not only lighter but also easier to carry during those long treks. The inclusion of a perforated handle adds an extra layer of convenience, making it a breeze to tote along with you wherever your adventures take you. P.S. If you happen to have a few old Hydro Flask water bottles lying around, they've launched an exciting recycling program called Hydro Flask Trade-in. This means you can recycle your old bottles and receive credits toward new ones, like the 21-ounce Trail Series, so you can keep supporting the planet while enjoying top-tier hydration.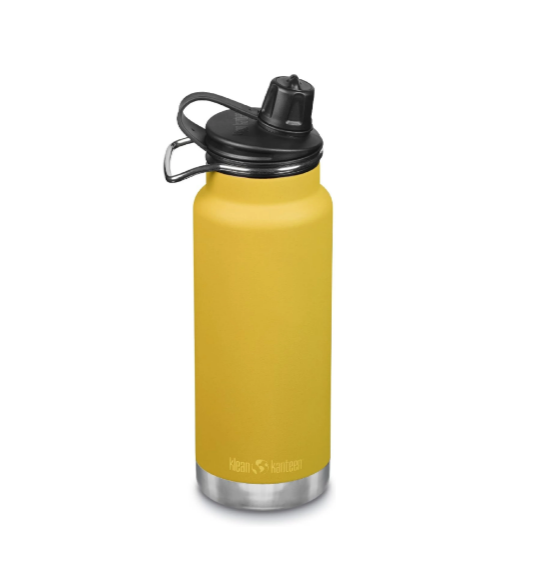 5. Klean Kanteen Non Plastic Water Bottle
Price: From $44.95
Sustainable Materials: Stainless steel
One of the standout qualities of this reusable water bottle is the covered rubber spout. Sipping on the go has never been this gentle on your teeth. No more worrying about discomfort – this water bottle has your back. And if you prefer to drink from a wide mouth, you'll appreciate that the lid easily screws off, giving you options that suit your preferences. It's designed to keep your beverages cold for up to an impressive 47 hours or hot for up to 14 hours, as stated by the manufacturer. If you opt to use it for hot beverages, be sure to choose a lid with a smaller drinking spout to prevent potential burns – KleanKanteen offers a variety of compatible lids, including the cafe cap designed for hot drinks.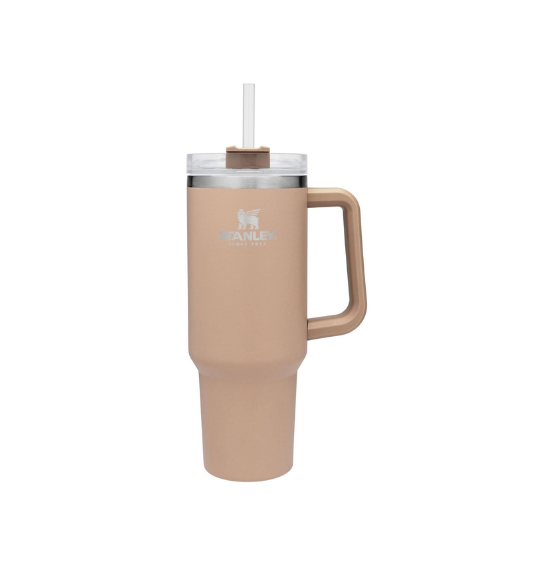 6. Stanley Travel Bottle With Straw
Price: From $74.99
Sustainable Ingredients: 90% recycled 18/t8 sainless steel, BPA-free
This cup-shaped reusable water bottle doesn't just look cool; it offers a practical way to stay hydrated. It strikes the perfect balance between comfort and convenience. It's roomy enough to comfortably fit your hand, but not so large that it feels unwieldy. The slim bottle design that tapers at the bottom allows for a secure grip even when you're not using the handle, adding to the overall ease of use. Plus, the lid is designed for quick and hassle-free refills, so you can stay hydrated without any interruptions. It boasts the ability to keep water cold for 11 hours, iced for two days, and hot for seven hours. We found that it excelled at keeping our water refreshingly cold.
7. W&P Porter Glass Wide Mouth Bottle
Price: From $30
Sustainable Materials: Glass
One of the standout features of this reusable glass water bottle is its wide mouth, which gives you a drinking experience akin to sipping from a cup. It combines the comfort of a cup with the convenience of a bottle, thanks to its handy lid that makes it perfect for on-the-go hydration. With a 16-ounce capacity, it's just the right size to fit into most bags, ensuring you can stay hydrated wherever you are. You'll also appreciate that the flavor of your coffee or other beverages doesn't linger after washing, a common issue with some other water bottle materials. The silicone wrap not only adds a touch of style but also provides a smooth and soft grip that feels comfortable in your hand. It also helps to prevent condensation from building up on the exterior.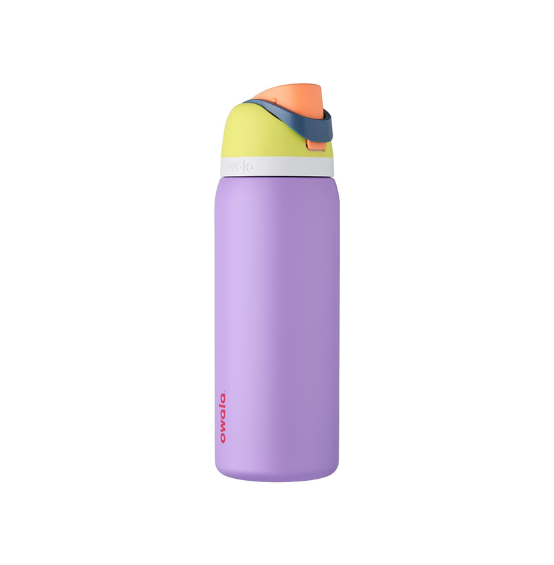 8. Owala FreeSip Insulated Stainless Steel Water Bottle with Straw
Price: From $31.59
Sustainable Materials: Stainless Steel
If you're in the market for a non plastic reusable water bottle that adds a pop of color and versatility to your hydration routine, the FreeSip Insulated Stainless Steel Water Bottle might just be your perfect match. One of the highlights of this stainless steel water bottle is its impressive double-wall insulation, ensuring your water stays cold for up to 24 hours. You have two ways to enjoy your beverages: you can sip upright through the built-in straw using the "FreeSip" spout, or tilt the bottle back and drink from the spout opening. Worried about leaks? The locking push-button lid has you covered, ensuring your water bottle remains leak-free. Plus, for your convenience, the mouthpiece is removable, making it easy to clean and refill.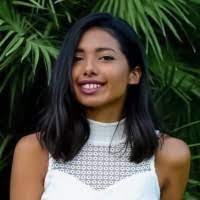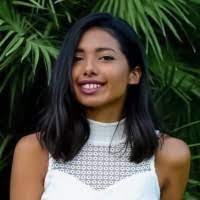 About Author
Konstantina Antoniadou
Freelance sustainability and fashion writer with an ongoing curiosity to explore new innovative technologies, and report on trends in "green" industries.