8 Ethical Alternatives to Shein For Men | Sustainable Brands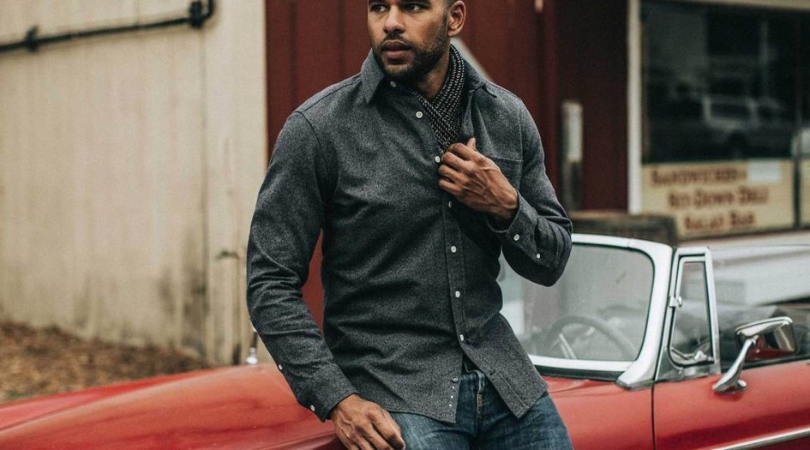 Looking for ethical and sustainable alternatives to Shein for men? We picked some of the best online stores similar to Shein but vastly different in terms of values, ethics, and quality.
Despite the allure of the $10 price tag, we are all pretty much aware of the tremendous social and environmental impact of fast fashion brands. Shein, in particular, is notorious for exploiting their workers, stealing artwork from small, independent designers, and heavily contributing to the environmental damage caused by the fast fashion industry.
NGO Public Eye recently reported that SHEIN's workers put in as many as 75 hours a week, get paid per article of clothing and receive only one day off per month. Consequently, their workers are forced to produce as many items as possible. To put this into perspective, between 2,000 and 10,000 new styles are added daily to the website! However, despite the blatant exploitation, it is estimated that SHEIN, which is technically an ultra-fast fashion brand, made $10 billion USD in revenue in 2020 alone.
If you do love the style and aesthetic of the fast fashion brand but you are also absolutely disgusted by their lack of ethics, the inexpensive alternatives to Shein for men ahead will help you upgrade your wardrobe guilt-free.
Ethical and Sustainable Alternatives to Shein for Men
1. Los Angeles Apparel
Price Range: $12-$125 Materials: Organic cotton, reclaimed cotton and recycled cotton
Los Angeles Apparel is one of the best ethical alternatives to Shein for men who love casual, stylish, and quality staples. The brand's starting employees make an average of $20 an hour and up to $35 with productivity bonuses.
Aside from not using any off-shoring, they go one step further to ensure that they have the best of the best ethically-grown cotton and recycled or reclaimed cotton to create their t-shirts, trousers, jackets, denim, underwear and workwear. The brand's highlight is definitely the 1825GD Garment Dye Boxy Mockneck T-Shirt with dropped shoulders and an oversized fit – and it's only $30!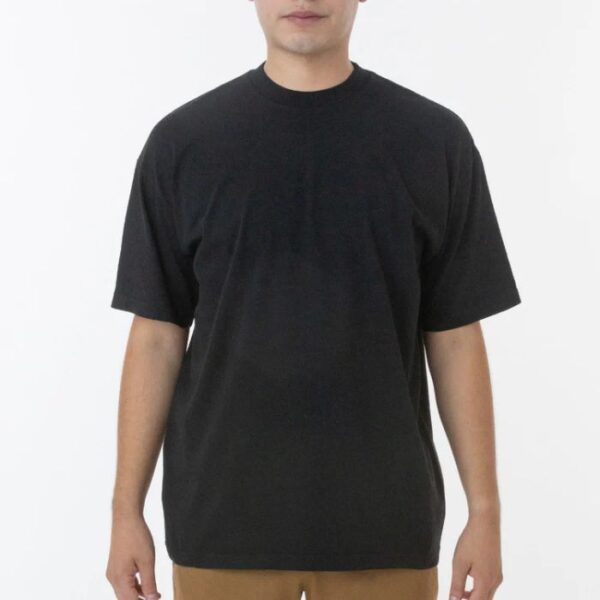 2. Quince
Price Range: $34- $169. Materials: certified organic cotton, cashmere, linen, RDS responsible down and more
Quince offers amazing inexpensive alternatives to Shein for men and women! Their overall vibe is very minimalistic with clean lines, muted hues and universally-loved basics line flannel shirts, striped dress shirts, zip sweaters, and more.
The sustainable brand partner only with factories that pay fair wages to their workers and produce goods in an eco-consious manner. As they mention, quality shouldn't be a luxury, and thus, you're able to find ethical and sustainable alternatives to Shein at a very affordable price. Their down puffer jackets are around $60; their performance pants start at $39 and the breathable and lightweight linen shirt options are only $29.99.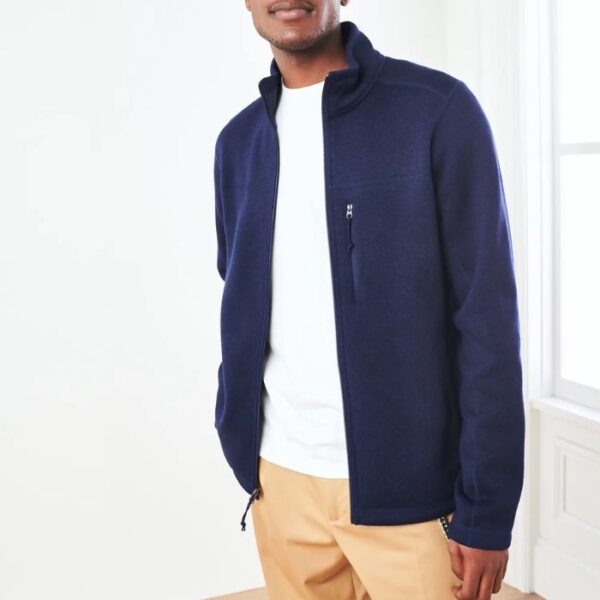 3. United By Blue
Price Range: $40-$220 Materials: Hemp, organic cotton, recycled polyester, Corozo, modal, wool, Tencel
For ethical and sustainable alternatives to Shein for men who want the same playful, colorful vibe, United By Blue is a great option. From multicolored board shorts and short-sleeve button-downs to packable jackets, sneakers, sunglasses, and even pet products, they've got all our needs covered.
The Climate Neutral certified B corporation uses some of the most beloved sustainable materials like hemp, organic cotton, Tencel, Modal and recycled polyester. On top of that, they exclusively partner with factories that hold the highest standards for facilities and personnel, with third-party certifications to back it up. Plus, for every purchase, the brand removes one pound of trash – which is pretty impressive.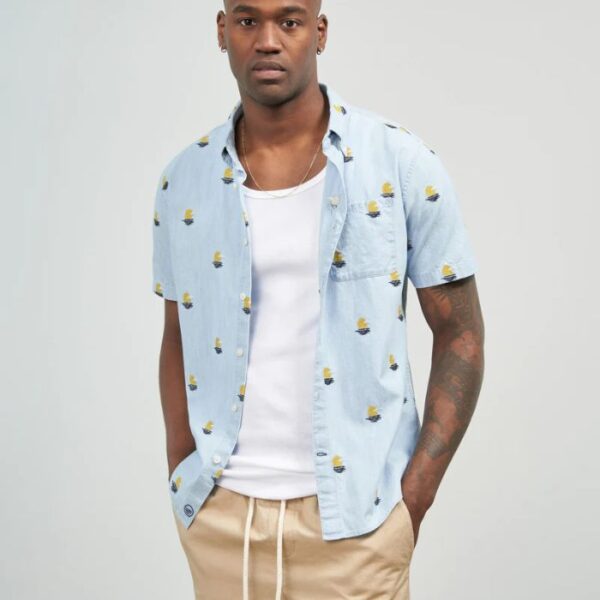 4. Todd Shelton
Price Range: $105 -$285 Materials: 100% cotton, selvaged denim, and more
Todd Shelton's collection of clean, exceptionally tailored clothing is one of the best ethical alternatives to Shein for men with full transparency. They create "honest, useful, and ordinary clothing" made-to-order in their own factory in New Jersey. The brand sources fabrics made of biodegradable fibers across their entire collection which includes eco jeans, shirts, pants, t-shirts, shorts, and sweatshirts. So if you are ok with spending a little extra for ethically-crafted clothing, this one is for you!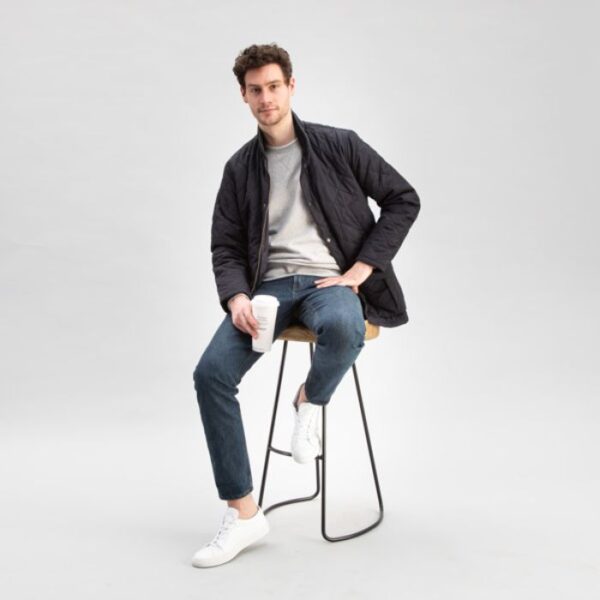 5. Taylor Stitch
Price Range: $125-$698 Materials: salvaged fabrics, linen, spun silk, organic cotto
Taylor Stich might be known as a fantastic sustainable brand for textured tops and functional, formal trousers equipped with drawcords and elastic back waistbands for maximum comfort, but they are also a great inexpensive alternative to Shein for men who want to keep things casual.
They partnered up with the most highly regarded factories in the world to bring their designs to life – most of them are accredited by Leather Working Group, Fair Trade Apparel, Schoeller Textiles AG, and more. Additionally, the brand uses the most eco-consious materials responsibly sourced for the long haul.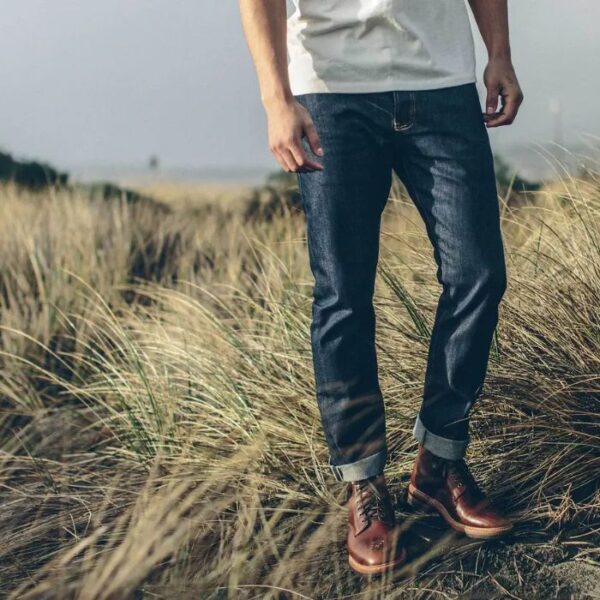 6. KOTN
Price Range: $35-$128 Materials: Egyptian cotton
KOTN's range of contemporary, wear-me-everywhere hoodies, sweatpants shirts, and accessories makes them one of the most beloved ethical and sustainable alternatives to Shein for men who appreciate quality streetwear. The brand works directly with over 2,390 smallholder cotton farmers in the Nile Delta, Egypt, and sources fibers through certified organizations, like BCI, GOTS, RWS, and GRS.
Plus, they are a certified B Corporation voted Best for the World™, with the fourth-highest B Impact Score of apparel brands in North America. Still, they manage to be amongst the top inexpensive alternatives to Shein with tees starting at $35!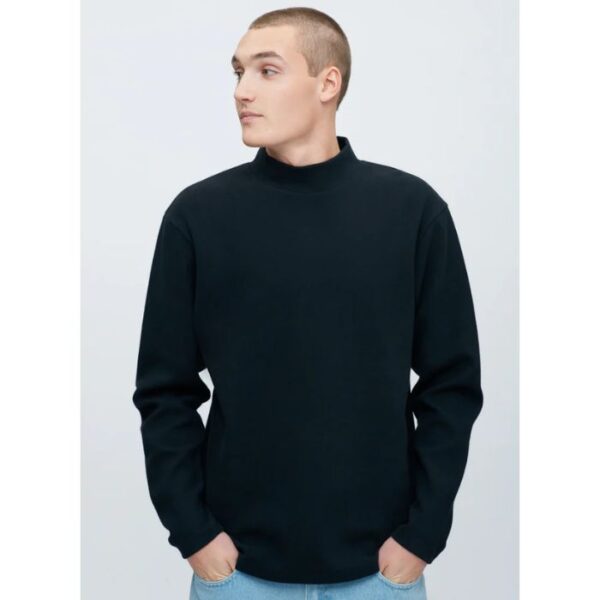 7. Alternative Apparel
Price Range: $8-$86 Materials: Recycled polyester, Tencel, Organic Cotton
Alternative Apparel believes that sustainability should be accessible to everyone, and thus, they try to keep their pricing as low as possible without forgoing their values. One Modal Interlock Crew is about $62 and shorts cost around $39 but the brand constantly runs splurge-worthy sales. While most options come in muted tones, you can also opt for a few bold options like blue and ivory football tees and pullover hoodies.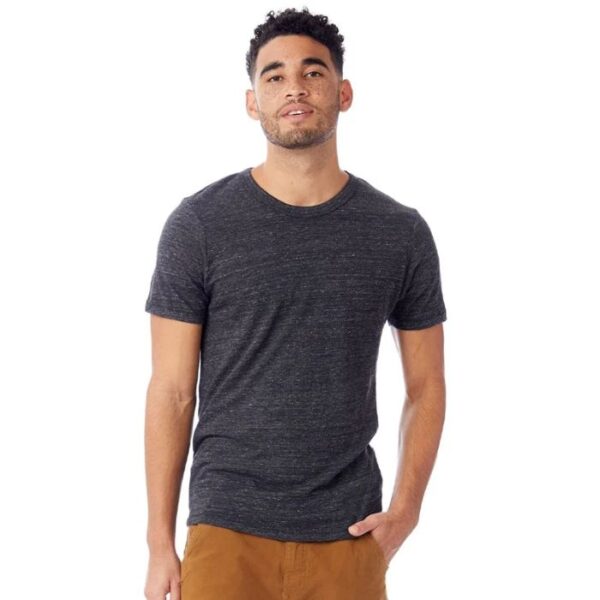 8. Goodwear
Price Range: $36-$88 Materials: Hemp & organic cotton
Since 1983, Goodwear has been dedicated to natural fibers and top-notch quality clothing 100% made in the USA, from the yarn to you. They predominantly use U.S Grown Cotton and hemp across their entire collection which includes tees, polo shirts, old-school shorts, hoodies, sweatpants, hats and so much more.
The brand certainly isn't afraid to experiment with color despite their classic silhouettes. Their signature heavyweight fabric and dedication to producing long-lasting quality staples is what makes them one of the most ethical and sustainable alternatives to Shein.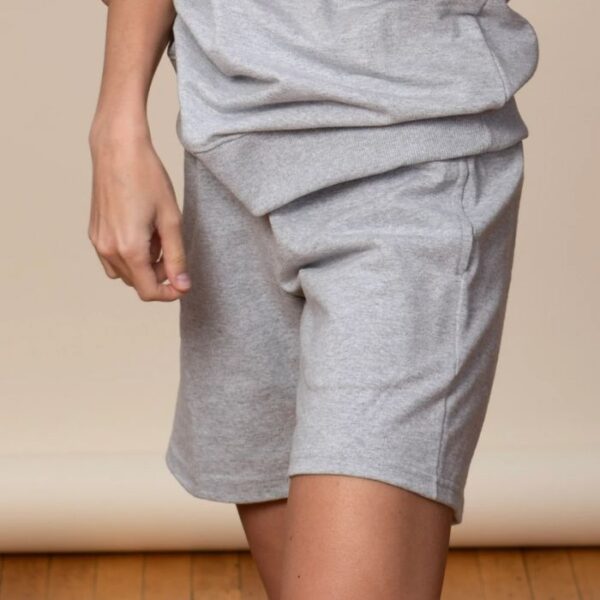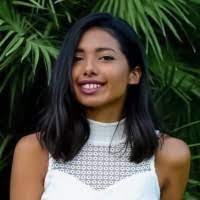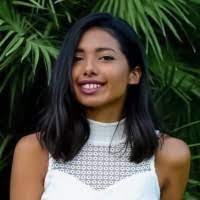 About Author
Konstantina Antoniadou
Freelance sustainability and fashion writer with an ongoing curiosity to explore new innovative technologies, and report on trends in "green" industries.