13 Top Impact Investing And ESG Apps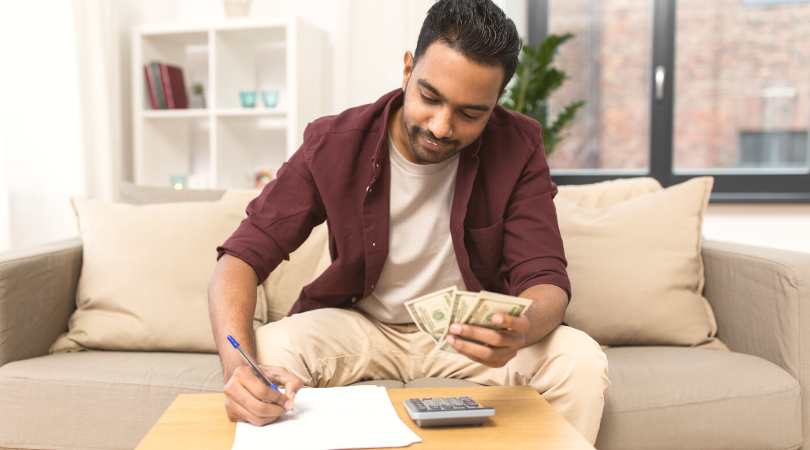 Part of growing up is learning about investing. And we've said it before; we'll say it again: you vote with your dollar. With every purchase from a sustainable brand you're voting for a greener future. The same is true for investing, and it's called impact investing – investing for a cause. Here are top 13 picks for impact investing and ESG options to grow your wealth and protect the planet.
12 Impact Investing And ESG Options Worth Looking At To Grow Your Wealth Sustainably
1. FLIT Invest 
Minimum Investment Amount: $10.00
The app offers a range of investment themes, including climate solutions, clean water, and affordable healthcare. You can also exclude industries from your investments, such as deforestation or private prisons. FLIT Invest creates a custom portfolio built by investing and sustainability experts based on your values where you can grow your wealth and track your impact.
FLIT Invest is breaking the barrier to impact investing with account minimums of $10! There are no tiers or extra features for higher-valued portfolios, all in an effort to "democratize investing."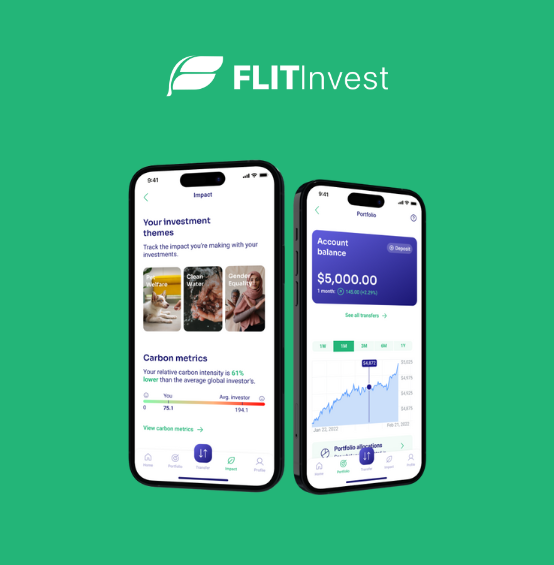 2. Robinhood
Minimum Investment Amount: $0.00
Robinhood is all about investing for everyone. They believe the financial system should work for everyone, no matter their situation, so they offer products that let you start investing at your own pace, on your own terms.
They also share understandable finance news and investing advice to help you get started, and they offer a range of investments including options, stocks, gold and more, so you can craft a truly diverse portfolio.
If that wasn't enough for you, Robinhood doesn't require a minimum investment and they don't take any commission.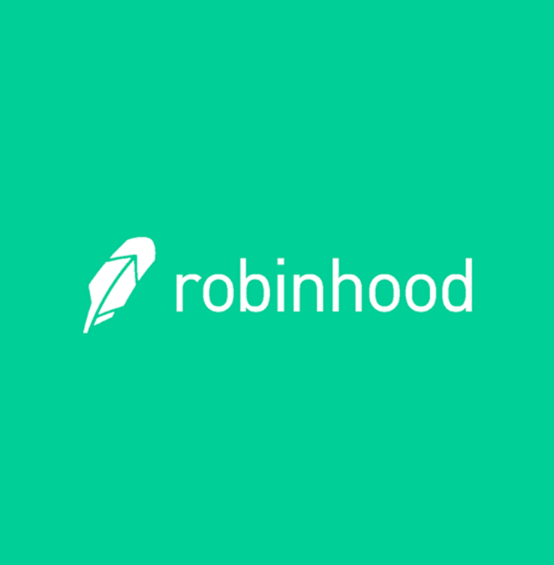 3. M1 Finance
Minimum Investment Amount: $25.00
M1 Finance is perfect for beginner investors. It allows you to grow your wealth and leave all the management to the experts. It's also a great option if you're more of a pro.
Whatever you are, you can build your own unique portfolio and allocate funds to investments that matter to you, like green, socially responsible companies. If you're a beginner you can simply search for socially responsible portfolios and go from there.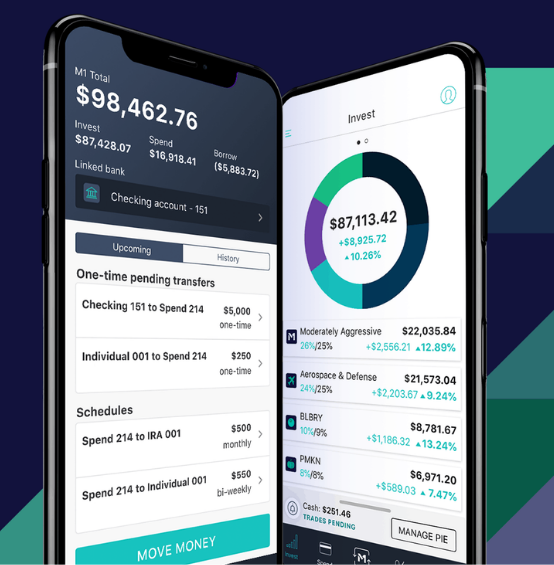 4. Betterment
Minimum Investment Amount: $10.00
Betterment is an automated investing platform with access to customer service, advisors, tax-saving strategies, and even automatic portfolio rebalancing. It asks you a few questions and automatically manages your investments based on your preferences.
A bonus of Betterment is no minimum investment amount!
5. Wealthsimple
Minimum Investment Amount: $0.00
WealthSimple keeps true to it's name. It offers a diverse range of portfolio choices, zero account minimum, and automated reinvesting of  dividends, automated deposits, and automated rebalancing. It's the ideal option if you don't want to be hands-on in your investing.
WealthSimple investments support socially responsible companies prioritizing gender diversity, low carbon footprint, and affordable housing.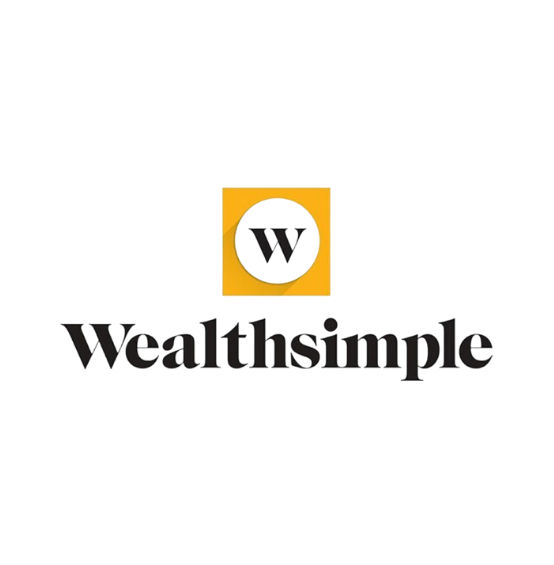 6. Earthfolio
Minimum Investment Amount: $25000.00
Earthfolio is a robo investment platform dealing exclusively with ESG companies and sustainable mutual funds. Every company and fund listed on Earthfolio passes 10 criteria including social, environmental, and governance evaluations.
Earthfolio creates optimal investment performance by diversifying your money. It helps manage investments by automatically rebalancing them.
When you set up your Earthfolio you'll answer some questions about your goals and risk tolerance. You'll then get a personalized investment plan.
You can open a range of accounts on Earthfolio including 401(k) Rollover & 403(b) Rollover!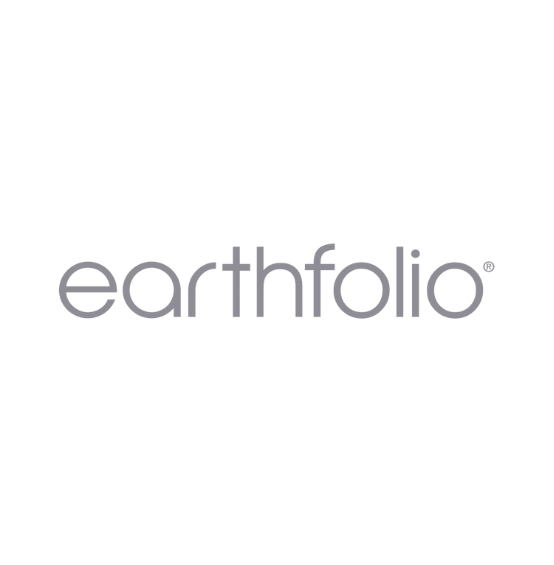 7. Sustainfolio
Minimum Investment Amount: $5000.00
Sustainfolio has to be one of the best sustainable impact investment options out there. Unlike other options, it exclusively offers sustainable investing, rather than only offering it as a niche investment area.
Just like Earthfolio, you can open a range of accounts including joint accounts, trusts, individual accounts, IRAs, and 401(k) and 403(b) Rollovers.
Sustainfolio requires a $5,000 minimum investment to join.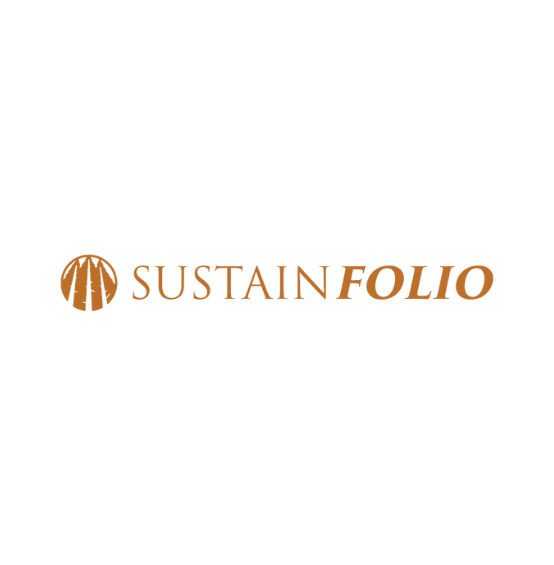 8. OpenInvest
Minimum Investment Amount: $100.00
OpenInvest is a Public Benefit Corporation (PBC), not C Corp, LLC, or another legal structure. Because of this their legal charter has their environmental and social missions written into it.
OpenInvest offers proprietary reports that go into the impacts of their investments. The reports go over emissions and the percentage of leadership consisting of women.
Clients are also offered portfolios backed up by real data, so they can build portfolios based on values-based metrics like racial justice, LGBTQIA+ rights, disability inclusion, and others.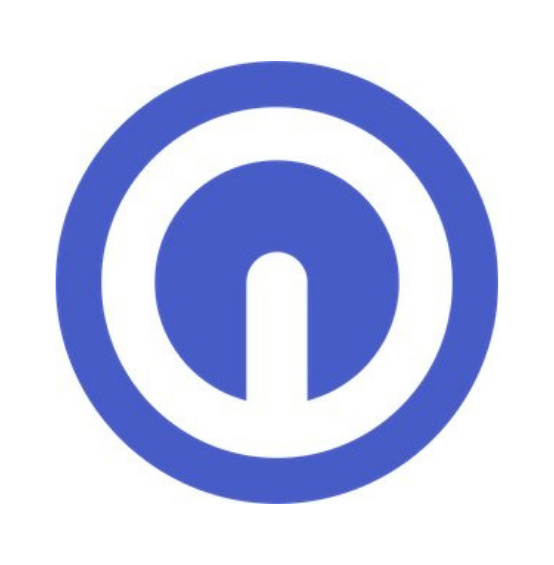 9. Axos Invest
Minimum Investment Amount: $0.00
Axos Invest stands out because of it's vast custom options. Users can choose up to 32 investment types which include ethical and socially responsible options. Their management fee is 0.24% unlike most other platforms which take upwards of 0.25%. This makes for great savings in the long run.
Axos Invest will set up your portfolio based on a few questions they ask that determine your risk tolerance and goals.
Axos users can make goals and milestones to track their investment's growth.
10. Personal Capital
Minimum Investment Amount: $100 000.00
Personal Capital is one of the most popular investing apps out there, used by more two million people!
Your portfolio is automatically diversified so you can make the most of your money.
If you're interested in socially responsible investing, the app bases your investments on their various impacts including environmental, social, and governing.
Individual U.S. stocks are screened and those who dabble in the tobacco, adult entertainment, small arms, gambling, and the energy sector are excluded.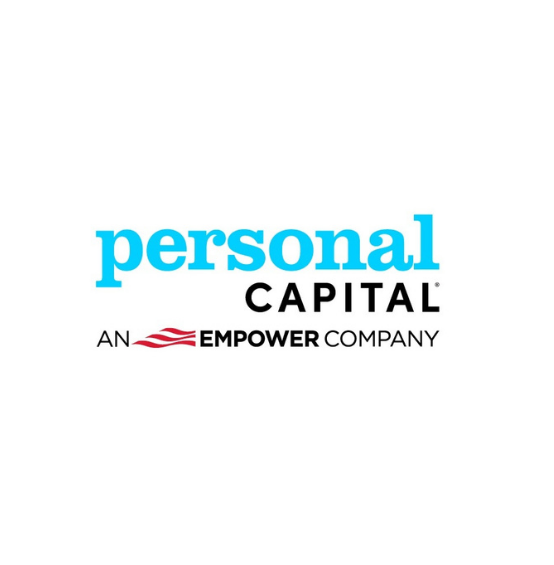 11. Ellevest
Minimum Investment Amount: $50 000.00
Ellevest is a subscription-based platform directed towards women and run by women. It's a great platform that also open to all gender identities and expressions.
Subscriptions range from $1 to $9 per month and they only charge you management fees for ETFs in your portfolio.
Ellevest is hyper focused on female investors, and uses gender-specific information like salary and longevity to make female-specific goals and investment plans. They also invest in companies that support high standards for ethics and sustainability, community services, and female leadershipy.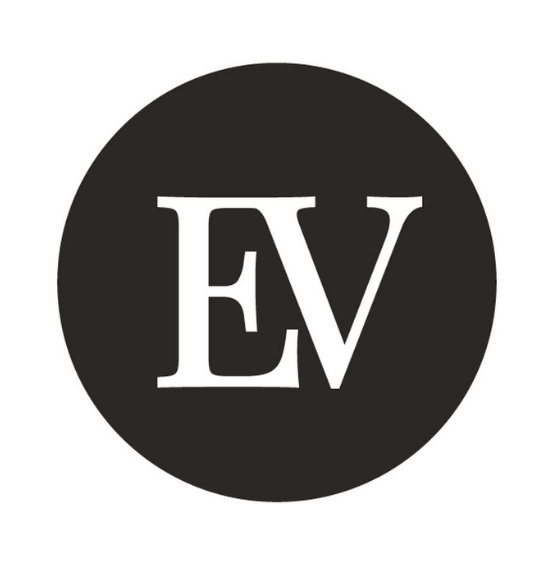 12. Nutmeg
Minimum Investment Amount: $500.00
Nutmeg is perfect for beginner investors. It has a well-designed user interface and detailed onboarding process. Users of Nutmeg can choose to have fully managed, fixed allocation, or socially responsible investments, each with its own fees and offerings. You also choose from 5 risk increments to indicate your risk tolerance. This then informs your chosen tier's offerings.
The platform's socially responsible selection includes companies with excellent social, environmental, and governing standards and dodges controversial companies.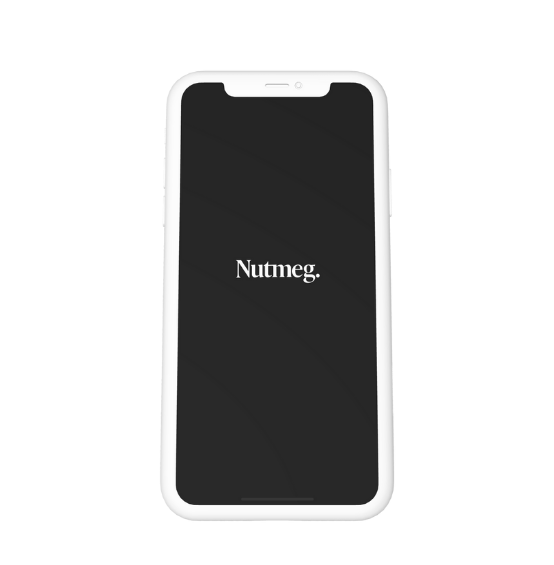 13. SoFi Invest
Minimum Investment Amount: $0.00
SoFi Invest is another goodie for beginners, providing a bunch of tools to help you get started. It also boasts no minimum investment and access to certified financial planners, so anyone can invest in a better future.
If you're more advanced in your investing knowledge, SoFi might not be for you because it offer tax-loss harvesting and other more advanced interests you might have. You could also snag a bonus for opening a new account, because the platform regularly offers them so definitely keep your eyes peeled.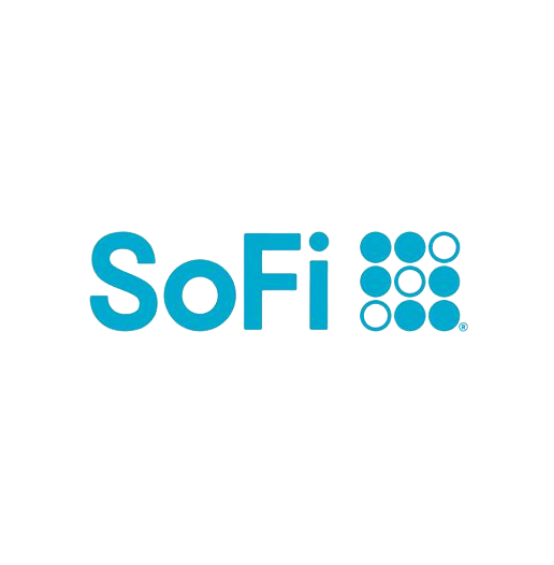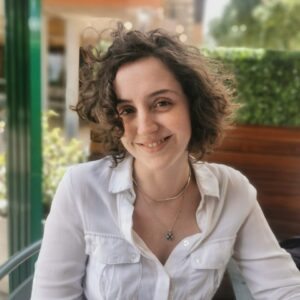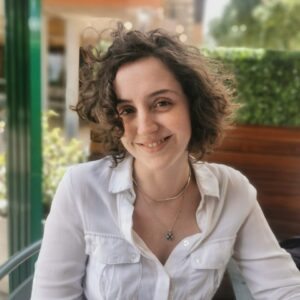 About Author
Jessica Robin
I strategize and write blog content for sustainability and health brands that want some action. Find me on LinkedIn and let's chat about writing your vision to life.