Is Burt's Bees Really Cruelty-Free in 2023?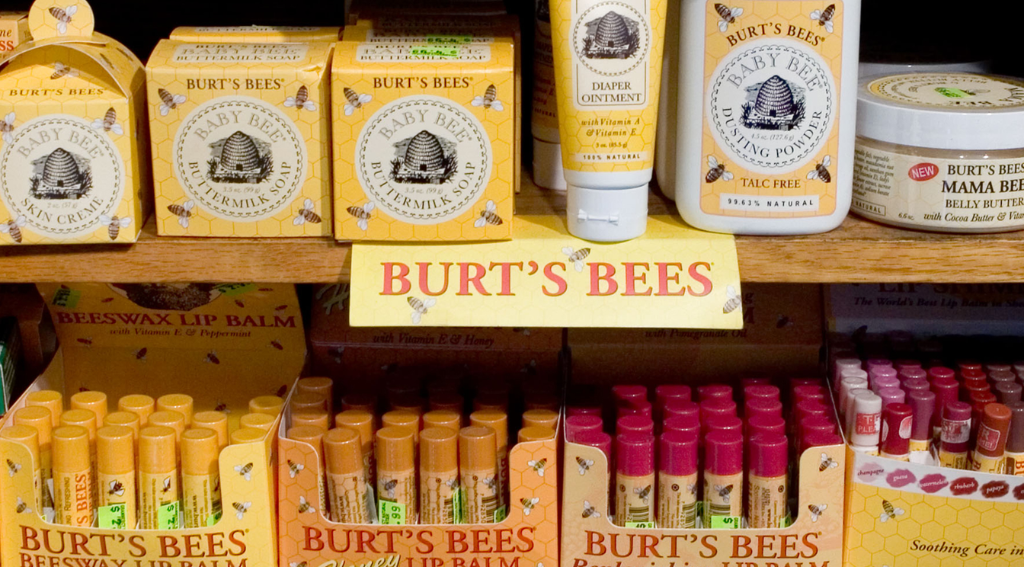 If you're wondering "Is Burt's Bees really cruelty-free?", you're in the right virtual place. Today, we'll answer the most important questions about the raved-about skincare company. Does Burt's Bees test on animals? What is the Burt's Bees controversy? Are they ethical and Leaping Bunny certified? Let's get into it!
Founded in 1984 by Burt Shavitz and Roxanne Quimby in Maine, Burt's Bees is a crowd-favorite, American personal care brand that specializes in natural skincare, beauty, and personal hygiene products. The company has long been praised for the use of natural ingredients and their commitment to avoiding harsh chemicals in its products. 
Burt's Bees originally started by selling handmade beeswax candles before expanding into other natural skincare products. One of their most iconic products is the Beeswax Lip Balm, which gained the trust of many natural skincare enthusiasts for its natural ingredients and effective moisturizing properties. Over the years, the brand has grown significantly and offers a wide range of products including lip balms, skincare products, lotions, body washes, shampoos, and more. 
But is Burt's Bees really cruelty-free and vegan? Does Burt's Bees test on animals? Let's find out.
Is Burt's Bees cruelty-free?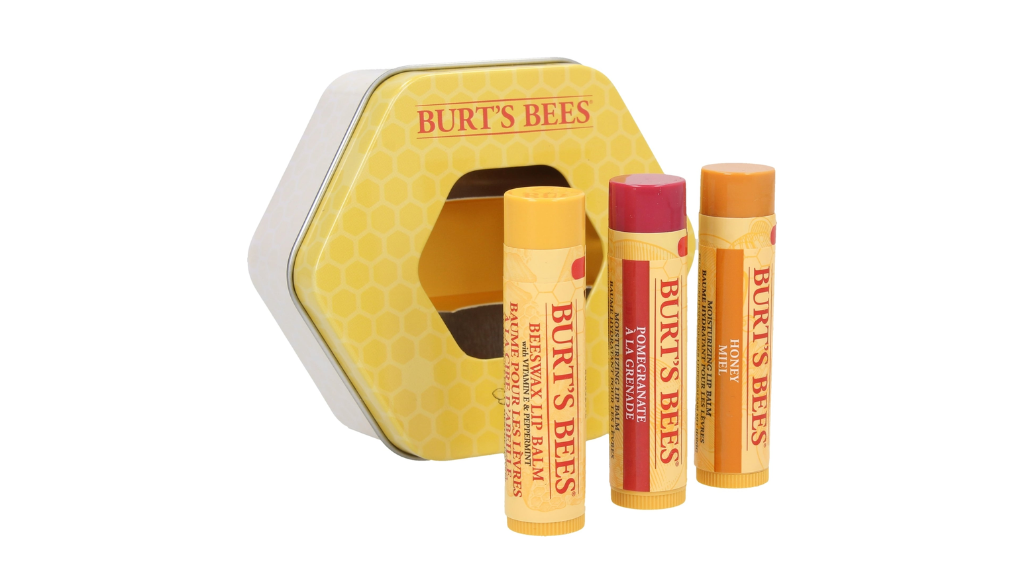 Yes, Burt's Bees is in the "no animal testing" club. They've got this policy that shouts out loud: "No testing on animals". They are also listed on Leaping Bunny's website as cruelty-free since 2008, which means that they also cannot use any ingredients that have been tested on animals.
Cruelty-free brands are committed to ethical practices and the well-being of animals. They typically rely on alternative methods, such as in vitro testing (using cells and tissues) and computer modeling, to ensure the safety and efficacy of their products without involving animals.
So, Burt's Bees is Leaping Bunny certified and cruelty-free, but are they vegan? Unfortunately, these terms are not one and the same.
Is Burt's Bees vegan?
No, Burt's Bees is not vegan. Vegan products are those that do not contain any animal-derived ingredients or by-products. It's worth mentioning that a product can be cruelty-free but still contain animal-derived ingredients, making it not vegan.  
As Burt's Bees mentions "Without Beeswax, there'd be no Burt's Bees."Unfortunately, most of their lineup contains milk, honey, royal jelly, lanolin, beeswax, and carmine. To put it simply, 
Beeswax is like the construction material bees use to build their hive sweet homes. Carmine, on the other hand, is this red pigment that's scooped out from insects. Lanolin is derived from sheep's wool. And, you already know what milk and honey are.
So, is Burt's Bees cruel to bees?
About half of the beeswax that's the star of the show in Burt's Bees collection is wild-harvested straight from tree hives in Tanzania. Burt's Bees has strong connections with local beekeepers who set up hives trees and use ropes to carefully lower the hives down for the harvest. Plus, in order to protect biodiversity, the brand has planted 15 billion wildflower seeds all around farmlands to date. To conclude, no, Burt's Bees doesn't seem to use any cruel tactics to harvest their raw ingredients. But that doesn't make them vegan.
Is Burt's Bees environmentally friendly?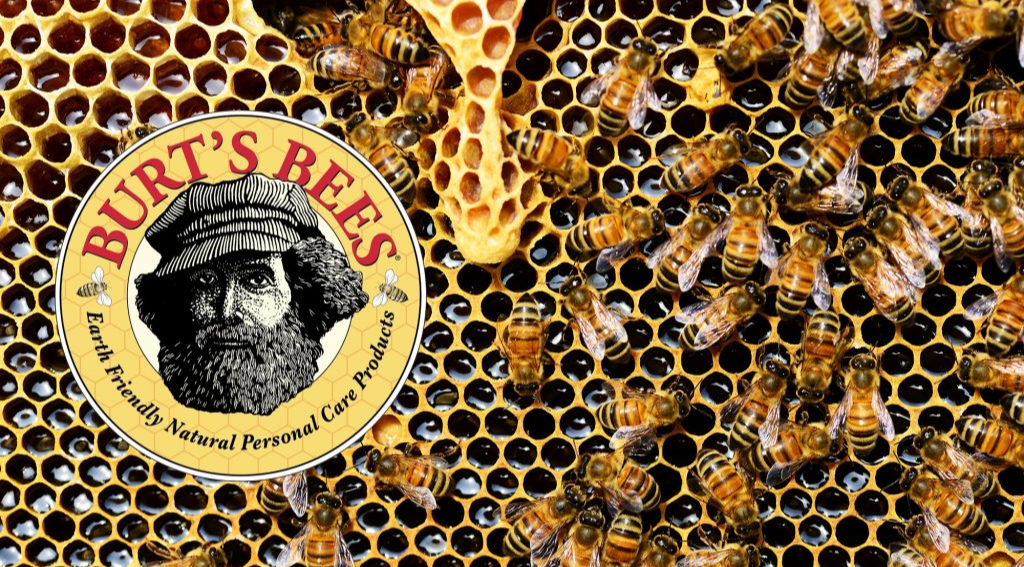 While not perfect, Burt Bees is taking steps to minimize their environmental impact as much as possible. Starting from 2010, Burt's Bees has been diligently steering clear of landfills by channeling all of its operational waste towards compost, recycling centers, or advanced waste-to-energy facilities. As of January 2021, the brand achieved a momentous shift to sourcing 100% of its electricity from renewable sources.
Having proudly obtained CarbonNeutral Certification since 2015, Burt's Bees has gone above and beyond by making a series of resolute commitments to combat climate change. Notably, they've set their sights on a remarkable 50% reduction in their consumption of virgin packaging materials like plastic and fiber by the time 2030 rolls around. Additionally, their ambitious target involves ensuring that every bit of their packaging, across the board, becomes either fully recyclable, reusable, or compostable.
Plus, Burt's Bees chooses eco-friendly materials with a high post-consumer recycled content, opting for the likes of aluminum, steel, paper, glass, and more readily recyclable plastics in their packaging choices. 
Their Rescue Lip Balm, for example, comes housed in a tube crafted from innovative bioresin. This exceptional material is ingeniously derived from upcycled potatoes and blends in post-consumer recycled content.
Furthermore, Burt's Bees has taken an inclusive approach through their partnership with TerraCycle. This collaboration allows the brand to gather tricky-to-recycle items such as pumps and lip balm tubes. These items can be sent in at no cost, thanks to the provision of complimentary shipping labels available on Burt's Bees' official website.
What is the Burt's Bees controversy?
There is a proposed class action claiming that certain Burt's Bees cosmetic products contain undisclosed per- and polyfluoroalkyl substances (PFAS) known to be harmful to humans. The company has prominently marketed an array of offerings, including the Burt's Bees All Aflutter Mascara, Burt's Bees Nourishing Mascara, and Burt's Bees Lip Shimmer products. These products have been portrayed as being crafted with ingredients sourced from nature, boasting a remarkable "over 95% natural origin" composition. However, the brand didn't explain to consumers about the presence of PFAS within these items.
Per- and polyfluoroalkyl substances (PFAS) are a group of man-made chemicals that have raised concerns due to their potential negative impacts on human health and the environment. These chemicals are highly persistent in the environment, which means they don't break down easily. They can remain in the environment for a long time, leading to bioaccumulation in animals and potentially entering the food chain.
Additionally, PFAS have the tendency to accumulate in living organisms, including humans. This is problematic because even small exposures over time can lead to significant levels of these chemicals building up in the body. Some PFAS have been associated with an increased risk of certain types of cancers, including kidney, testicular, and thyroid cancers. So, Is Burt's Bees ethical despite not disclosing the use of "forever chemicals"? That's up to you to decide.
Conclusion: Is Burt's Bees really cruelty-free?
Yes, Burt's Bees is a cruelty-free brand, meaning they did not conduct animal testing on their products or ingredients. They have a policy against animal testing and were certified by organizations like Leaping Bunny and PETA as cruelty-free. However, keep in mind that Burt's Bees is not vegan as they use animal-derived ingredients in their formulas. Lastly, if you decide to look past Burt's Bees controversy, the company has taken steps to become environmentally friendly. However, the presence of PFAS has led us to believe that they might be greenwashing their way to the top.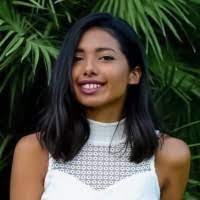 About Author
Konstantina Antoniadou
Freelance sustainability and fashion writer with an ongoing curiosity to explore new innovative technologies, and report on trends in "green" industries.