7 Organic & Sustainable Custom Hat Brands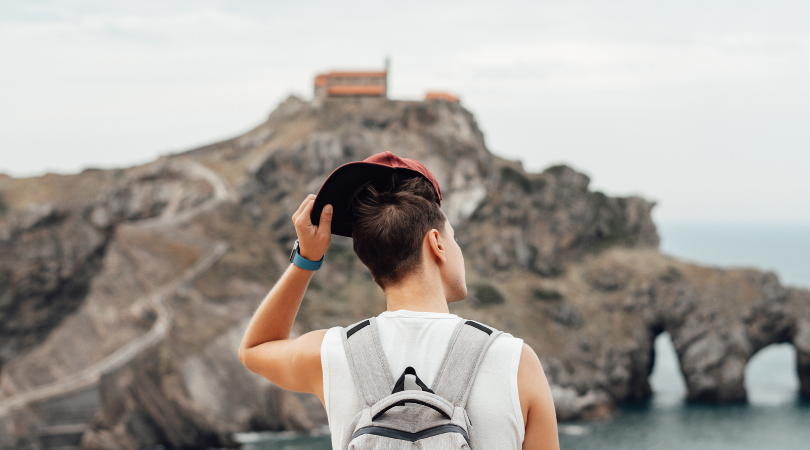 There's nothing like an A-grade hat. One you've had for years that you got at one of your favourite band's gigs. It's seen you through inner city days and weekends out in nature, exploring. A hat like this has been part of so many memories. It's been by your side or on your head everywhere. It's a well-traveled hat. One heavy with memories.
This is precisely the magic of wholesale sustainable hats. As a band, event, or company, you get to provide the hat that will accompany people through so many of life's adventures. You get to design a hat that represents you, and will be worn everywhere. And you get to do it sustainably.
If you're a brand, band, or event organizer looking to design and sell memorable merch, here's a roundup of our favorite wholesalers to get you started.
Our Top Sustainable Custom, Wholesale Hat Picks
1. Weld MFG
Price Range: $1950.75 – $2663.25
Sustainable Materials: Hemp and cotton
Minimum Order: 150 pieces
Weld MFG is the place to start if you're looking for an aesthetic that will make an impact. They're all about fresh designs that hark back to another time.
The level of customization offered by Weld MFG is incredible. You can choose from a range of fashionable hat styles and make them your own with embroidery, felt, or your very own patch. Don't get us started on the color options.
Apart from the design and sustainability aspects, Weld MFG stands out because they can ship wholesale orders within a week.
Everything about Weld MFG means there's a hat design for every brand out there. And you can make it your own sustainably, stylishly, and fast.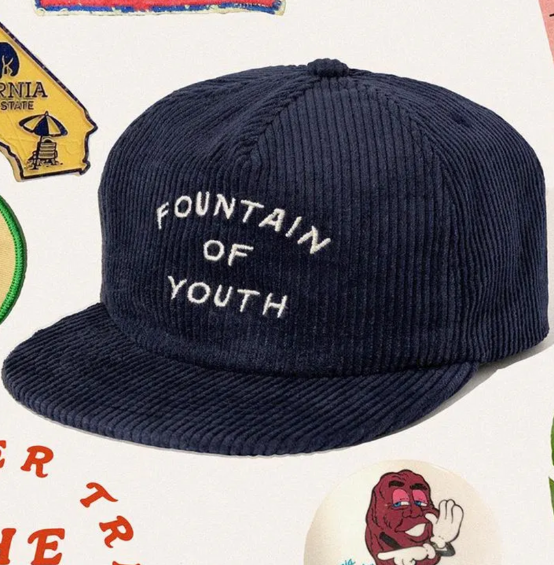 2. Known Supply
Price Range: N/A
Sustainable Materials: 100% organic cotton
Minimum Order: N/A
If you've stuck around a while, you know that Known Supply is a fast IndieGetup favorite. They're all about humanizing the apparel industry through creating quality products, using sustainable materials, providing fair wages and working conditions, and celebrating the people who made your clothes with their signature on every item.
If that sounds aligned with what you want, then you need to explore their bulk orders options for sustainable hats that'll make a difference.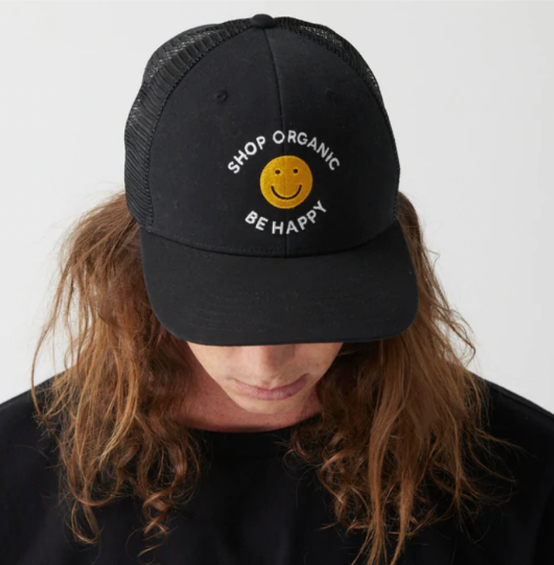 3. Topiku
Price Range: N/A
Sustainable Materials:Recycled HDPE Plastic, Upcycled Organic Cotton Twill, Upcycled Leather Scraps + Offcuts, Upcycled Textile Offcuts, Recycled Aluminum Cans
Minimum Order: 30 pieces
Topiku is another must-see if you're looking for wholesale sustainable merchandise for your restaurant, hotel, brand, or band.
As an ethical and sustainable hat manufacturer, Topiku is all about an easy bulk buying experience. If you choose to work with them, you'll get your very own dedicated agent who'll be at your side for the entire process.
They're also aware of deadlines you might have, and have put systems in place to help you get your order as soon as possible.
Boasting low minimum orders as well as their typical high quality, sustainability, and fully customizable options, they're without a doubt one of the best in the hat game.
4. Dekni Creations
Price Range: $14.96 – $15.27 per hat
Sustainable Materials: Hemp, recycled materials, vegetable leather
Minimum Order: 24 pieces
Dekni Creations is for you if you're looking for a touch of something bold. Using quality-tested vegetable leather (with a lifetime guarantee) and next-level embroidery, Dekni lives and breathes quality and personal touch into every bulk order they get.
All Dekni Creations are decorated in the USA, and if that's not enough to sell you on them, they start at a 24-piece order minimum. You'll also get a free mock-up of your design once you've placed your order, so no more stressing about the end result.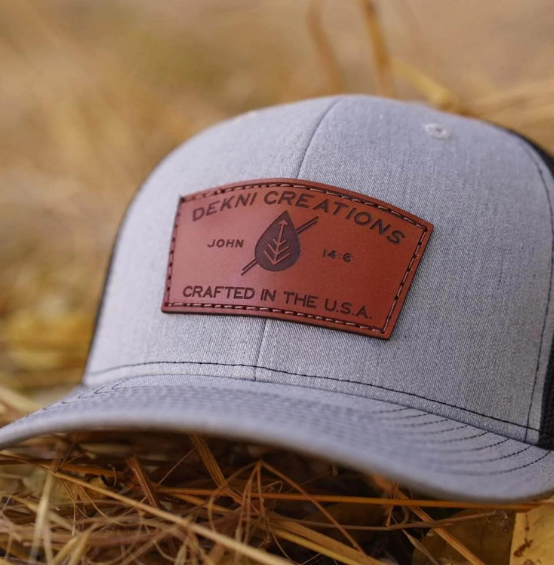 5. Expo Branders
Price Range: $4.68 – $28.33 per hat
Sustainable Materials: Hemp, bamboo, organic cotton, recycled plastic
Minimum Order: 48 pieces
Expo Branders specializes in merch for live and virtual events, corporate stores and merchandise for NPOs.
They know that everyone loves a cap, and their custom branded headwear options are made to be the cherry on top to your employee uniform, or the ideal take-home gift for event guests.
They offer a range of customization options including laser etched leather patches, detail textured embroidery, and color popping screen printing, so whatever your vision is, Expo Branders can bring it to life.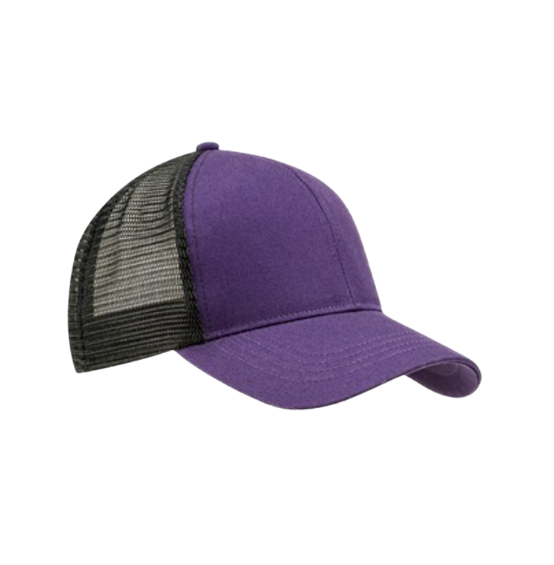 6. Evergreen Promotions
Price Range: $17.99 per hat
Sustainable Materials: 70% certified organic cotton, 30% recycled polyester
Minimum Order: 12 pieces
Evergreen Promotions is about creating eco-friendly promotional products including sustainable hats. Evergreen Promotions create customizable recycled hats. Their sustainable hats are made from recycled PET plastics and reusable materials to reduce landfill waste and promote a circular economy.
Despite boasting new sustainable fabrics, their hats have a classic brushed twill feel,  and an adjustable fit so anyone can enjoy wearing them.
They keep it simple offering red, navy, and black for the base cap, and give you the space to make it yours with their embroidery services.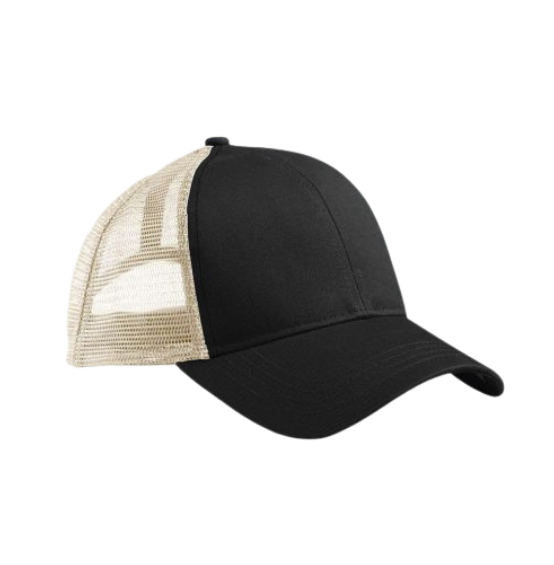 7. Deluxe
Price Range: $312.84 – $678.24
Sustainable Materials: Hemp, organic cotton, recycled plastic
Minimum Order: 36 pieces
Deluxe is another brand offering custom sustainable hats in bulk. Their eco-friendly hats range from classic caps and bold beanies to an extreme conditions neck-cap that'll keep customers covered during their outdoor adventures.
Deluxe helps enterprises, small business and financial institutions strengthen their customer relationships through trusted, tech-forward solutions that create promotional products and apparel.
With a dedicated eco-friendly section on their site, they're a great wholesaler to look at if you're looking for sustainable customizable hats to buy in bulk.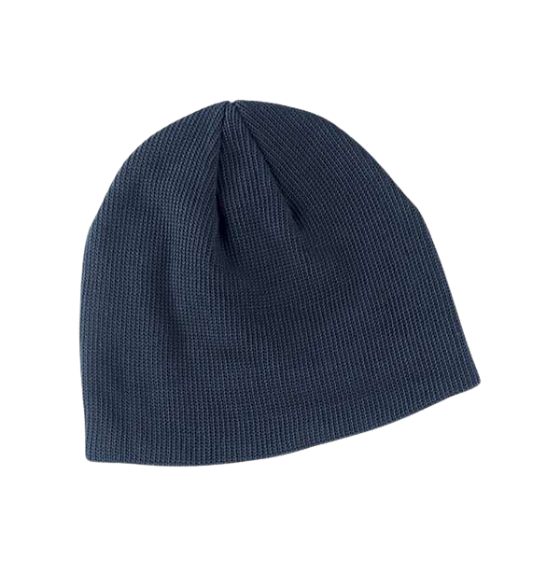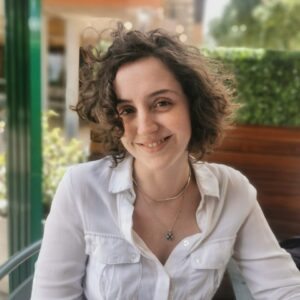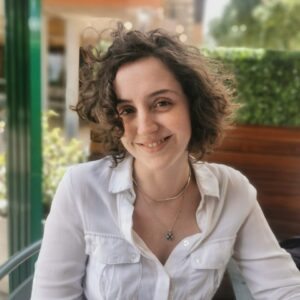 About Author
Jessica Robin
I strategize and write blog content for sustainability and health brands that want some action. Find me on LinkedIn and let's chat about writing your vision to life.