Style.
Adventure.
Sustainability.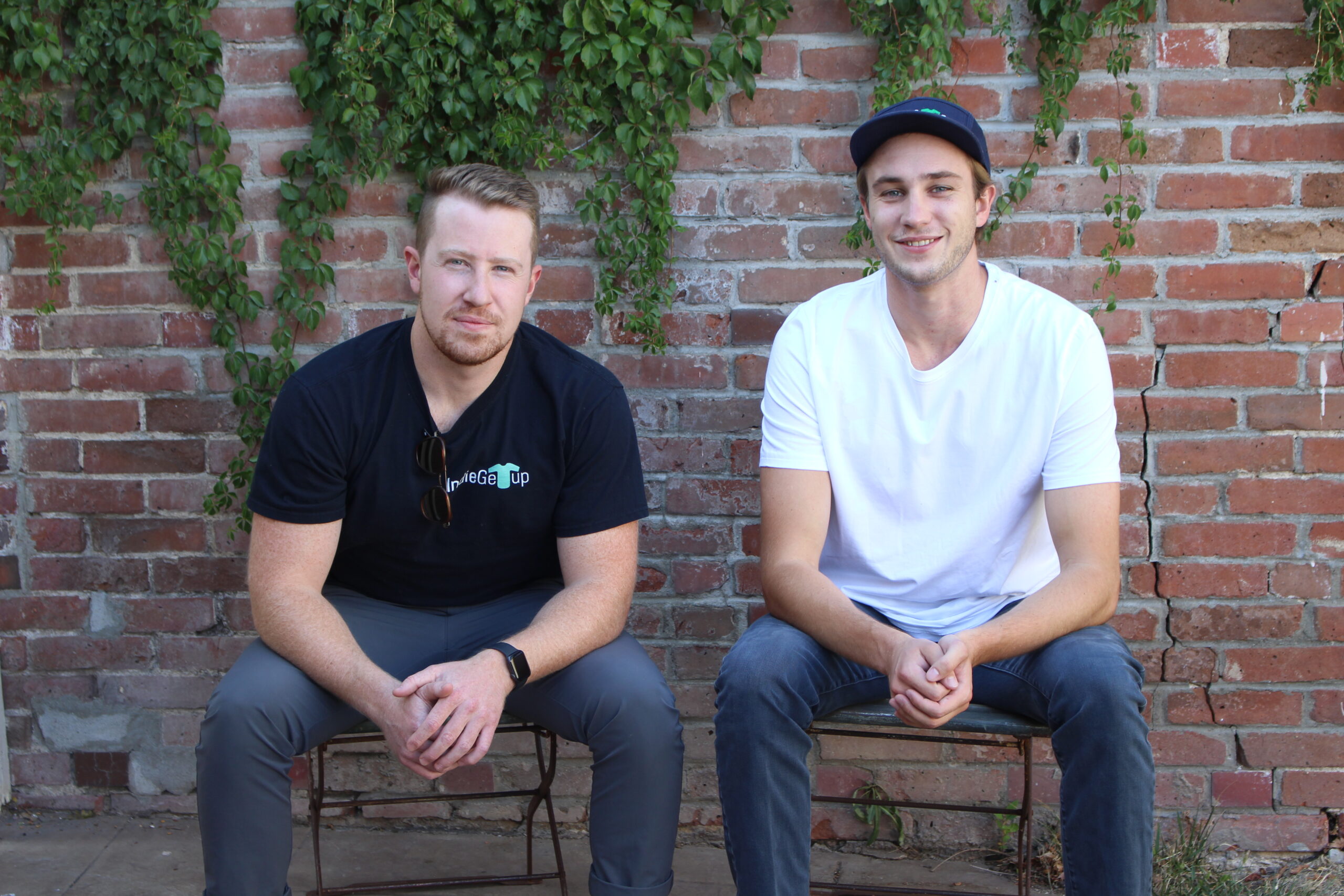 IndieGetup started with a purpose, connecting meaningful brands with conscious individuals.
The idea for IndieGetup started when both co-founders, Max Mangs & Brandon Dendas aspired to start  a clothing brand. As most young entrepreneurs begin their journey, they took to Google to discover & research the market.
With over 2-3 weeks of research and a curated list of brands to frame their business around, the quintessential lightbulb moment occurred when they reflected on their work. "Why the f*** did it take us 2-3 weeks to compile a list of these brands? Why wasn't there a centralized location to discover and shop for lifestyle brands?"
From there, they scrapped the idea for a clothing brand and started IndieGetup.
Throughout the first year, IndieGetup featured over 100 brands on the platform, but through spending more time in the industry, both founders learned about the detrimental impact fashion was having on both the environment and its workforce.
For example, 93% of brands surveyed by the Fashion Checker aren't paying garment workers a living wage or that the global fashion industry emits 1.7 billion tons of CO2 per year— more than the amount produced by international flights and shipping.
Knowing this and motivated to make a difference, Max & Brandon restructured the platform to focus entirely on sustainable/ethically-sourced brands, especially tailored for men.
Our team
Our sustainable and ethical brands are here to improve your life — and the planet.s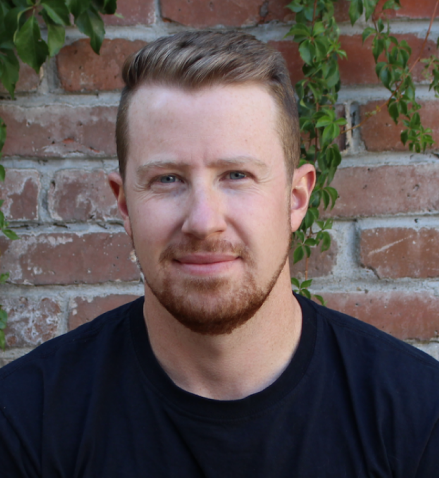 Brandon
Head of Business Development
My true passion lies in helping small businesses grow through creative digital strategies.
Director of Brand Partnerships
Passionate about disrupting the conventional way of shopping for clothes online.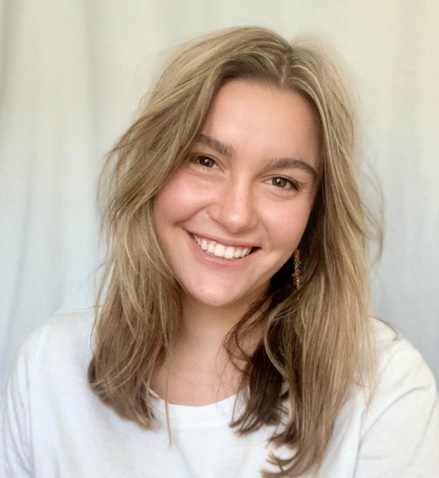 Lauren Hackett
Social Media Manager
Oanh Nguyen
Content Contributor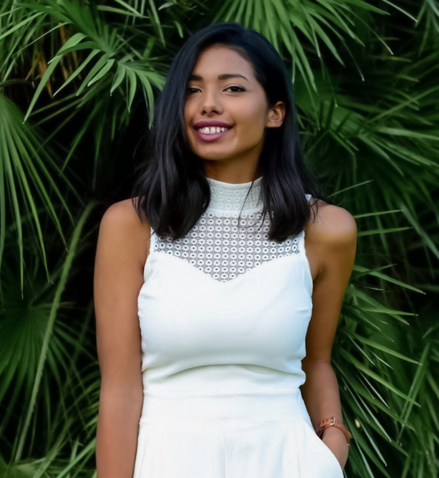 Konstantia Antoniadou
Content Writer
Join our team
Launched in 2017 and based in Denver, we are the #1 marketplace for men to shop sustainably. Let's disrupt this industry together!