MORE ABOUT JETTY
Jetty started as a group of five friends who shared a passion for snowboarding, surf, art, travel, skate, and music. With only $200 each, they decided to create their own brand that would reflect their unique interests and backgrounds. Living in New Jersey, they saw no established path to follow and felt the need to draw their own line. Their determination to overcome challenges such as unpredictable weather patterns and the ever-changing ocean helped establish Jetty's reputation as a brand that embraces the spirit of their region while still thriving in a West Coast-centric industry. They also made sure to balance their love for activities such as backyard ramp sessions, surf trips, fishing, and attending music concerts with a strong work ethic and community involvement. Jetty understands that the balance they strive for may be difficult to achieve, but the important thing is that they continue to draw their own line in pursuit of it. Over the course of a decade, the company has shown a steadfast dedication to their craft despite encountering some setbacks along the way. Despite experiencing some bumps in the road, such as Superstorm Sandy, Jetty has emerged as the most recognizable surf and skate apparel brand on the East Coast. Their countless t-shirt designs have become a favorite of customers across the region, and their brand has come to represent the spirit of East Coast surf and skate culture.
See all the sustainable brands we have to offer.
Explore popular product categories and gear.

learn more
silver sustainability status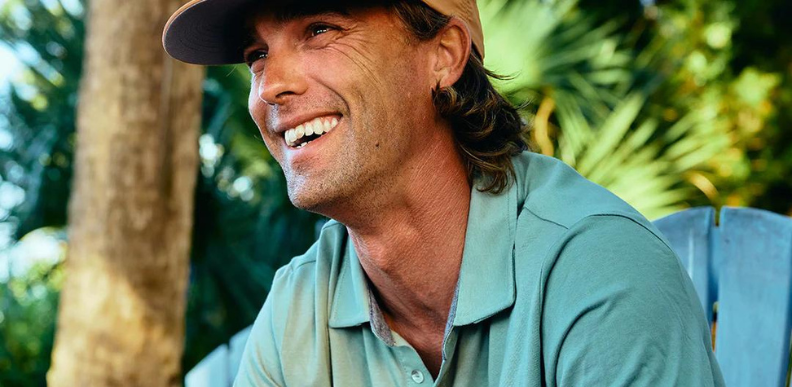 learn more
gold sustainability status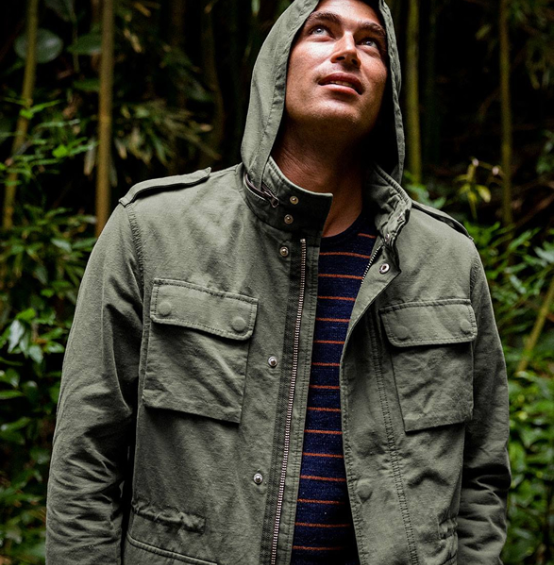 learn more
gold sustainability status