MORE ABOUT NUI ORGANICS
Let's introduce you to Nui Organics – a clothing brand that's more than just threads and colors. Sprouting from the stunning landscapes of Aotearoa New Zealand, founder Amanda Searancke's childhood connection to the land inspired the birth of Nui in 2004, starting with snuggly organic merino wool baby blankets. Fast forward and Nui's eco-friendly apparel is now a global sensation. Nui doesn't just wear sustainability on their sleeves; it's woven into their very fabric. Every piece they craft and every material they select screams their love and respect for the planet and its inhabitants. Their mission? Creating timeless, chic garments that stand the test of both quality and ethics. Oh, and here's a fun tidbit: they've been in a loyal partnership with their factories for over a decade, ensuring that ethical fashion isn't just a promise, but a practice. In Nui's world, dressing up isn't merely about today's outfit; it's about tomorrow's future. And that, dear friends, is what makes them not just another brand, but a movement.
See all the sustainable brands we have to offer.
Explore popular product categories and gear.

learn more
silver sustainability status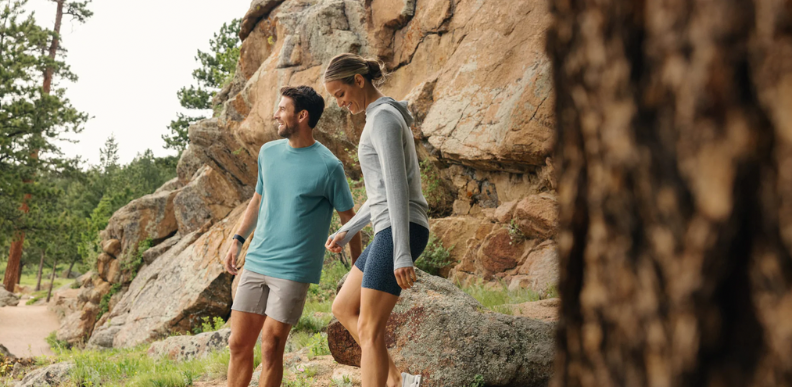 learn more
platinum sustainability status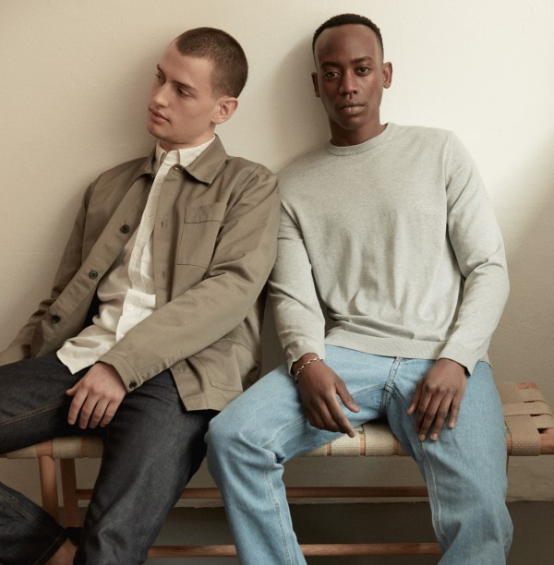 learn more
silver sustainability status