MORE ABOUT OUTERKNOWN
Outerknown was born on questioning and challenging the norms of clothing manufacturing. Founder and 11-time World Surf League Champion, Kelly Slater states on their website, "We created Outerknown to smash the formula. To lift the lid on the traditional supply chain and prove you can actually produce great looking menswear in a sustainable way."Kelly Slater and acclaimed designer, John Moore founded Outerknown with the belief that they have an obligation to build better products and understand the way our consumption impacts the world around us. As designers, they're challenging themselves to build better, more sustainable products. As producers, they're lifting the lid on our supply chain, bringing the consumer along on their sustainable journey. As storytellers, they're perpetually evolving our brand vision. As athletes and performers, they're pushed to formerly impossible levels. As global citizens, they're offered the opportunity to observe this multi-cultural world they live in and bring together seemingly unconnected people and ideas for the purpose of discovering the Outerknown. Outerknown is committed to building products by making every decision with the highest regard for the environment and the people they worth with.
See all the sustainable brands we have to offer.
Explore similar brands

learn more
silver sustainability status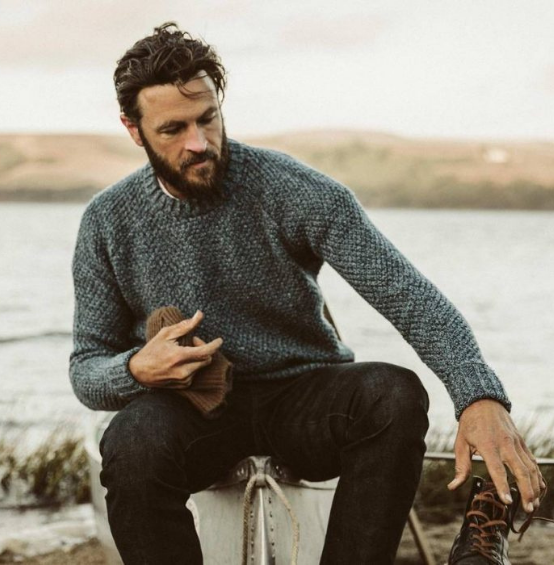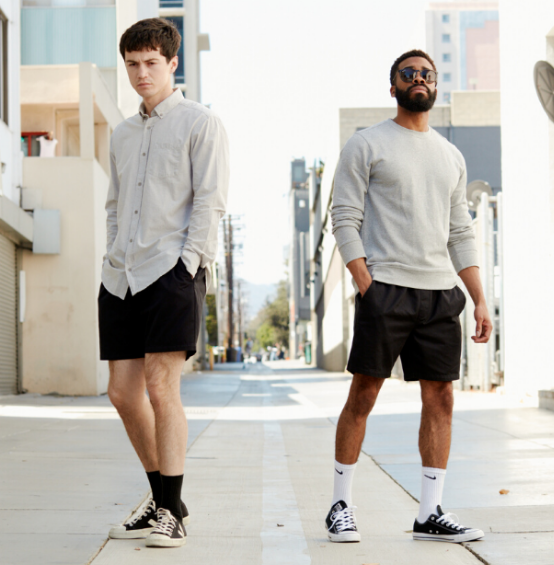 learn more
silver sustainability status