8 Sustainable Men's Necklaces For Everyday Wear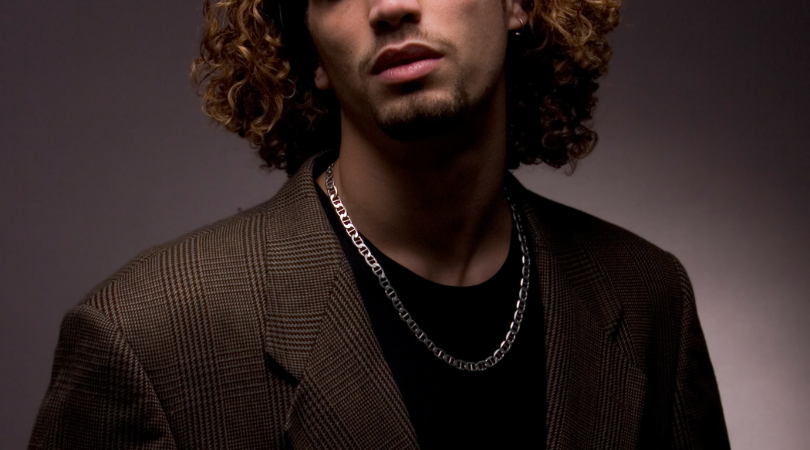 Much like sustainable watches, necklaces are a deeply personal choice that's, quite literally, close to heart. As the cliché goes, jewelry can really be the oomph your casual and formal looks so desperately need. However, investment-worthy sustainable men's necklaces can and should also tell a story about the person who's wearing them. Think ethically-sourced precious stones, intricate colors, eco-conscious mixed materials, and sometimes a bit of extra edge for the more audacious of the lot. Elevated essentials that have a low impact on the environment are far from plain and simple. On the contrary, there is something special for each one of your detail-oriented obsessions.
From statement paperclip chain necklaces to classic recycled gold pieces that lean into the minimalist vibe that jives well with your aesthetic, take a look at our favorite ethical men's jewelry, ahead. 
Best Sustainable Men's Necklaces To Sport Every Day
1. Vrai Duo Lariat Necklace
Price:
$995
Material: 
14k Yellow Gold & VRAI created diamond
Designed to last a lifetime in Cali, Vrai's range of sustainable men's necklaces are enhanced with a Vrai-created diamond beautifully displayed in a minimal setting that's both modern and elegant. Of course, the blink is sustainably grown with zero emissions. Plus, you can choose your desired chain length (16" or 18") as well as your preferred main metal options (14k White Gold and Yellow Gold).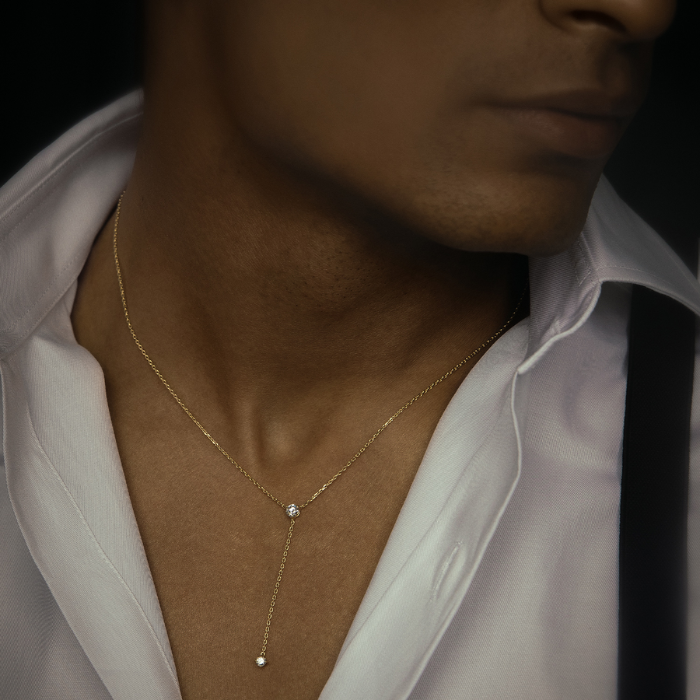 2. Mejuri Round Box Chain Necklace
Price:
$198
Material:
Titanium
The beloved eco-conscious, premium jewelry brand Mejuri managed to take over the fashion sphere by storm – and for a pretty good reason. Aside from being every minimalist's go-to destination for sustainable men's necklaces, their prices are also pretty affordable. Take the ethically-made and traceable Round Box Chain Necklace, for example. It's skillfully handcrafted in titanium, the brand's strongest material, and finished with a Physical Vapor Deposition coating that enhances durability and water resistance. The price? Only $198!
3. MAPLE 303 Chain Necklace
Price:
$470
Material:
Silver 925
If you love wear-me-everywhere, subtle jewelry, you won't be able to resist MAPLE'S 303 Chain. The brand is touted for their impressive lineup of premium sustainable men's necklaces, but this one definitely reigns supreme. Available in sterling silver, the necklace features the most eye-catching, interlocking bars that will make you more in tune with the energy and flow of the universe. In fact, many people believe that silver's healing properties are strongest during a new moon and a full moon. One thing is certain, this standout piece will last you for years and years to come.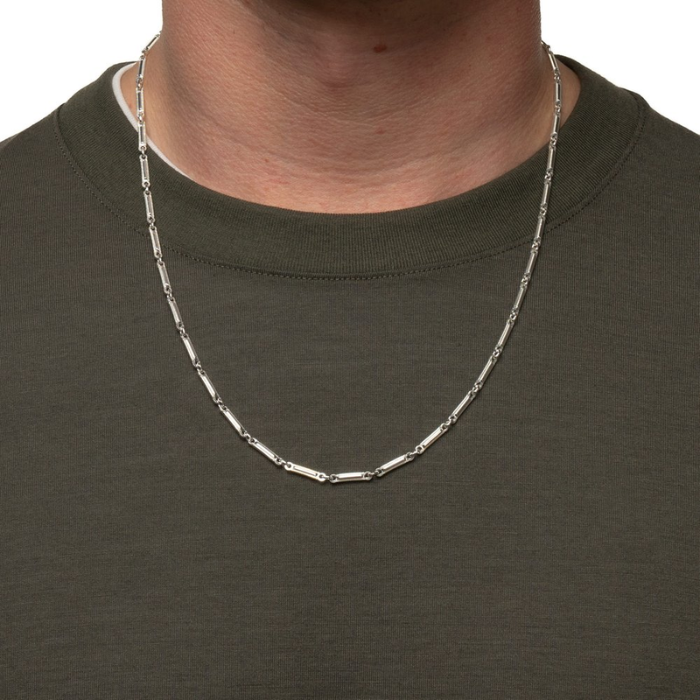 4. EdgeOnly Heavy Curb Chain Necklacce
Price:
$245
Material:
Sterling silver or recycled gold
Crafted ethically in Ireland with the lowest eco-footprint possible, Edge Only's sustainable men's necklaces are destined to stand out and make a discrete visual statement. The sleek and minimalist Curb Chain Is available in recyclable and traceable sterling silver or recycled gold. Each order is shipped in climate-neutral packaging and compostable bags which, of course, can be reused time and time again. Also, the brand gives us plenty of styling inspo, but you can always find your own creative ways to flaunt this fantastic jewelry piece around with pride.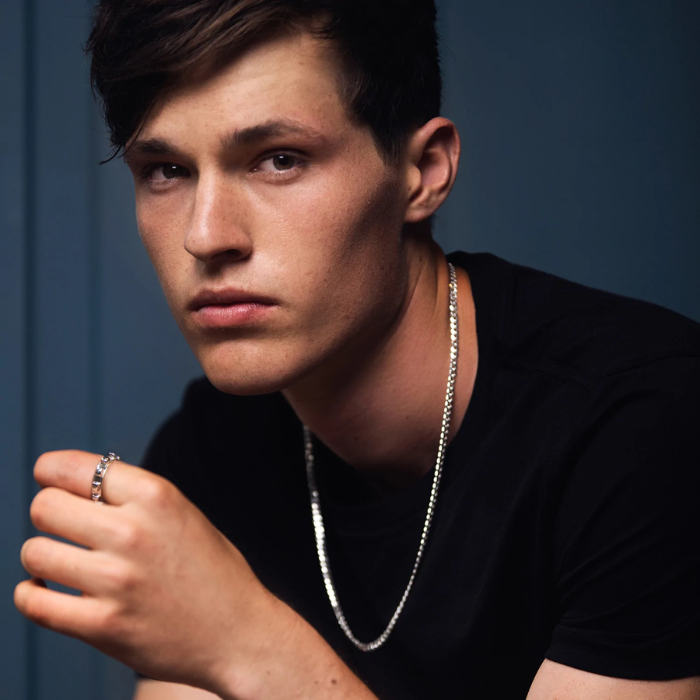 5. Sarah & Sebastian Ingot Round Necklace
Price:
$211
Material:
Silver
Sarah & Sebastian's chain necklace is certainly not yet another basic. On the contrary, this made-to-order, high-polish finish piece features the cleanest and most remarkable paperclip chains adorned with a hand-formed wax pendant. Keep in mind that the entire creation process usually takes up to 5 days. The necklace is then "dressed" in sustainable, recyclable packaging straight from Australia.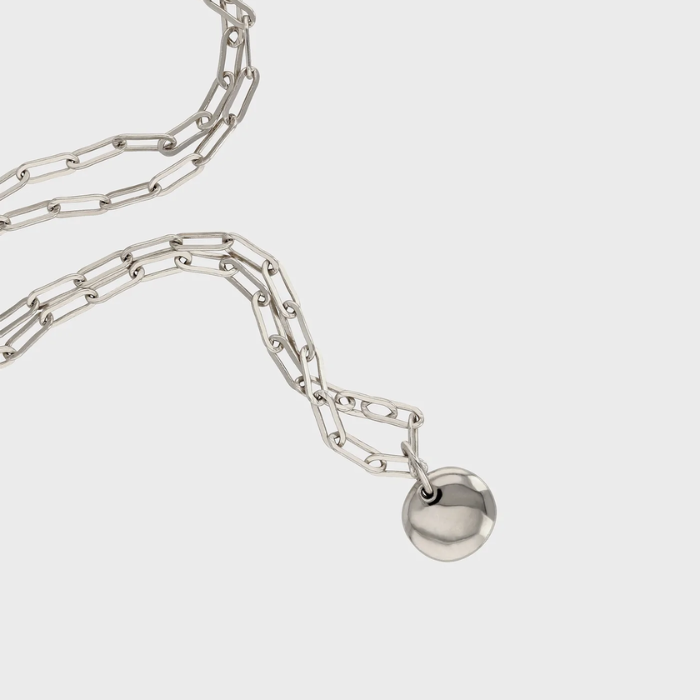 6. Pyrrha Curb Chain Necklace
Price:
 $85
 Material:
Recycled silver and 14k gold
The certified B Corp is on a mission to create ethical men's jewelry that not only withstands the test of time but also looks so darn stylish while doing so. Using eco-conscious materials such as recycled sterling silver and 14k gold, the Medium Curb Chain comes in various lengths to match your aesthetic. Furthermore, you can opt for an oxidized or black finish. Either way, the modern simplicity of this necklace will leave you in awe.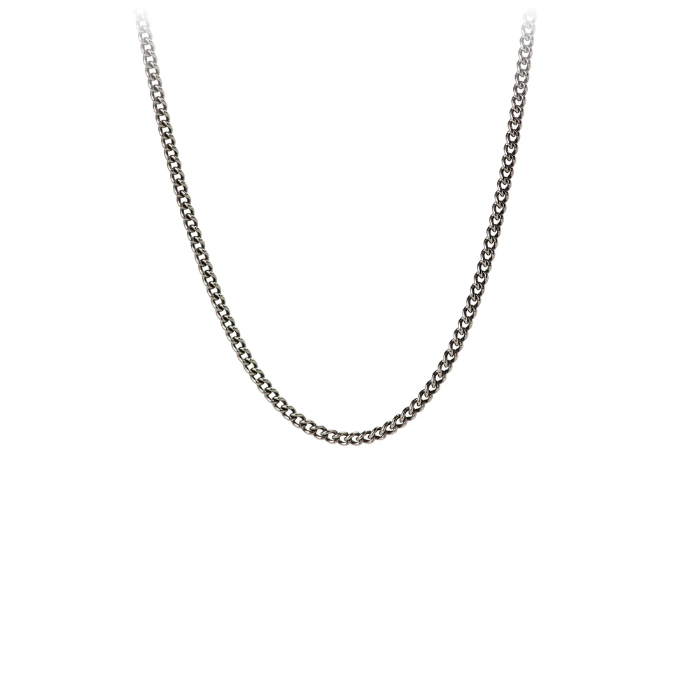 7. Automic Gold One To One Chain
Price:
$1,105
Material:
14K gold
The queer-led brand ethical jewelry brand may not have the most affordable options, but their skillfully crafted investment pieces are definitely worth the hefty piece tag. The One To One Chain, in particular, is one of the most beloved gender-fluid and unisex options designed with your choice of yellow, white, or rose gold. The materials of choice? Certified recycled gold. Sleek, sexy, and stylish, this premium necklace comes in seven lengths – so there is definitely something for every taste.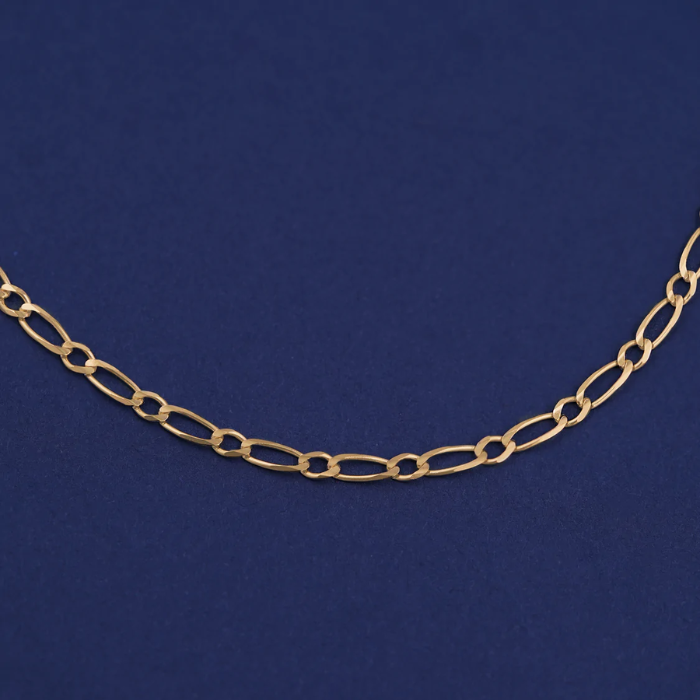 8. Vitaly Rally Necklace
Price:
$95
Material:
Steel
For edgy genderless, sustainable men's necklaces look no further than Vitaly. The ethical jewelry brand uses one of the most recyclable and durable materials on the planet, steel, to create the solid, luxurious effect we all know and love. Rally features sumptuous yellow or white gold links that interlock and it's also equipped with the brand's signature Glyph carabiner clasp. What's even more impressive? All accessories are covered by a Lifetime Warranty –yes, you heard that right!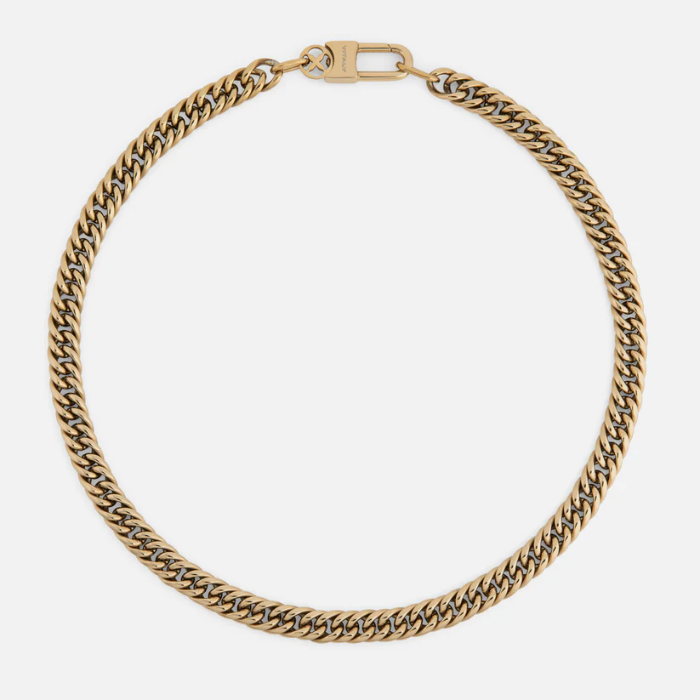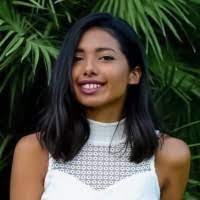 About Author
Konstantina Antoniadou
Freelance sustainability and fashion writer with an ongoing curiosity to explore new innovative technologies, and report on trends in "green" industries.