15 Merino Wool Brands You Need to Know About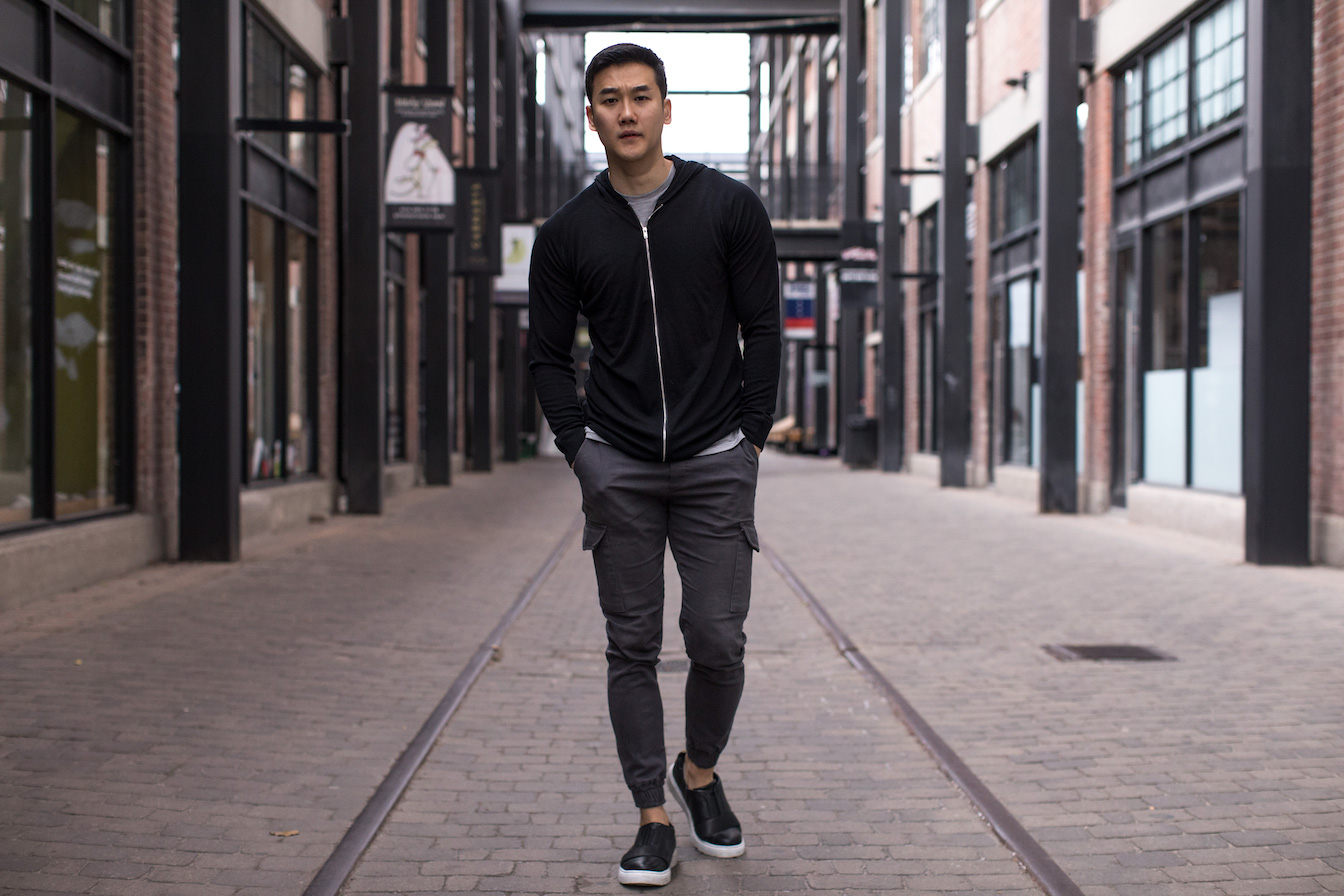 Gone are the days of itchy, uncomfortably warm wool sweaters. Merino wool has revolutionized comfort while providing a sustainable source of naturally produced fabric.
There are several quality brands out there that have figured out how to turn this type of wool into functional, stylish, all-around great clothes – and if you haven't heard of them, it's high time you should.
Read on to discover 15 merino wool brands you need to know for 2021.
Merino Wool Clothes For Every Occasion
Comfy clothes are always enjoyable – and it's even better when they are made sustainably. These brands are all great options to help the environment without having to compromise quality or style. One garment a time, we can make the world a greener place.
Want to shop some of the most revolutionary companies? IndieGetup makes it easier for you to have access to clothing with a conscience. Click here to visit more brands we love that are creating a greener future.