6 California Clothing Brands Perfect For The Golden Coast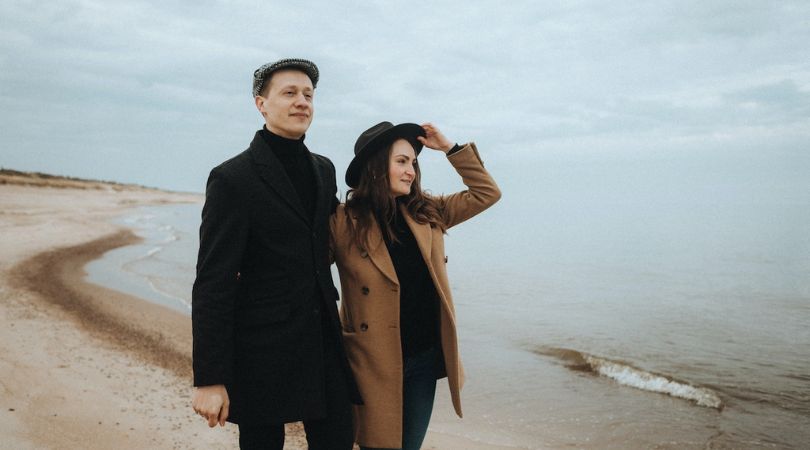 West Coast Favorites!
The Golden State is home to some of the trendiest men and women around the globe. This state is hugely wellness-focused. The residents are always the first to hop on the next best diet, food, juice, or exercise regimen. It is no wonder some of the trendiest sustainable fashion brands come out of California. Sustainability is the new wellness trend, and it's one we can definitely get behind.   Some of the best environmentalists have also come out of California. California is a beautiful state. From mountains to forest, to oceans, its no wonder environmental policies stay top of mind. Creating a huge carbon footprint isn't cool anymore. In fact, it's quite the opposite.   We've highlighted some of the best sustainable fashion brands that have come out of the Golden State.
Price Range:
$76 – $198
Sustainable Materials:
100% Supima © Cotton Jersey, Denim from Kihara Mill, Japan. All cut & sewn in LA
Agave Denim is a high-quality men's lifestyle brand that doesn't cut corners. Agave thrives on making designs that focus on taste and quality. Their main intention is to make clothes that are ethically made.
Agave's simple, yet mindful designs are made to help you express yourself. The minimalistic looks give you time back in your day so you don't have to give your look too much thought. Every piece is interchangeable and looks great paired together. They do clothing for every season from henley's to jeans, to tees.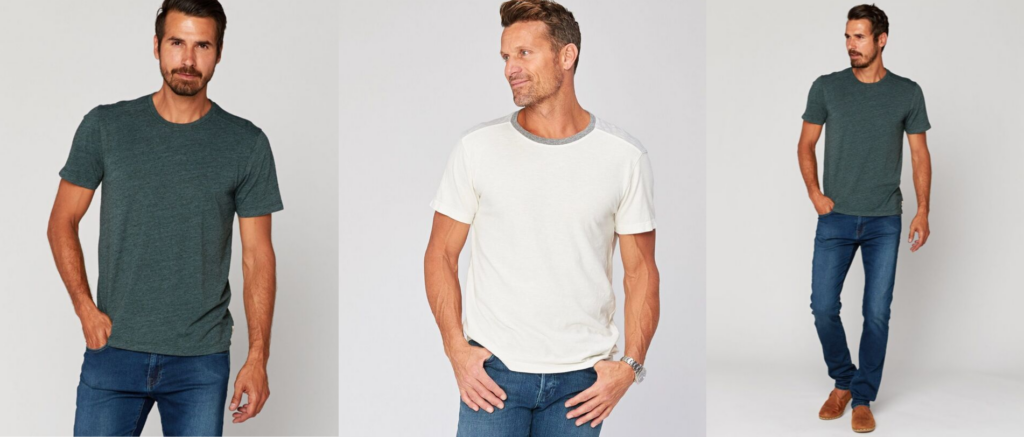 Price Range:
$10 – $102
Sustainable Materials:
100% USA organic cotton fabric
Harvest & Mill started in 2012 out of a need for locally sewn and grown organic clothing. By helping cotton farmers in the U.S, they support the rebuilding of an ethical supply chain. The cotton Harvest & Mill uses is all grown in Texas and New Mexico, and then spun in the Carolinas. The clothing is then sewn by their workers in Oakland, Berkeley, and San Francisco. There are zero wholesalers or brokers in the process, making it 100% U.S based. You can get all the clothing undyed. if the clothing is dyed, it comes from farmers and dye artists in Indiana and California.   Harvest & Mill uses all compostable materials including their packaging and their fabrics. Their supply chain supports local farmers and focuses on sustainable practices. Harvest & Mill has done so much work to make its supply chain sustainable from start to finish. You can shop men's and women's basics from socks, shirts, pants, and more.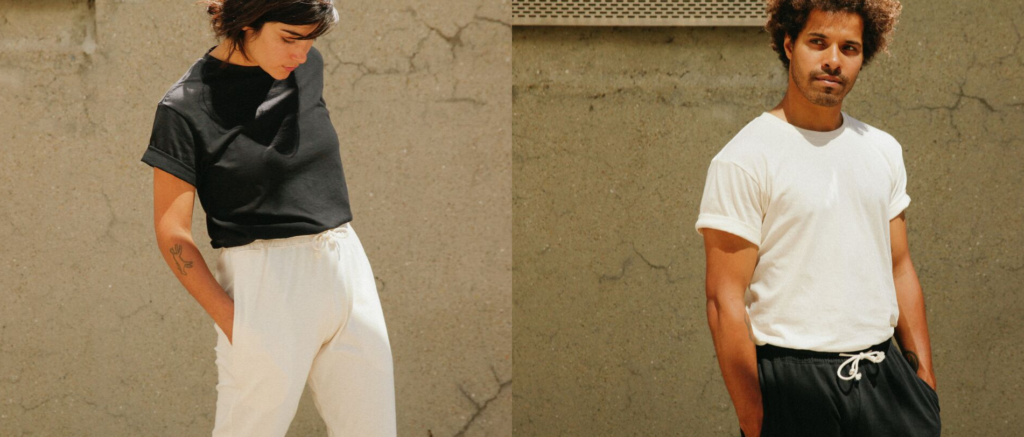 Price Range:
$38 – $250
Sustainable Materials:
Sourced locally, Screened suppliers for fair trade and labor laws
The LA brand Reformation Clothing is known for its eclectic, sustainable feminine garments. This brand is remarkably transparent with their consumers. Reformation reports quarterly and announces its sustainability initiatives for the next quarter. Reformation maps out their goals. Then they will post their progress as their quarterly reports are released.   Since 2015, Reformation clothing has been carbon neutral. They incentivize their customers to switch to sustainable energy sources as well. For example, they give their shoppers $100 Ref credit when they switch to wind energy. Reformation clothing tracks its environmental footprint. They add up the pounds of CO2 emitted, gallons of water they use, and waste they generate. Reformation will then highlight how the products they make help reduce these effects in comparison to other brands. The consumer can find the full environmental impact on each product page.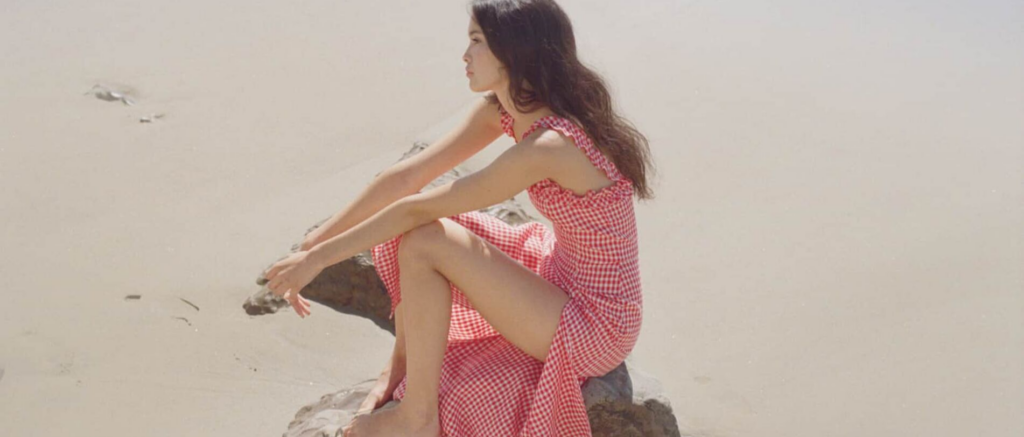 Price Range:
$25 – $155
Sustainable Materials:
Organic fibers, Recycled fibers, Hemp, Tencel®
This brand thrives off of its simple timeless pieces. They intend is to make clothes that last. But they are so passionate about no waste they even take their own clothes back to recycle them. They have collected over 1 million pieces since 2009. You even get $5 in Eileen Fisher credit for every piece you bring in and recycle. They have local events where they sell the gently worn clothing. If they can't sell, they will remake them in an attempt to build a closed-loop business. If the pieces look like they would be better donated, they sort and donate the clothes to big cities around the U.S.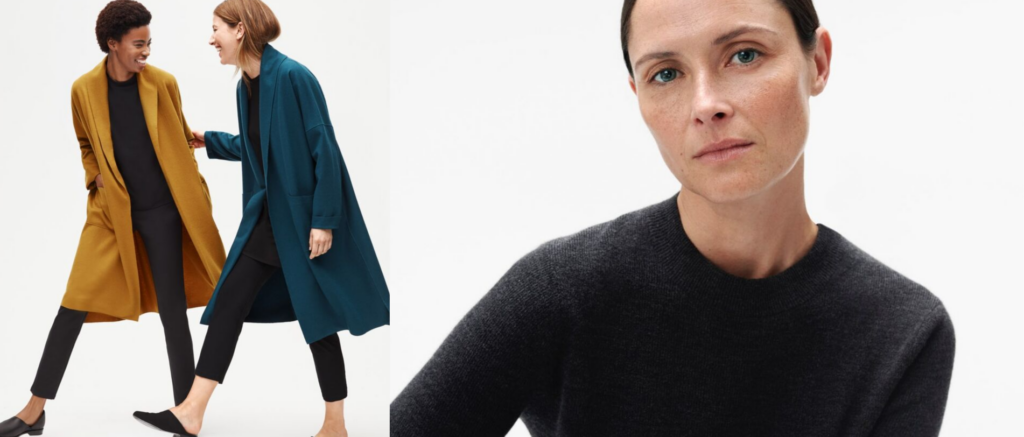 Price Range:
$35 – $88
Sustainable Materials:
Organic Cotton, Eucalyptus, Recycled Plastic, Hemp, Recycled Cotton, & Vegetable Dye
This apparel company's slogan is from "Seed to Skin". They trace all fabrics from when they were grown on a farm to when the consumer buys them. The fabrics are 100% GMO-free, pesticide & herbicide-free. They are also recycled and embody fair trade ingredients. Groceries uses Organic Cotton, Eucalyptus, Recycled Plastic, Hemp, Recycled Cotton, and Vegetable dye.   Their factory is in California so they can ensure the process is up to their standards. Groceries apparel continues to support family farms, localized manufacturing, and living wages. They want to empower humans instead of tearing them down.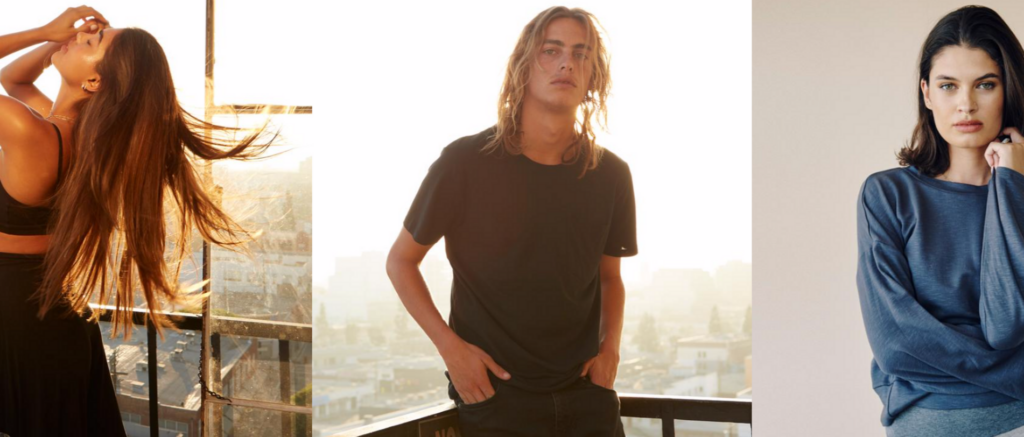 Price Range:
$30 – $230
Sustainable Materials:
Limestone Based Neoprene, Cocotex, Repreve, Coconut Husks
Vissla is an innovative and eco-friendly surf gear company. They use coconut husks blended with recycled repreve polyester to make a perfect board-short. The husk of a coconut is usually unused while the insides of coconuts are used for makeup, food, medicine, etc.   They named this material Cocotex and created an amazing activated carbon fabric. This fabric is stretchy, breathable, quick to dry, and doesn't leave you with rashes. In Cocotex, odor molecules are trapped within the carbon surface. Because of this, Cocotex also fights odor.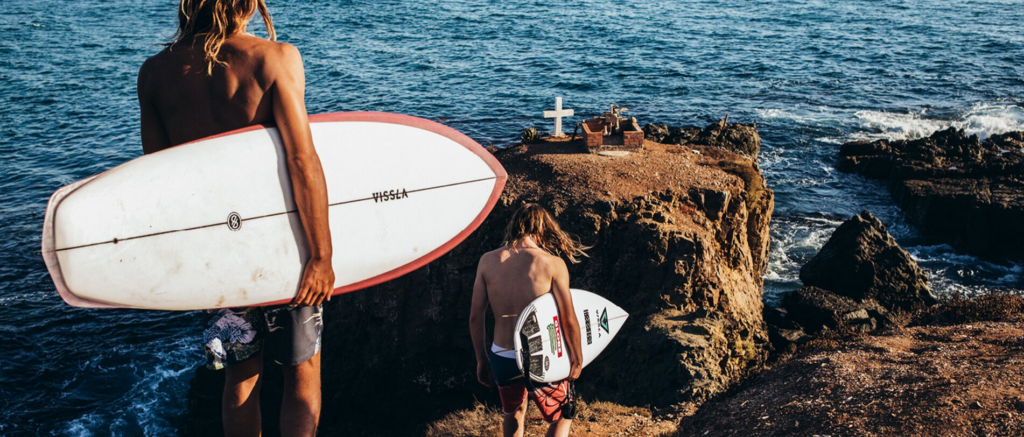 The entrepreneurial spirit of California has birthed so many amazing brands. There are so many benefits to shopping local with these California clothing brands. With so many to choose from, it's easy for the ones that are working hard to get overlooked. The brands above aren't only making amazing products. They also use sustainable materials, support local farmers and workers, and work to reduce their carbon footprint where they can. These companies also seek as much transparency as possible. They do this to avoid greenwashing (or saying your green but aren't). We hope shopping sustainably is a little easier now!
If you want to discover more of our Cali Brands, click HERE.
If you liked this article and want to find out more coverage on these brands be sure to follow us on all social networks. Not seeing a brand and think it deserves the spotlight, DM us on Instagram and we'll see if we should update the list.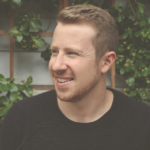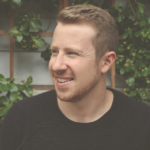 About Author
Brandon
Owner of IndieGetup, the premier sustainable marketplace for men to shop ethically.