Top 9 Green & Sustainable Website Hosting Providers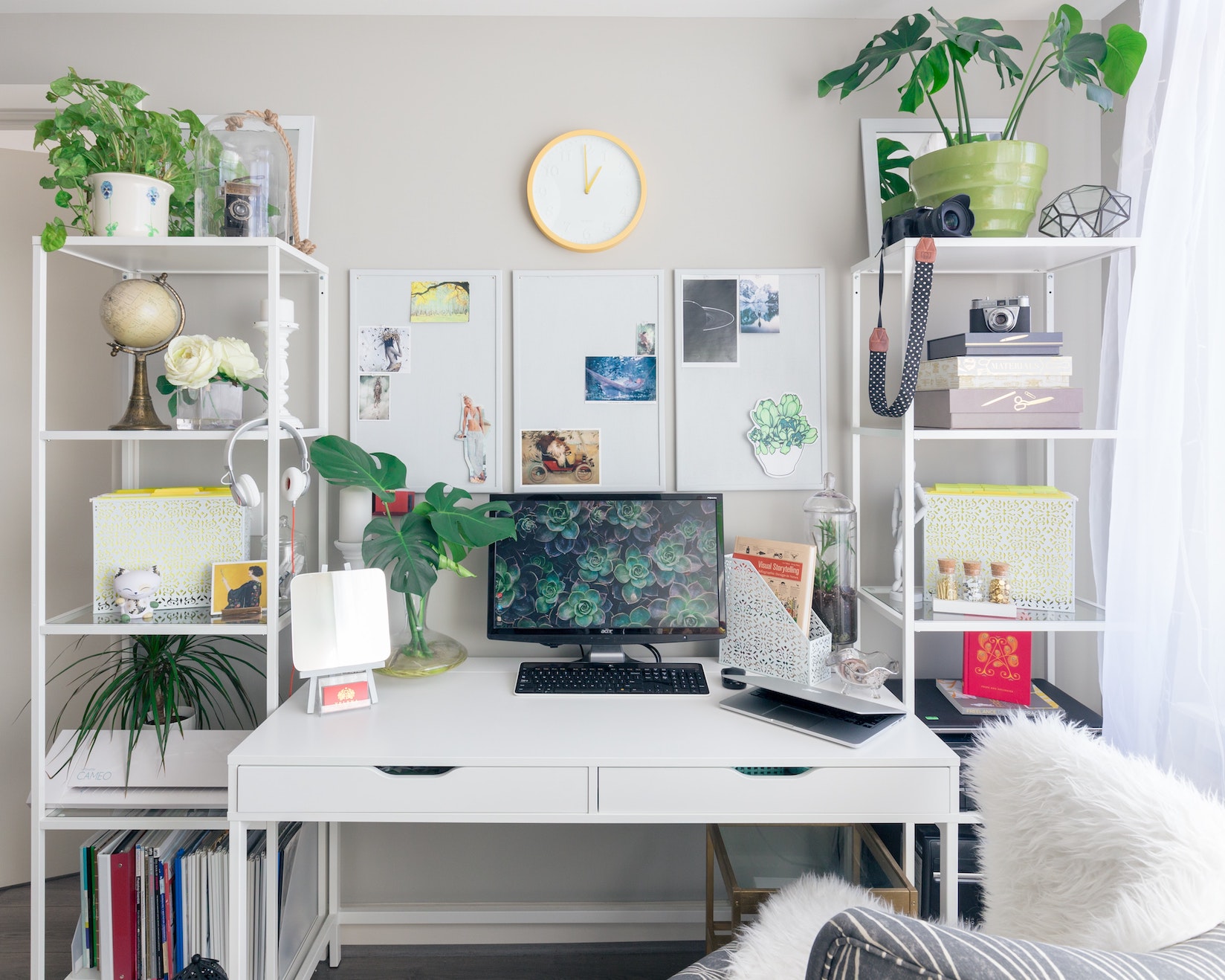 Green Website Hosting Services That Minimize Their Impact On The Environment
People often don't think about it – or don't realize it – but our digital footprint has a real world effect on our carbon footprint. Streaming services, online gaming, constant social media updates, and even just plain old surfin' the internet all come with environmental costs. However, these costs can differ depending on who is hosting the sites you visit and use for all your digital needs.
Some companies are very cognizant of how the electricity and energy usage that comes with powering the digital world compromises sustainability in the natural world – and these service providers have stepped up their offerings to ensure you have a more environmentally friendly choice when it comes to hosting your website or online presence.
Read on to discover these green and sustainable website hosting providers that take Mother Earth into consideration when rendering their services.
Top Green Website Hosting Providers
Starting Price:
$2.49 – $8.95
Green Credentials:
300% Green Energy Match, 100% Carbon-Neutral Web Hosting
GreenGeeks was launched in 2008, and quickly asserted itself as a leading green energy web hosting service. This eco-friendly provider returns 3 times the energy it consumes to the grid in the form of renewable energy – all with a global workforce that provides a better web hosting experience to clients.
They also offer complete services in all their packages, at affordable costs. And perhaps most importantly: they offer reliable support and great customer service.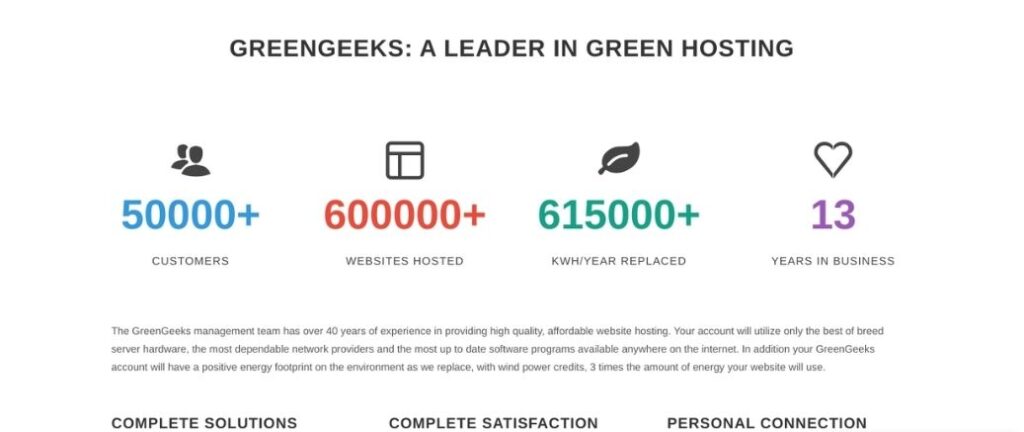 Starting Price:
$2.49 –  $99.99
Green Credentials:
Green Data Center
InMotion is committed to making sure you are 100% satisfied with your web hosting, and is ideal for small business owners, organizations, freelancers, and marketing agencies. It is one of the largest independent, sustainable web hosting companies in the world, offering quality services since 2001.
But what makes InMotion environmentally friendly? Their fundamental belief is that it is better to reduce than to simply compensate, especially when it comes to power consumption. Since 2010, they have made great strides in lowering their carbon footprint in their data centers, with the first ever green data center in Los Angeles. InMotion was able to cut cooling costs by almost 70 percent and reduce carbon production by more than 2,000 tons per year!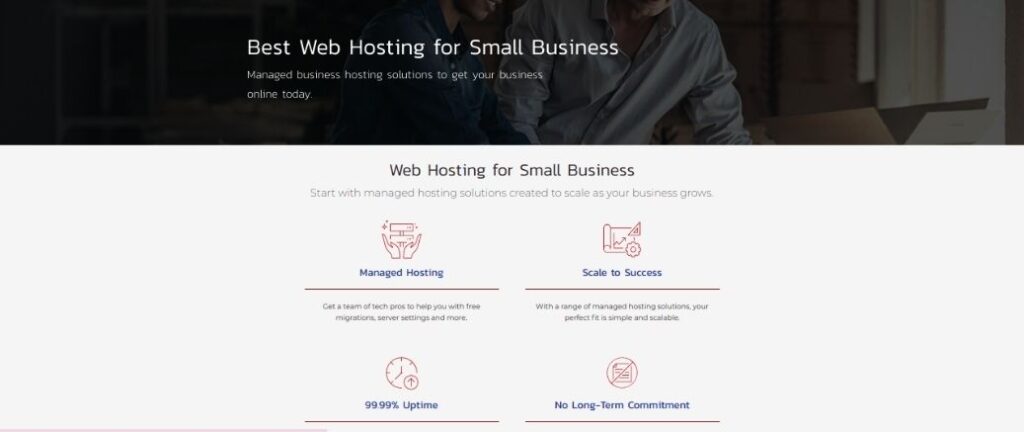 Starting Price:
$1.99 –  $9.99
Green Credentials:
Carbon-Neutral Company
A2 Hosting is a company that does not advertise its green credentials. But aside from their reduce and reuse policies within their workplace, they have also partnered with Carbonfund.org to ensure that all servers are carbon neutral.
A2 works with all major content management systems, such as WordPress, Magento, Joomla, and Drupal – and they have great customer service, 24 hours a day, including 24/7 live chat, phone, and email support.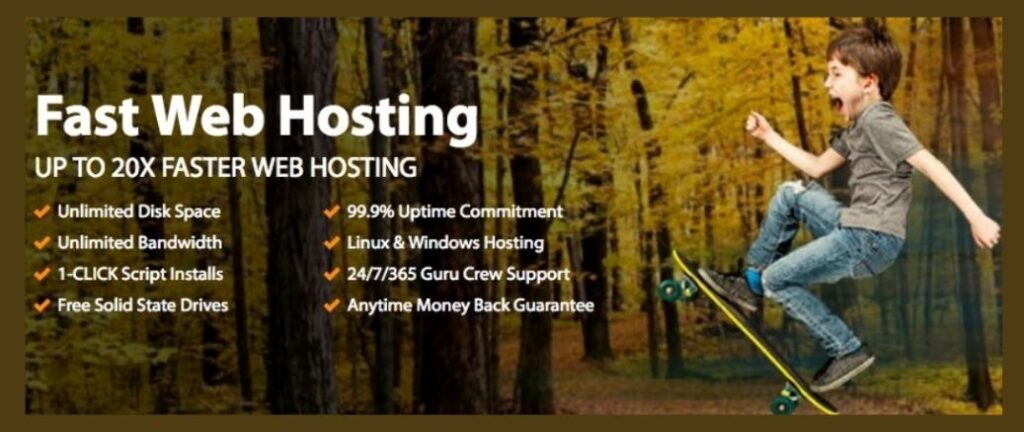 Starting Price:
$1.75-  $63
Green Credentials:
Carbon Offsets With Renewables
iPage offers an affordable way to get your business or idea online, quickly and easily. They have hosted commercial, personal, social, and non-profit websites since 1998. And through the use of Renewable Energy Certificates (RECs), iPage offsets its energy use: its two Boston-based data centers (with 800 servers) is powered by 100% wind energy.
Additionally, this company's focus is not just on web hosting, but on customers and employees as well. It's the human element that makes iPage different in a technology-driven industry.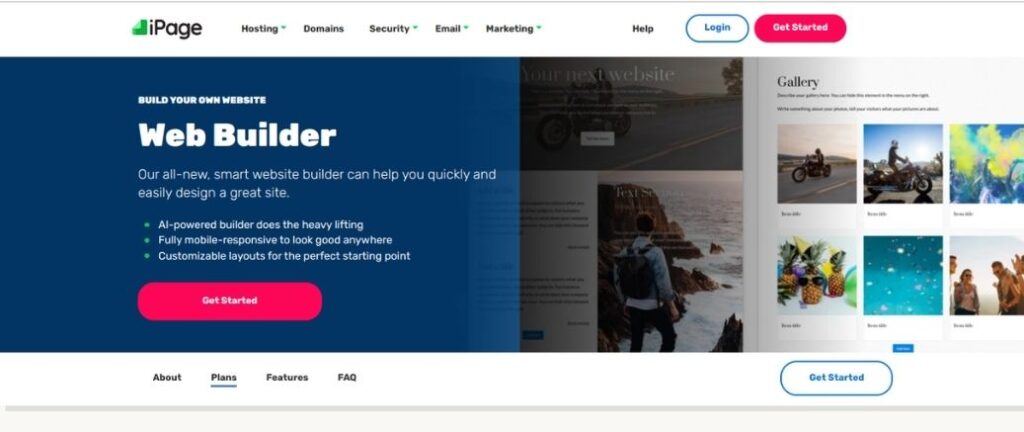 Starting Price:
$4.99 – $14.99
Green Credentials:
Recycling and Reuse Programs Within the Company
SiteGround has been concerned about climate change since inception, with a team that is committed to reducing pollution, saving energy and water, and planting trees.
But in addition to their green commitments, SiteGround ranks near the top of all web hosting companies for both uptime (99.99%) and speed (716ms). Their customer service team is friendly, efficient, and responsive – and all plans come with CDN, SSL certificates, and email accounts. You can migrate as many websites as you want, and if you want professional help, SiteGround includes a free service in its higher-level plans.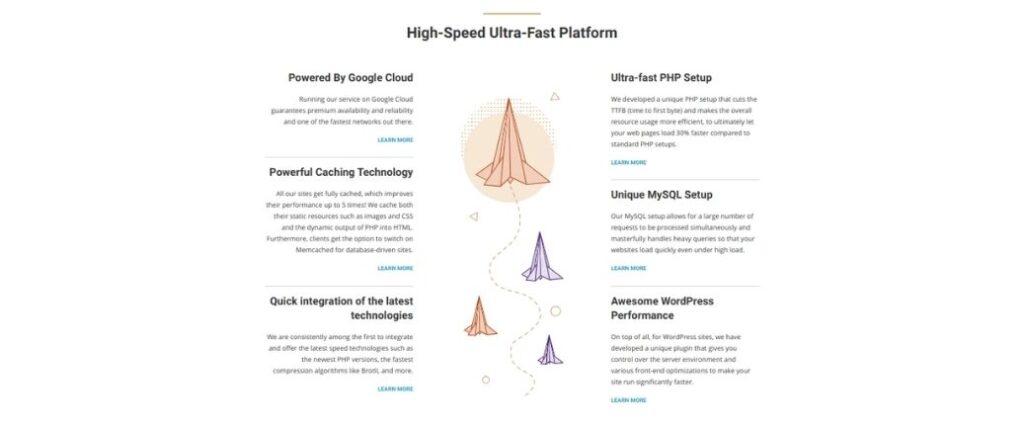 Starting Price:
$3.95 –  $12.95
Green Credentials:
Carbon Offsets With Green Renewable Energy
Although HostPapa's operations are not directly driven by green energy, they are the best for promoting your eco-friendliness – and they also buy the equivalent amount of carbon offsets to ensure that their services are not creating excess carbon emissions. Energy conservation is a priority for HostPapa, and they are always looking for ways to reduce energy costs.
HostPapa's goal is to provide high-quality services while doing everything possible to limit your carbon footprint.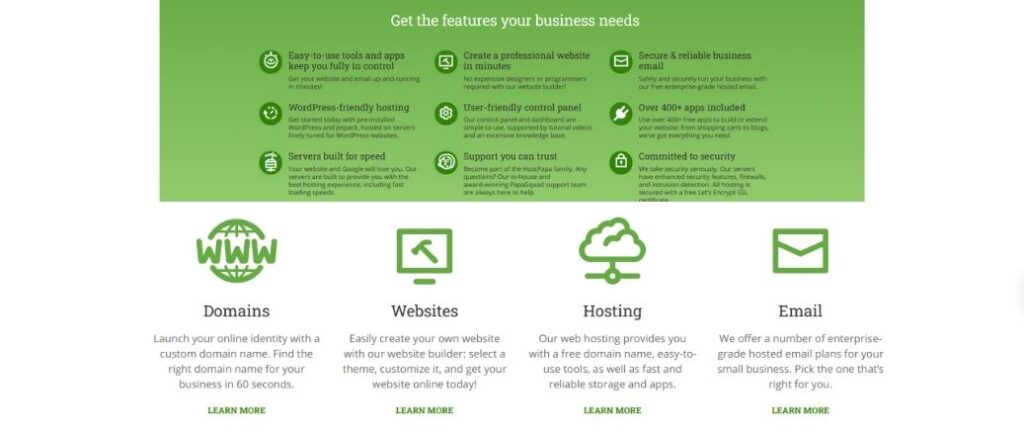 Starting Price:
$2.59 –  $69.99
Green Credentials:
Energy Efficient Servers
DreamHost data centers run on networks that draw electricity from many renewable sources, such as "clean wind" programs, and their cooling systems use both municipal and reclaimed water.
In addition: company offices are LEED Platinum and EnergyStar certified, optimized HVAC plants keep energy demand low, and the work environment is designed with sustainability in mind. Recycling bins are everywhere in the offices, electronic forms are used to reduce the use of paper, disposable cups and plates have been replaced by ceramic – even work-from-home policies to keep some staff off the roads entirely.
And their exceptional 97-day money-back guarantee shows that they do more than just focus on eco-friendliness – they also provide top notch services.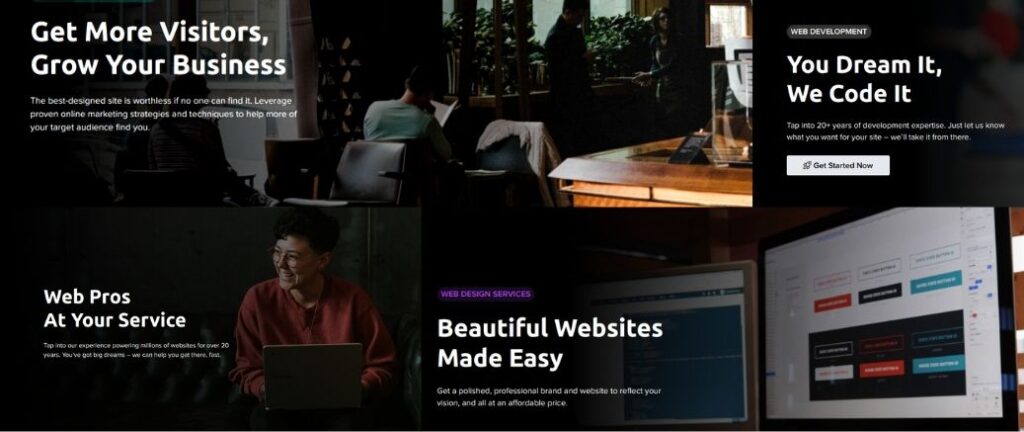 Starting Price:
$3.15 –  $4.89
Green Credentials:
Environmentally Friendly Practices
FatCow was designed from the ground up to be a different alternative to web hosting, with a super customer-friendly approach that is focused on delivering the best value and best customer service for small business users. They do everything possible to make their services easy to purchase, easy to use, and, most importantly, to provide real business value.
FatCow offsets its energy use through the purchase of wind energy RECs. They also encourage their employees to use environmentally friendly practices at work, such as using responsible transportation, going paperless, and recycling anything that can't be reused.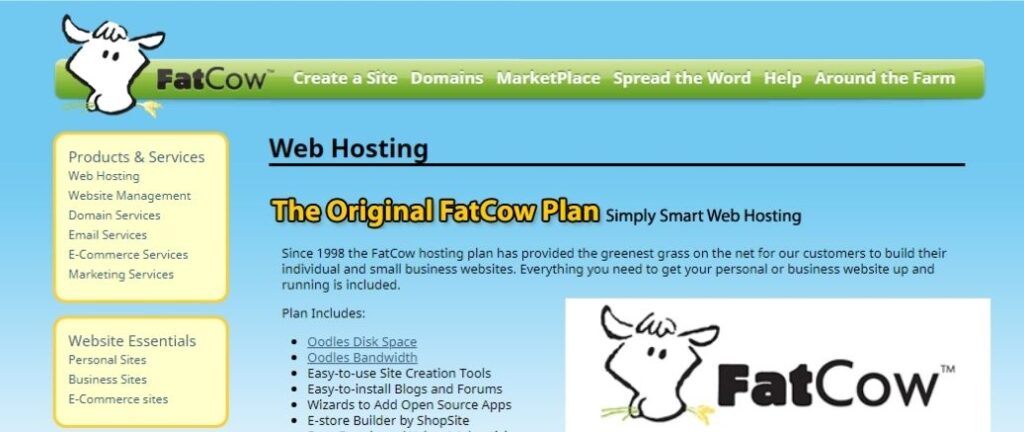 Starting Price:
$4.99 – $14.99
Green Credentials:
EPA Green Energy Partner
Kualo is a 100% renewable energy company and is an EPA Green Energy Partner. They have been in business for over 15 years and host over 100,000 client websites in over 90 countries.
Kualo uses energy-efficient servers and is very open about their environmentally friendly business policies, from becoming a paperless company to encouraging employees to work remotely to avoid unnecessary commuting and travel. This company is also an associate member of The Green Web Foundation, a non-profit organization with a mission to accelerate the transition to a completely green internet.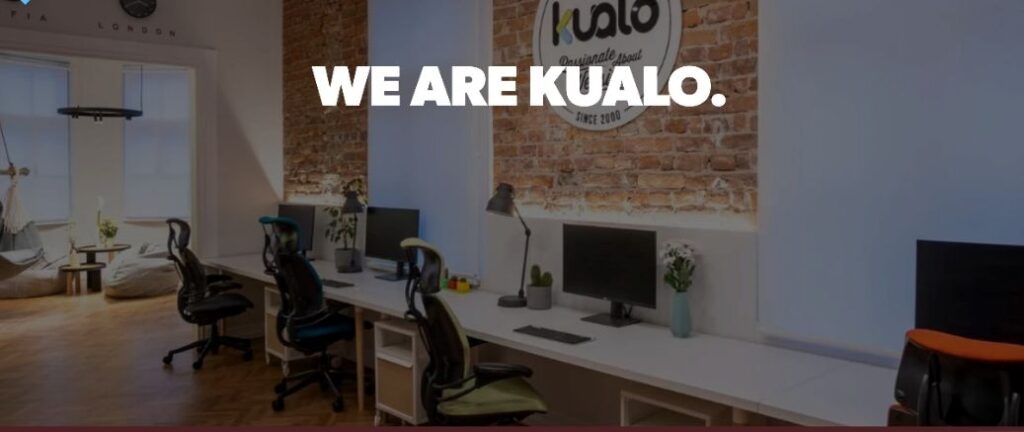 There you have it – a curated selection of green, sustainable website hosting providers that you can trust! There really are so many great brands in all industries that are doing their part to help the environment. Investing your dollar to support these sustainable companies is such an easy way to vote for a greener planet!
Want to shop some of the most revolutionary companies? IndieGetup makes it easier for you to have access to clothing with a conscience. Click here to visit more brands we love that are creating a greener future.
If you liked this article and want to find out more coverage on these brands be sure to follow us on all social networks. Not seeing a brand and think it deserves the spotlight, DM us on Instagram and we'll see if we should update the list.
Promoted By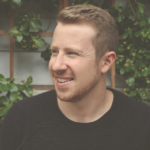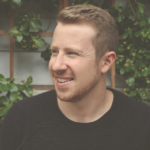 About Author
Brandon
Owner of IndieGetup, the premier sustainable marketplace for men to shop ethically.