Men's Organic Clothing | The Ultimate Guide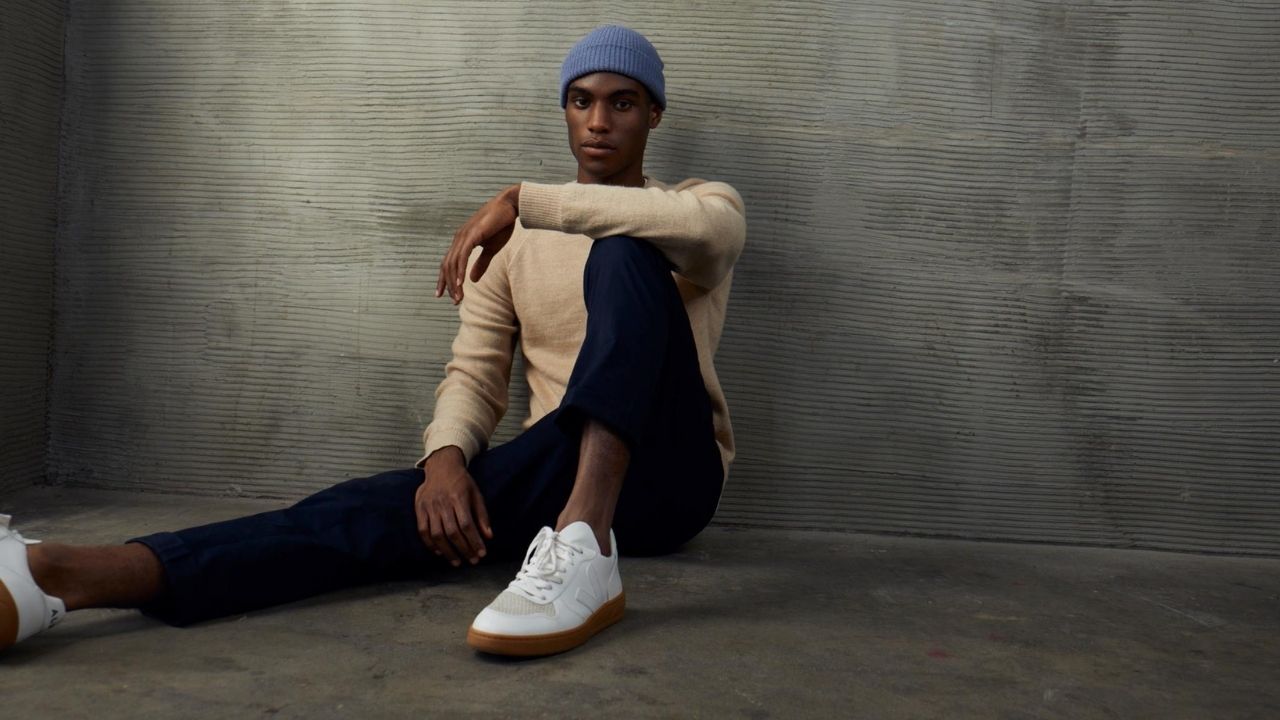 Check out the best men's organic fashion brands for 2023
2020 is behind us and better times are on the horizon. With so much to look forward to as we eagerly return to "normal" it is comforting to know there is no shortage of clothing brands out there that are leading the way to a sustainable fashion industry.
Sustainable fashion has gone from a niche industry to an increasingly dominant force – and many of these brands actually made it through the pandemic in part because of their sustainable operations rather than in spite of them. The value of the ethical clothing market increased by more than 20% from 2018 to 2020 – and this should continue to increase more and more in the coming years.
For 2023 ,we have compiled an in-depth list of sustainable and ethical fashion companies to check out during the remainder of this year and beyond.
Read on to see our ultimate guide to men's organic clothing in 2023.
There you have it: the ultimate list of ethical brands that incorporate organic and sustainable materials into their products.
Want to talk more about eco-friendly fashion or anything else on your mind? Get in touch! We love to talk about all things indie garb-related!
If you liked this article and want to find out more coverage on these hemp clothing brands be sure to follow us on all social networks. Not seeing a brand and think it deserves the spotlight, DM us on Instagram and we'll see if we should update the list.