Recycled and Upcycled Clothing Brands You Need To Know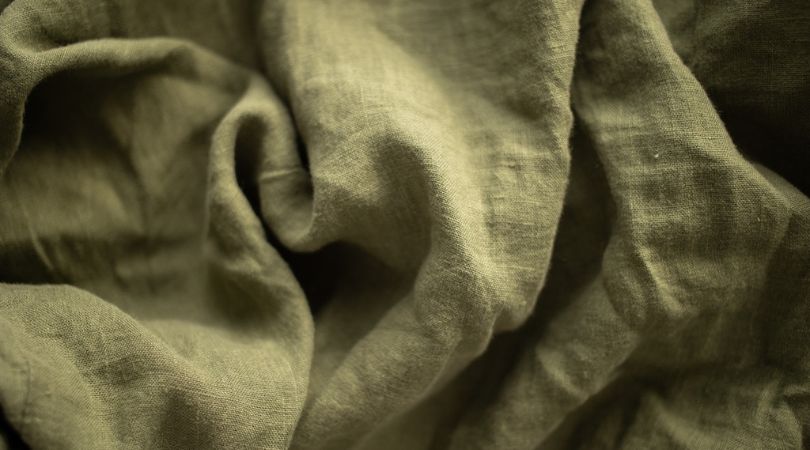 Recycled and Upcycled Clothing – Making Old Feel New
We've all been taught about the importance of recycling as a kid. But how many companies are utilizing this practice? After all, it can't be left solely to the consumer – products need to be made from the recycled materials to complete the circular economy! Recycled and upcycled clothing should be a top priority for all brands.
While many apparel companies have claimed a commitment to sustainability, there are some that not only talk the talk but also walk the walk. And there are some that take this to the next level by using recycled materials in a majority of their products..
These brands have done more than pay lip service or add 5% recycled fibers to their otherwise unsustainable clothing. If you're looking for the best recycled and upcycled clothing brands you need to know about, read on!
Recycled and Upcycled Clothing Brands You Need to Know About
Price Range:
$20 – $199
Recycled Materials:
Fishing net, metals, cardboard, cotton, and leather
Percent of Collection Recycled:
Frames are made from 100% recycled products, made from a mix of plastic, metal, cardboard, and leather
Karün has flipped traditional economics on its head. It links economy with conservation. It empowers local communities and has inspired genuine innovation by asking new questions.
Based in Patagonia, Chile we have come to see things from the perspective of a wild, pure and majestic nature. They are a group of passionate people that believe we can change the way we interact with our planet.
As part of their value chain, Karun offers you the possibility to close the cycle of your product, to convert it into another pair of sunglasses – so your frames will never end up in a landfill!
Even more incentive: a 25% discount on the purchase of any other Karün product as a reward for keeping your frames fully circular. Score for you and the Earth!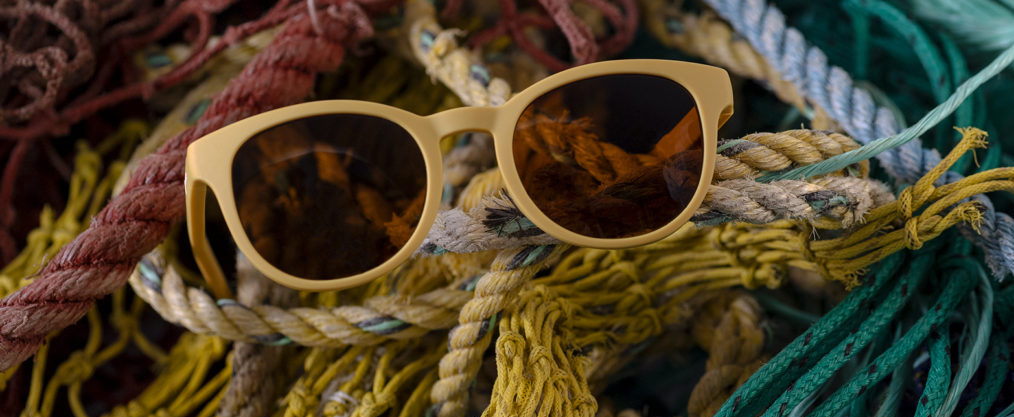 Price Range:
$89.95 – $109.95
Recycled Materials:
PET, Organic Cotton, Hemp, Cork, Algae Foam
Percent of Collection Recycled:
Each pair of Saola shoes contains between four and five recycled PET bottles
Saola created these shoes with three intentions. Make them comfortable, casual, and with as many recycled materials as possible. Why is this so important? Well, every year, about 25,000 pairs of shoes are made, and almost none are made sustainably and ethically. Saola is creating the change they want to see! One style worth sharing is one of their newest styles. It is a sneaker boot, and it's something special! The Baikal shoe is super light and super versatile. It comes in chocolate and grey. They are also multipurpose! They look great for out to dinner, or even a hike!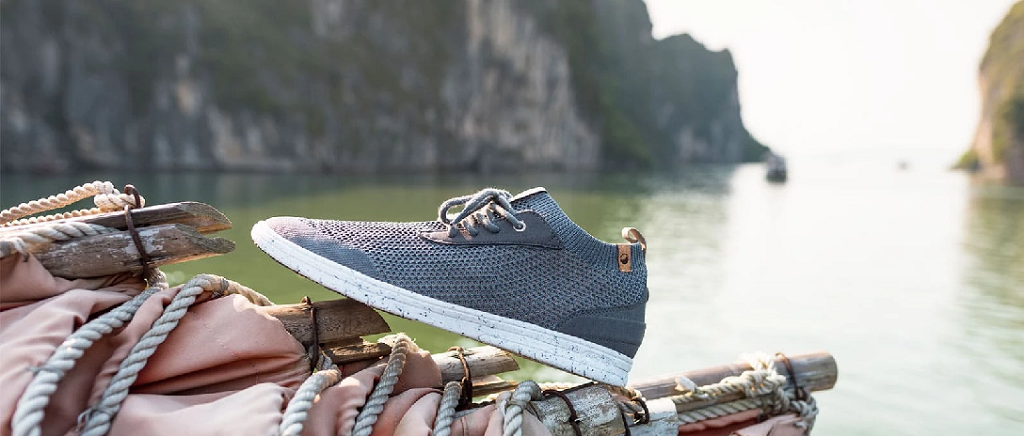 Price Range:
$40 – $55
Recycled Materials:
Post-consumer water bottles and pre-consumer waste
Percent of Collection Recycled:
All hats between 30% and 100% Repreve recycled polyester
Ciele is a different kind of brand, one that aims to bring you a different kind of sportswear – and a different kind of company.
Their goal is to move people to movement, to connection, and to community through considered equipment and exceptional experiences. Ciele focuses on performance and protection, and every product is designed for athletes and adventurers of all kinds. Oh, and recycled waste is incorporated in everything they make.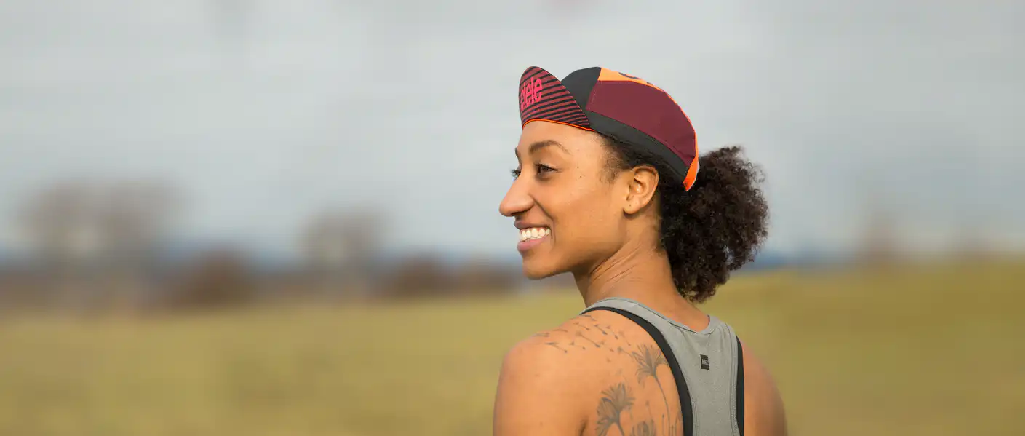 Price Range:
$39.90 – $585
Recycled Materials:
Plastic and polyester
Percent of Collection Recycled:
Everything made from 59% recycled polyester / 41% recycled plastic
Ecoalf was born in 2009 with the belief that the most sustainable thing to do was to stop using natural resources – and that recycling could be a solution if we were able to make a new generation of recycled products with the same quality and design as the best non-recycled.
More than 10 Years later, Ecoalf's mission and vision remains intact, with even more strength and clarity than when it was founded. They have a mission that goes beyond just business – the time when fashion was just about looking good is over. Fashion trends are not one of their core design principles. Good design is neither new or old; it is merely a bridge from the past to the future.
Sustainability, quality, and timeless design are all crucial for Ecoalf products as a sign of durability and responsible activity.
Price Range:
$45 – $55
Recycled Materials:
Recycled tire soles, banana leaves, and grass.
Percent of Collection Recycled:
100 percent recycled tire mixed with 40 percent recycled ethylene-vinyl acetate copolymer and calcium deposits in all their shoes
There is a massive amount of tire waste in the world. Waste tires sit in stockyards, illegal dumping sites, and even rivers. This is because it is nearly impossible for tires to decompose due to their structure – even the first tire ever made is still out there somewhere…
That's why Indosole came along with an innovative solution: take old and discarded tires and turn them into usable, stylish footwear. And they have done an incredible job not only tackling one of the most permanent forms of waste, they've made shoes that you'd want to wear even if you didn't know what they were made from.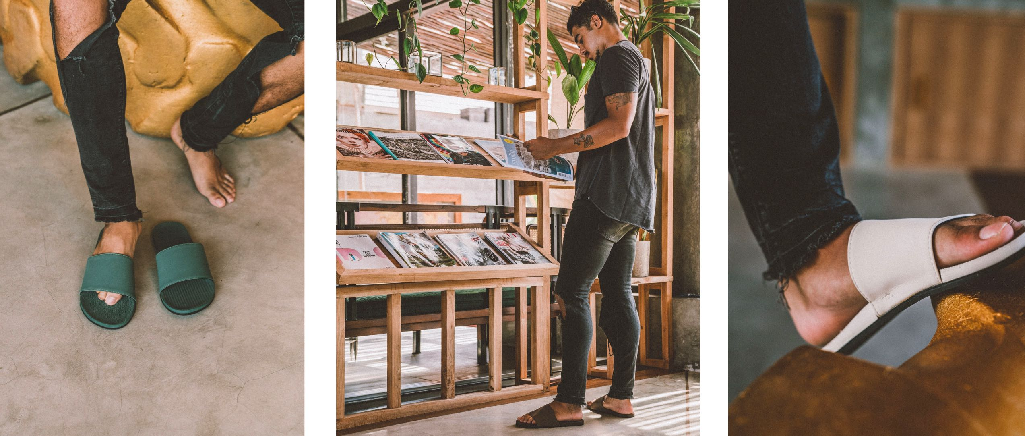 Price Range:
$95 – $135
Recycled Materials:
Plastic Bottles
Percent of Collection Recycled:
About 9 recycled plastic bottles used to make each t-shirt
Recycled materials are about as sustainable as they come, so using recycled materials is a major initiative for Toad & Co. Every season they increase their use of recycled natural fibers (like cotton, denim and wool) and recycled synthetics like polyester and nylon. By 2025, their goal is to convert all synthetics to 100% recycled.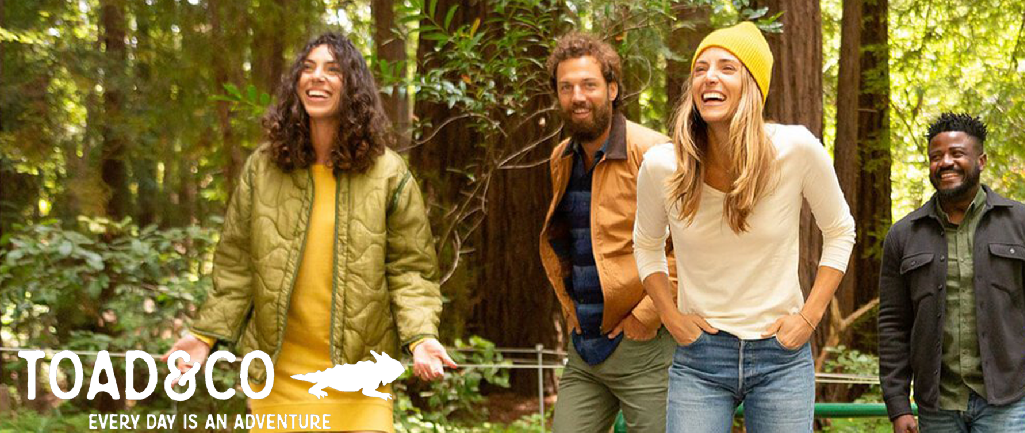 Price Range:
$37 – $687
Recycled Materials:
Polyester from plastic bottles and other waste
Percent of Collection Recycled:
86% recycled polyester and 8% recycled spandex in every pair
Outerknown, at the request of surf legend Kelly Slater, has stepped up their sustainability game in a major way.
90% of the fibers they source are organic, recycled, or regenerated – and 100% of their trunks are made with recycled or renewable fibers because there's nothing more epic than a clean ocean.
To top it off,  they've invested in the livelihoods of over 5K workers who bring their vision to life through Fair Trade USA.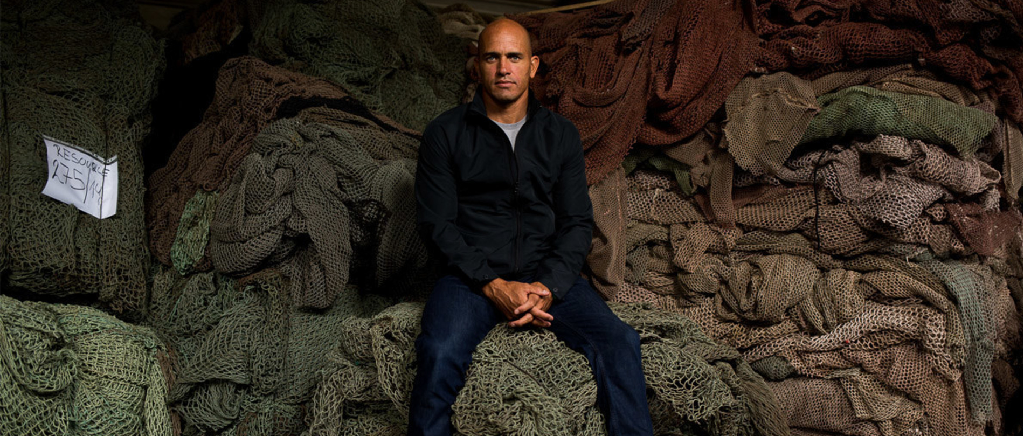 Price Range:
$25 – $65
Recycled Materials:
Post-consumer plastics and linens
Percent of Collection Recycled:
Everything is 100 % recycled polyester
BN3TH strives to innovate every day, constantly looking for better ways to manufacture our products and ensure every possible action towards having a lesser impact on the environment through use of materials and methods.
Their promise to consumers is to keep innovating in every way possible. The team at BN3TH loves this planet for its beautiful landscapes that allows people to ride, slide, jump, run and hang in – and they want to do their part to make sure we leave this place better than we found it.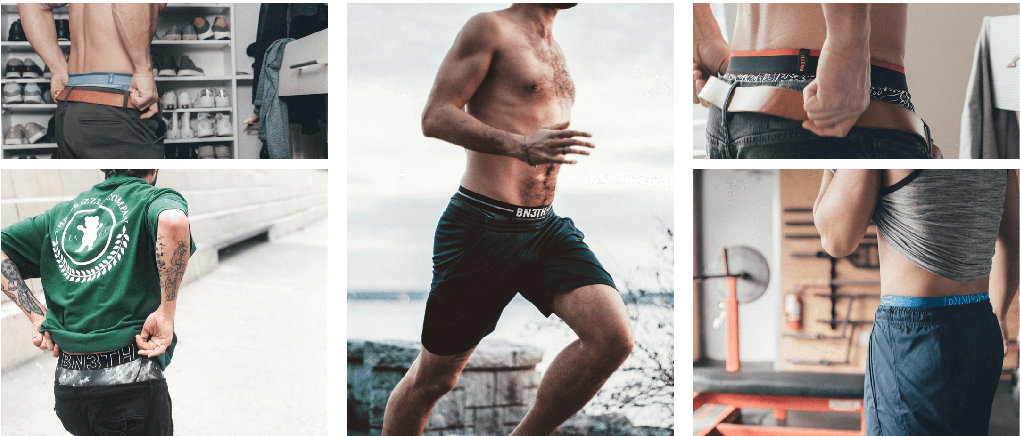 Price Range:
$29.99 – $228
Recycled Materials:
Polyester made from plastic bottles and recycled Ripstop (a resilient fabric often used to make sails since it's resistant to wind, rain, and rips)
Percent of Collection Recycled:
Every product made with at least 50% recycled polyester
For every product sold, United By Blue removes one pound of trash from our world's oceans and waterways.
United By Blue was created with the idea that a successful outdoor brand can do serious conservation work. This means everyone at United By Blue is rolling up their sleeves and removing plastic bottles, styrofoam, tires, old appliances – you name it – from creeks, rivers, beaches, and streams. They organize and host cleanups to make a measurable impact on the most pressing of environmental problems: ocean trash and plastics pollution.
They then take these pollutants and turn them into the raw materials used to make their products. It's truly incredible what they've been able to do.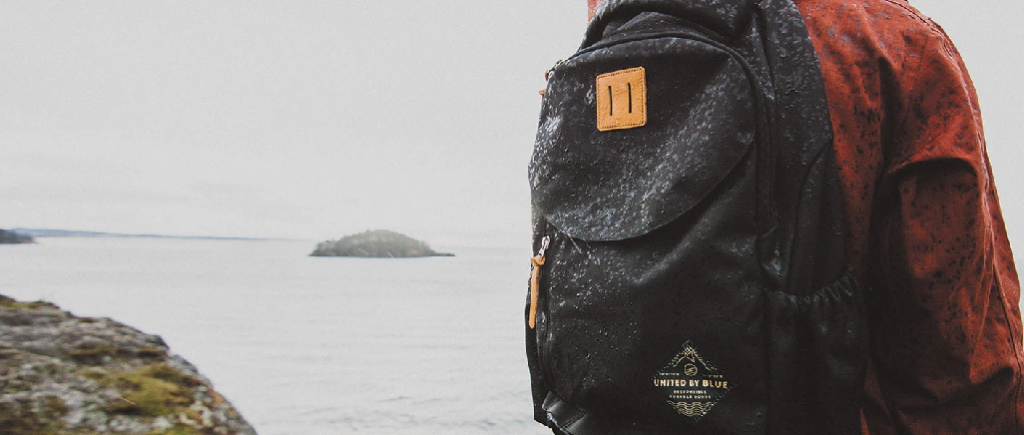 Recycling has always been important – but it has become even more important that brands take recycled materials to use for their garments, thereby reducing the need for new natural resources while also cleaning up pollutants in the ecosystem.
Want to shop some of the most revolutionary and recyclable companies? IndieGetup makes it easier for you to have access to clothing with a conscience. Click here to visit more brands we love that are creating a greener future.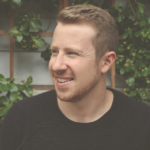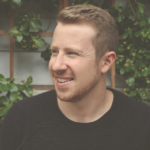 About Author
Brandon
Owner of IndieGetup, the premier sustainable marketplace for men to shop ethically.