Sustainable Alternatives: Lululemon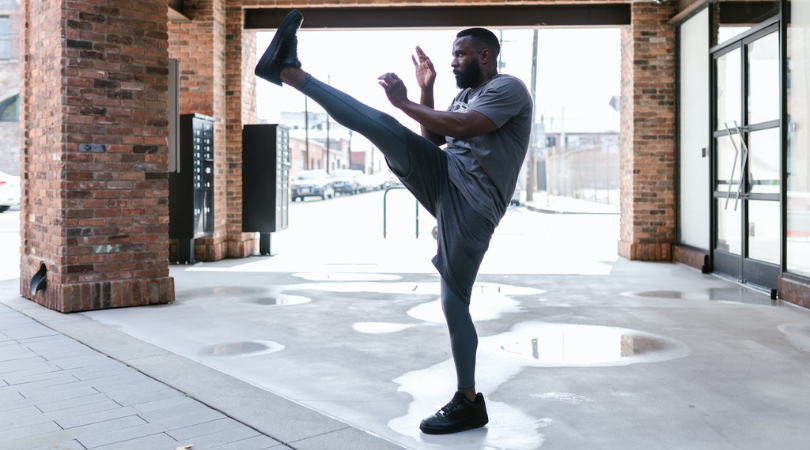 Once upon a time, Lululemon didn't even make clothes for men. Fast forward a couple decades, and now yoga pants and athletic wear are not only available in a wide variety of men's styles, but there are a number of sustainable alternatives to the behemoth brand that put yoga-casual clothes on the map. These inspiring companies offer the same functional style as your favorite lulu's – they are just made in a more sustainable and ethical manner.
Read on to discover seven sustainable alternatives to Lululemon that you can wear for downward dog or a night out to the local chill spot.
Top 8 Sustainable Alternatives To Lululemon
Price Range:
$29 – $109
Sustainable Materials:
Recycled Nylon, Recycled Polyester, Recycled Wool, Recycled Cotton, Organic Cotton, Organic Hemp
From the farm to the factory to the closet – we all have an opportunity to reduce our impact on the environment. When you choose to invest in a piece of Prana's clothing, you are helping to propel the sustainable clothing movement forward. They believe that quality, durability, and versatility play an integral role in the path to creating clothing sustainably – and they are doing a great job of living up to their role in making this happen.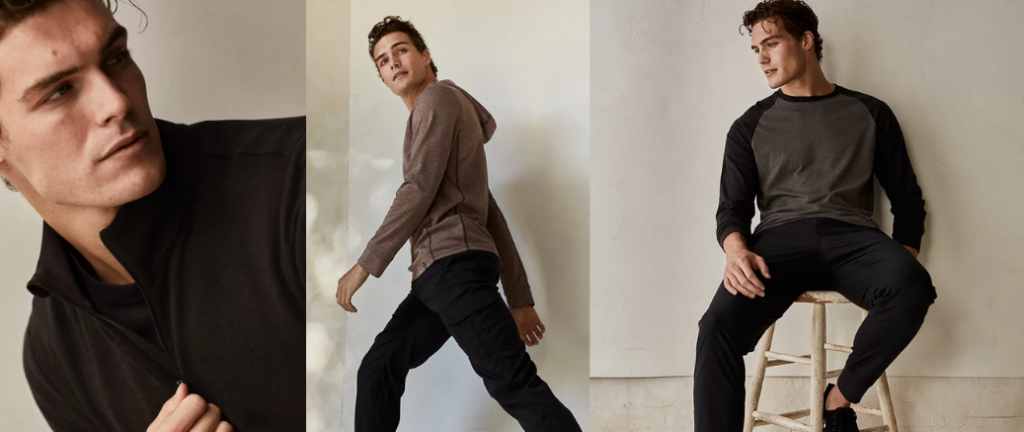 Price Range:
$39 – $170
Sustainable Materials:
Performance Bamboo
Free Fly makes clothing for the planet-conscious traveler. From sun protection to stretch and breathability, every item of Free Fly Apparel was designed with travel practicality in mind. Considered materials and design make for clothing that ticks all the boxes for travellers.
Using only certified organic bamboo, Free Fly's approach to sustainability starts with the raw materials and ends with practical wear all over the world.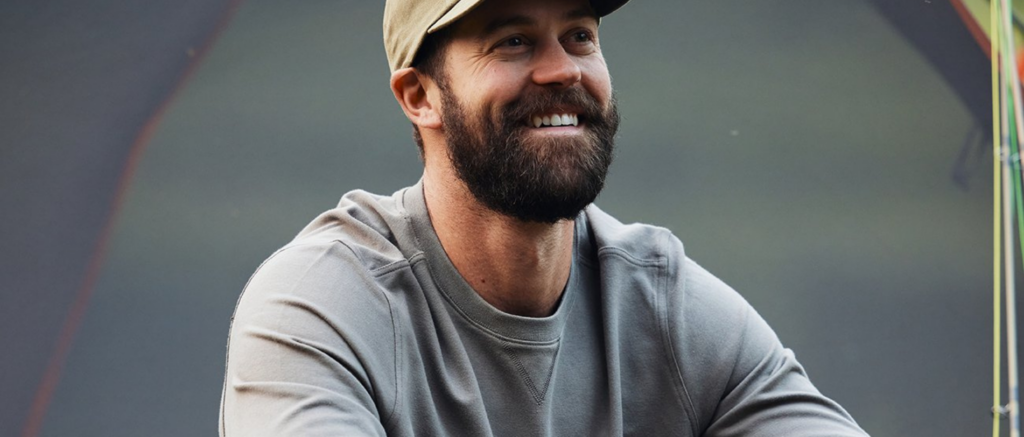 Price Range:
$23 –  $185
Sustainable Materials:
Organic Cotton, Tencel
Organic Basics only chooses fabrics that care for the environment – and they only ever partner with factories that care about this impact, too.
This brand designs everything to last, which means investing in quality fabrics and workmanship, and they only work with trusted, certified factory partners. These partners have the same sustainable vision and follow it through by continuously reducing their environmental footprint, ensuring their workplace is free of child labor or forced labor, and ensuring their workers are treated with the utmost respect, This includes providing a safe working space, paid a living wage, and employee perks such as free lunch and childcare.
You'll be hard pressed to find a more ethical brand in this space.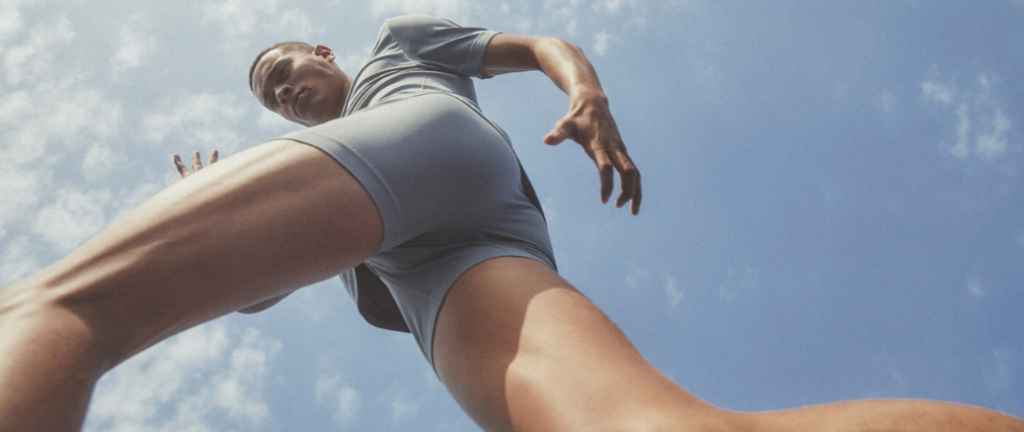 Price Range:
$29 – $136
Sustainable Materials:
Bamboo, Organic Cotton
Boody makes stylish, comfy clothing from organic, toxin-free bamboo plants, which is more sustainable and requires much less water than cotton plants. Their packaging is also recycled and printed with vegetable-based ink. And on top of that, they have some of the most ethical working standards in the industry.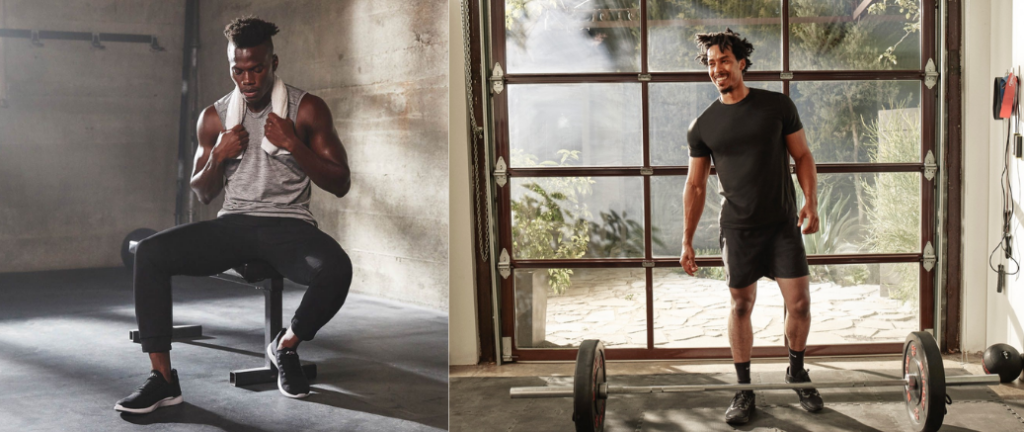 Price Range:
$14 – $112
Sustainable Materials:
Organic Cotton, Hemp
Sustainable fashion specifically made for yoga – that's Kozm. They wanted to make yoga clothing that does what yoga is meant to do: to heal and improve, rather than contribute to natural resource depletion, GHG emissions, and pollution. The result is some of the most sustainable yoga-specific clothes that are also designed to remind you to stay well and do good.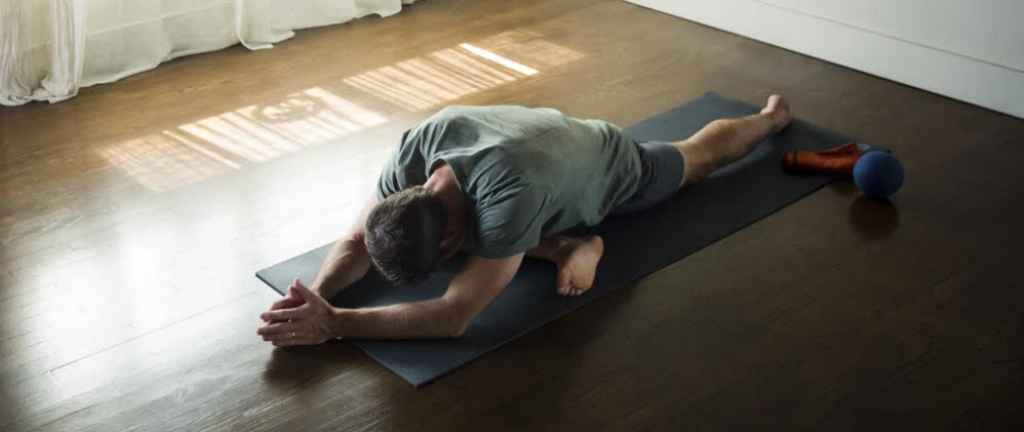 Price Range:
$17 – $68
Sustainable Materials:
Recycled PET, Recycled Merino Wool
Outdoor Voices is on a mission to get the world moving. They believe freeing fitness from performance starts with having fun and generating endorphins, which is why they create high-quality products for recreation that are designed to make you feel strong, confident, and ready for anything. The brand's main aim is progress, and their main promise is transparency. In addition to that, they make some pretty incredible clothes that you can use for a lot more than just yoga.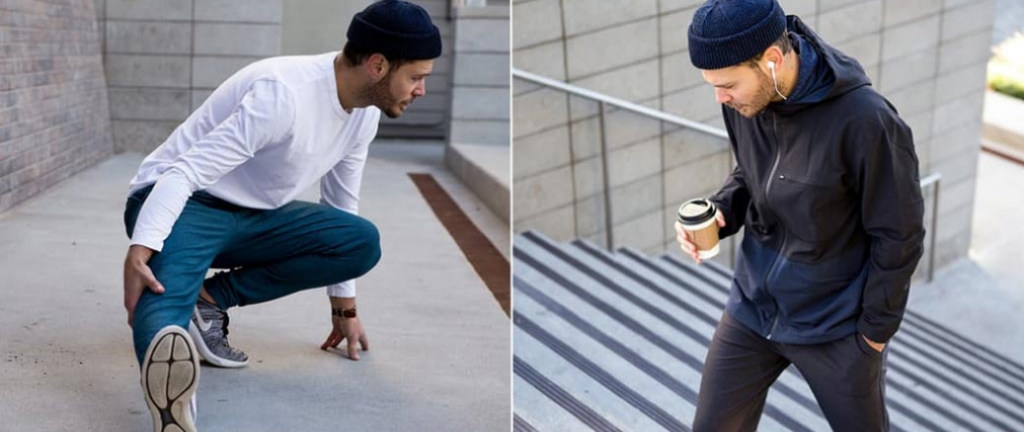 Price Range:
$23 – $259
Sustainable Materials:
Organic Cotton, Flax Linen, Hemp
Rawganique is one of the few manufacturers that reveal the country of origin of their products — and they make their organic cotton, flax linen, and cannabis hemp products right in the USA. Their materials are grown and naturally processed in America, unlike some brands that say 'Made in USA' but are grown and processed overseas.
Rawganique's products are really pure – they grow, comb, spin, weave, knit, and sew them. And they purposely stay small, so this will never have to change.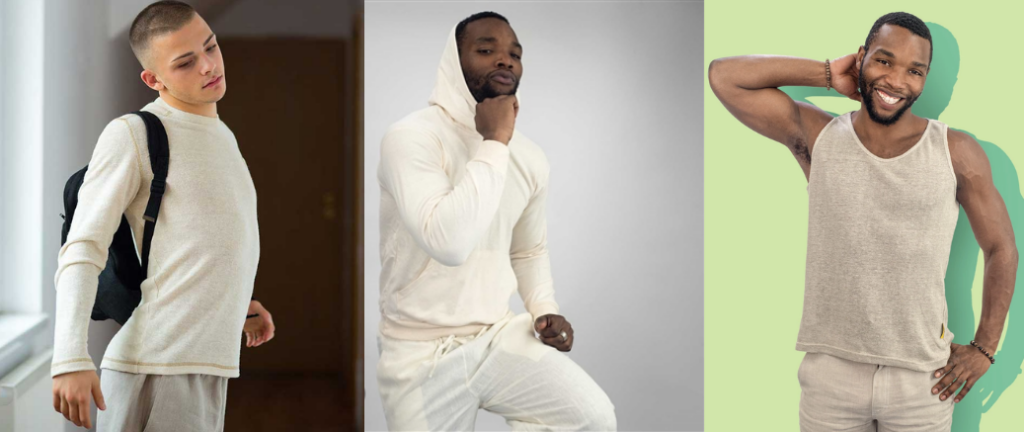 Price Range:
$145 – $285
Sustainable Materials:
Recycled Polyester, Merino Wool, Recycled PET, Used Coffee Grounds
Ministry of Supply is based out of Boston and was born in the labs of MIT. They engineer for motion, comfort, easy care, and the planet, showing that science can help make you more comfortable and productive everywhere. Their products are breathable, stretchy, sweatproof, and easy to care for.
Every single garment they've ever made has been engineered from the fiber level up. That means research to understand how your body expels heat, odor and moisture, even how your skin stretches. The result is well fitting, machine washable, and beyond comfortable clothing you'll want to wear every day.
Don't believe us? Ministry of Supply has won NASA's Innovation Excellence Award, Fast Company's Innovation by Design Award, and 2 Guinness World Records.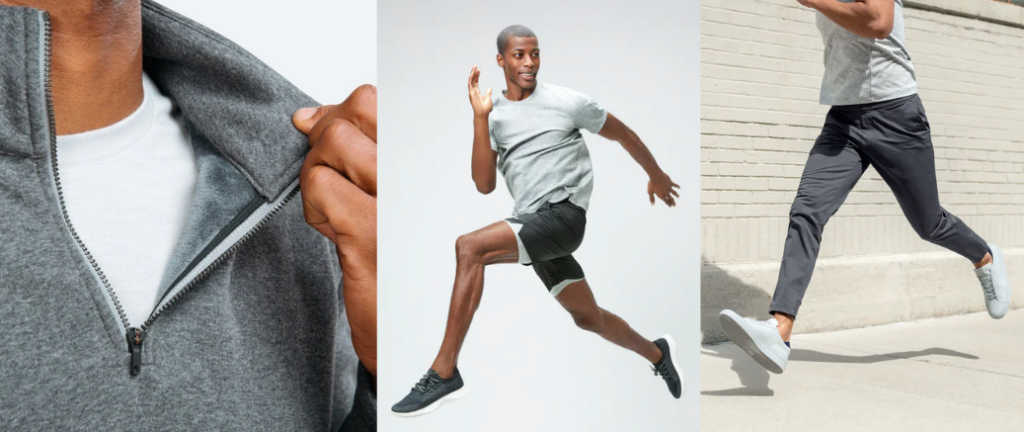 There you have it! So many sustainable alternatives to Lululemon! There really are so many great sustainable alternative brands that are high quality, affordable, and leave little or no carbon footprint. These amazing brands are helping to change fashion and doing so much good for the earth. Investing your dollar to support these sustainable companies is such an easy way to vote for a greener planet!
Want to shop some of the most revolutionary companies? IndieGetup makes it easier for you to have access to clothing with a conscience. Click here to visit more brands we love that are creating a greener future.
If you liked this article and want to find out more coverage on these brands be sure to follow us on all social networks. Not seeing a brand and think it deserves the spotlight, DM us on Instagram and we'll see if we should update the list.
Promoted By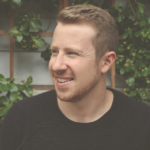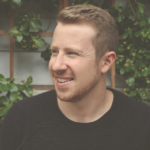 About Author
Brandon
Owner of IndieGetup, the premier sustainable marketplace for men to shop ethically.