Sustainable Backpacks & Bags for Work, Travel, & Leisure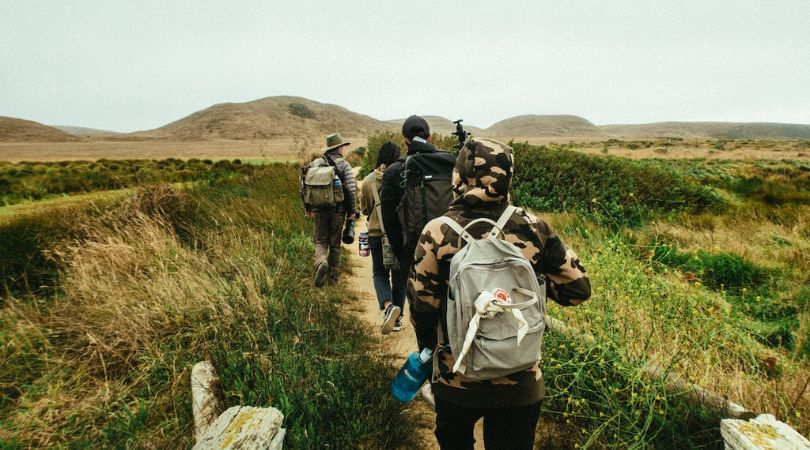 A good bag is one of the most important and useful things you can own. From the gym, to work, to mountain, to the ocean, bags keep us mobile, keep us active, and keep us going! We're not just talking about backpacks either. We're talking about daypacks, messenger bags, duffle bags, and beyond.
Good bags and backpacks are hard to come by. Not too heavy, not too light. Enough pockets, waterproof, the list goes on. One thing that we find rather unnecessary is harming the earth finding a good backpack. Sustainability is the newest trend, and it's here to stay. Ready to discover the best sustainable backpacks in the game? Read on!
Rareform was one of the most innovative companies we've found. Founded by two brothers who wanted to merge innovation with doing good. Like any good story, they both quit their job together and took a huge leap of faith to start Rareform. Rareform was inspired as they backpacked through South America. They saw old billboard vinyl used as roofing and got curious on what else could be made from billboards. Rareform uses old billboards to create handcrafted bags with unique designs. The awesome part? They are all different and there is always a story behind it. These bags are durable, lightweight, waterproof, vegan, and eco-friendly. The even more awesome part? It's not just backpacks. It duffle's, wallets, bike bags, totes, iPhone cases and more!
Sustainable Materials
Old Billboards
Price Range
$28- $65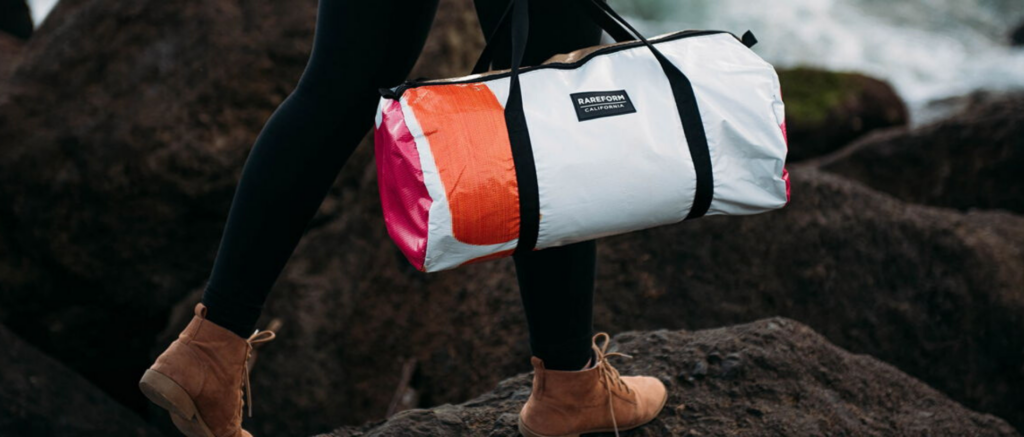 This outdoor company committed to reducing its impact and producing sustainable products. From design to material, to production, they make decisions daily to take care of the planet. They always choose recycled over raw and say NO to materials that are bad for the environment. They are also a part of the Sustainable Apparel Coalition. This means they work towards sustainable practices in the industry. During work travel, they know that it adds to climate change. They go as far as to donate to renewable energy projects to put some good back in the world.
Fjallraven has a plethora of sustainable backpacks and bags. They make everything from duffels, totes, backpacks, a hunting pack, a daypack or more. They are all nature ready, obviously. Waterproof, durable, ventilating, and all-weather protection due to wax.
Materials:
Recycled Polyester, Organic Hemp, Tencel, Recycled Wool, Organic Hemp
Price Range
$60 – $200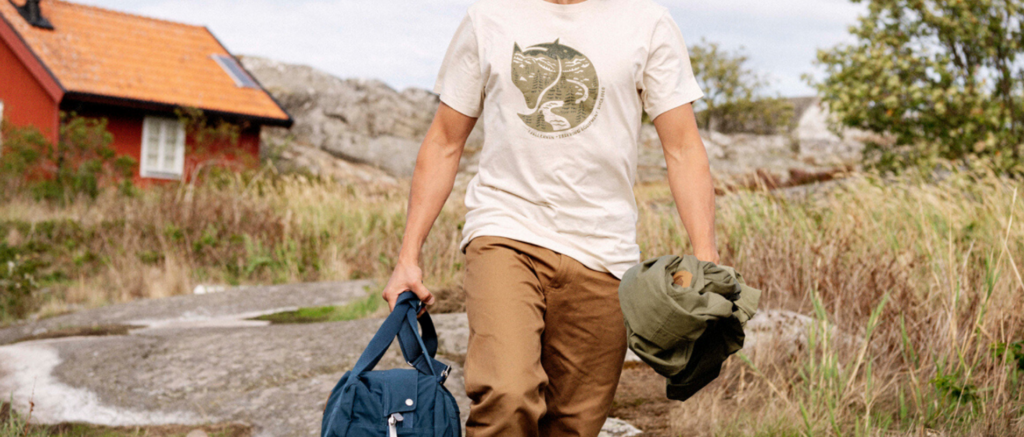 TenTree's mission is to empower others to do their best when it comes to the environment. They make it really easy to do that too. They know little acts of sustainability add up over time. So much so, for every product they sell, they plant 10 trees. Today, they have planted over 30 million trees in 8 different countries. Their future goal is to plant 1 billion trees by 2030.
Every part of their process speaks to what they stand for. Their materials and manufacturing are ethical and sustainable.
Our favorite sustainable backpack of theirs is the Mobius 35L Backpack. It is made of 100% Repreve, or recycled water bottles. It has tons of pockets, laptop sleeve, and multipurpose use.
Materials:
Tencel, Recycled Polyester, Hemp, Organic Cotton.
Price Range
$30 – $180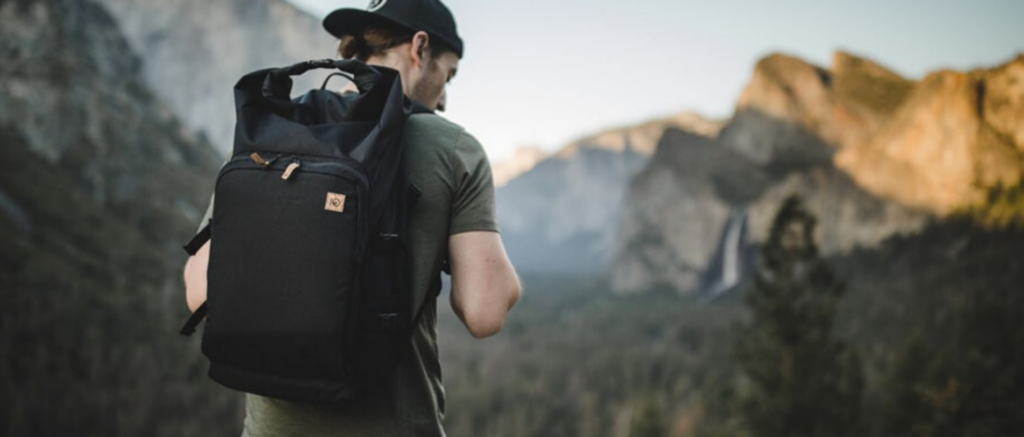 Alchemy is the medieval science of turning lead into gold. This company is all about "Modern Alchemy". Instead of turning lead into gold, they turning old materials into real products. This process is called upcycling. This company started when the founder got his messenger bag stolen riding his bike to work. He had a bunch of extra bike tubes in his garage, so he decided to make a new messenger bag using those tubes. His friends started to ask him to make them one, and the rest is history. Alchemy Goods uses recycled materials. Things like bicycle tubes and advertising banners can be made into functional bags. They have partnerships with bike shops all over. This helps decrease waste across the bicycle world. One of the best parts is that these are all made in Seattle. They make it all from backpacks, messenger bags, to belts, to wallets, and travel bags.
Materials:
Bicycle Tubes and Advertising Banners
Price Range
$30-$100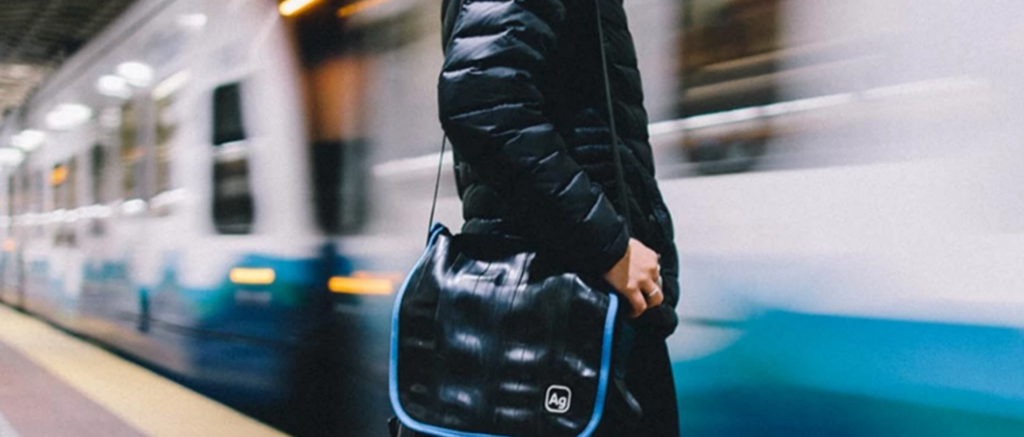 Est Wst chooses to express their values by the choices they make. They know every choice has an impact. Est Wst is a family brand started from inspiration they found traveling back to Nepal. They saw first-hand the difficulties developing countries face. They saw the culture and craft of these countries and decided to use the tradition. They also were inspired to use locally sourced natural fibers.
Est Wst gives back by giving $10 from every bag they sell. They build water harvesting units in India so people can access clean water. Currently, families are being forced to drink contaminated water. That or walk miles to fetch water they then have to carry back. Production is also sustainable. They pay premiums for all their materials and commit to ethical practices by paying fair wages.
Materials:
Organic Cotton Denim, Hemp, Handwoven Wild Nettle, Organic Ikat, Organic Fibers
Price Range
$160 –  $200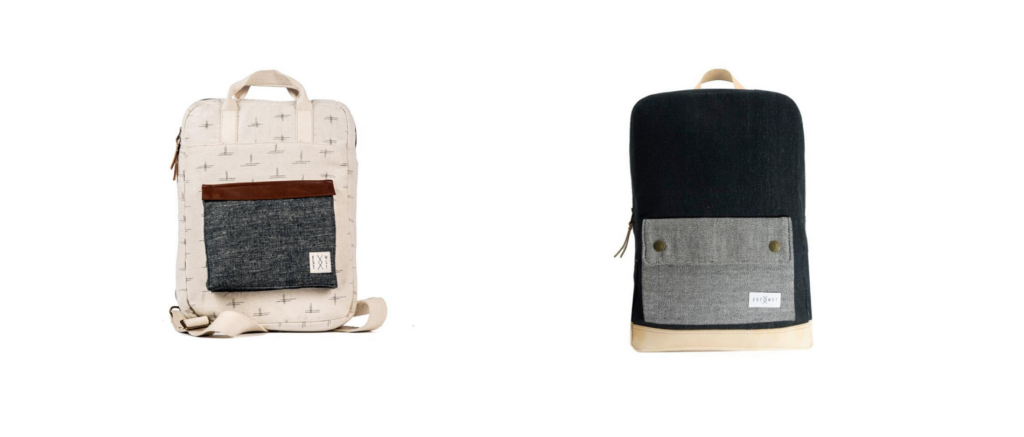 All Terra Thread's products are Fair Trade Certified. What does that mean? This means ensuring all workers have  the following: legal wages and benefits, improved livelihoods, safe and healthy workplaces, gender equality, and women's rights. Fair Trade also guarantees that no child or forced labor is used.
Terra makes all types of bags, from totes to grocery bags, to sustainable backpacks. They are handmade and made to last. Their backpacks are one of our favorite product they make. They come with laptop sleeves, lead-free zippers. They are also made with fair trade organic cotton.
Materials:
100% Organic Cotton, GOTS Certified Dyes, Made in Fair Trade Factories
Price Range
$30 –  $60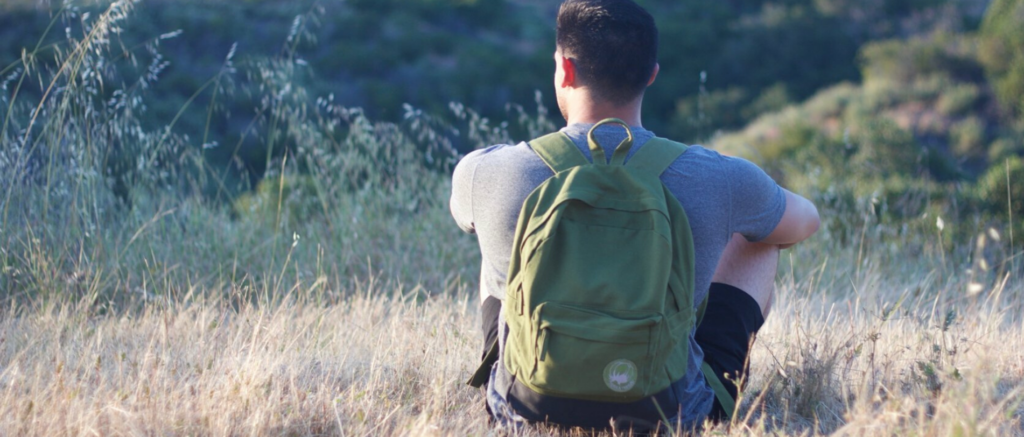 Made of 100% recycled plastic water bottles, these sustainable backpacks and bags are made to last. Here's the process in short. Sort it, shred it, melt it, spin it, weave it, sew it. And there you have it, a 100% recycled bag. Well, there's a little more to it but you get the point. Even the leather diamonds that parkland puts on their backpack are made from apples! They use apple waste from juice production and then use some solvent to form 100% vegan leather. What kind of bags do you ask? Any kind you want! Backpacks, duffels, snack bags, kids backpacks, totes, and more.
One of our favorite products is the Lookout Large Duffle. This bag was designed for over packers. It holds 37 liters and it's perfect for anything from weekend trips to morning gym sessions, or even to school. Parkland believes in its products so much, it comes with a lifetime warranty.
Materials:
Recycled Waterbottles
Price Range
$30 –  $60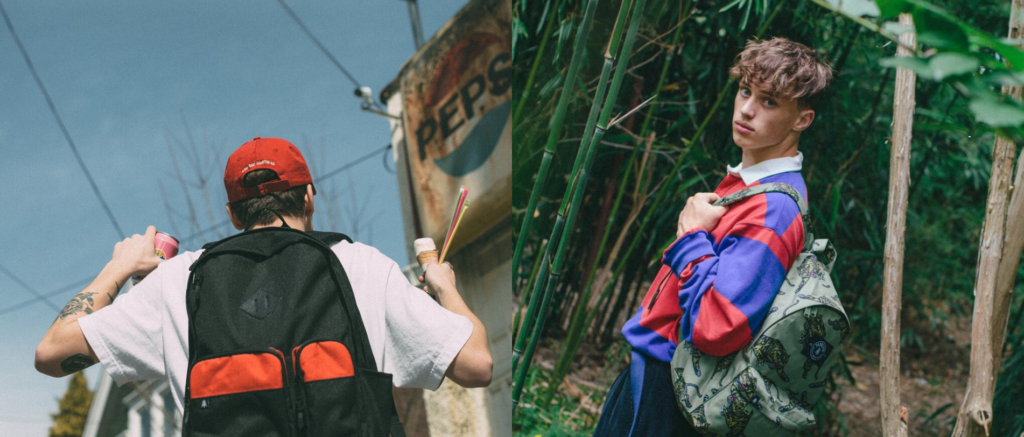 So there you have it. Some of the best sustainable backpacks, bags, and packs from near and far. We know our readers are an active bunch. From here to there, and everywhere in between. We hope this curated list inspires you. Not only to purchase a new bag, but also support some of these awesome companies in the process!
Want to talk more about eco-friendly fashion or anything else on your mind? Get in touch! We love to talk about all things indie garb-related!
If you liked this article and want to find out more coverage on these brands be sure to follow us on all social networks. Not seeing a brand and think it deserves the spotlight, DM us on Instagram and we'll see if we should update the list.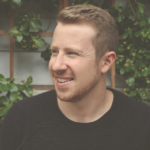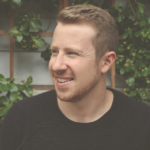 About Author
Brandon
Owner of IndieGetup, the premier sustainable marketplace for men to shop ethically.