Sustainable Sandals & Flips Flops For Men That Are Perfect for Summer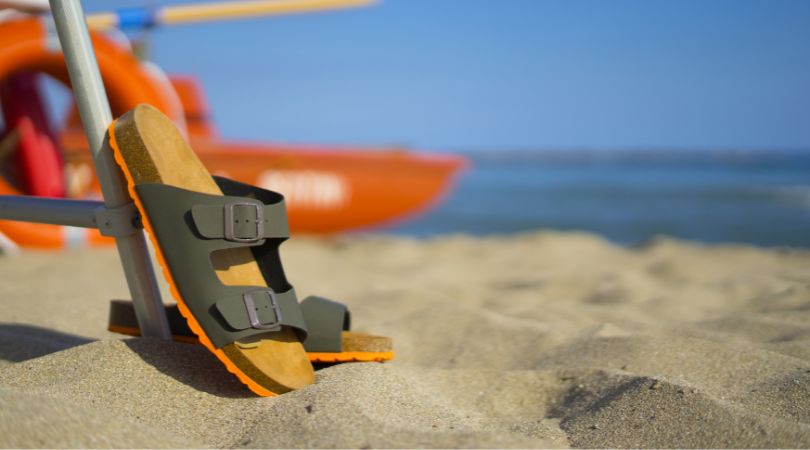 Summertime brings out all the shorts, t-shirts, and tank tops – but there might be nothing better than being able to set your feet free by slipping on some comfortable sandals.
Unless of course those sandals you're slipping into are made sustainably and ethically by companies who care about the environment.
It seems fitting that footwear made for enjoying the beautiful outdoors should be made in a way that benefits the land. But not all sandals are created equal.
Read on to discover 15 brands that have made sustainable sandals that are perfect for summer 2022.
Sustainable Sandals and Flip Flops You Can Feel Extra Good About Wearing
Your feet deserve a break from shoes – and they also deserve footwear that is made sustainably and ethically. These brands are all great options to help the environment without having to compromise quality or style. One small choice at a time, we can make the world a greener place.
Want to shop some of the most revolutionary companies? IndieGetup makes it easier for you to have access to clothing with a conscience. Click here to visit more brands we love that are creating a greener future.