8 Sustainable & Organic Socks For Men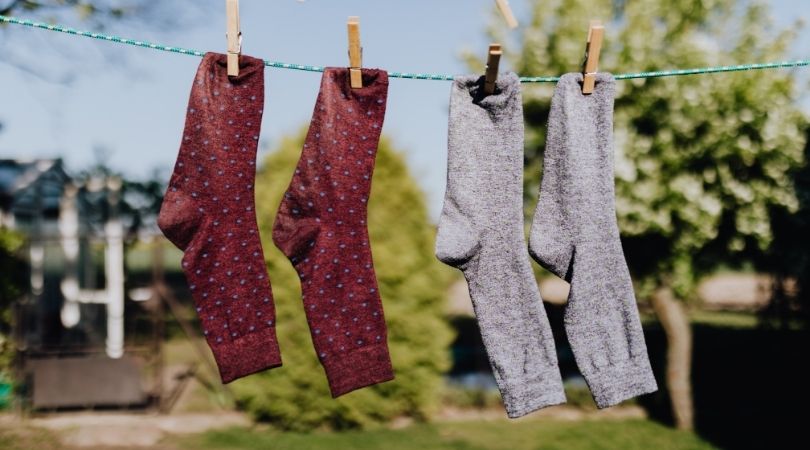 Sustainability In Every Sock!
They're often unappreciated as holiday gifts. They always seem to get lost in the wash. And they seem to sprout holes out of nowhere.
Yet the perfect pair of socks can make your entire day a good one.
Good quality socks make all the difference in the world – and by choosing sustainably and ethically made socks, you can help make a difference in the world, too. That's why we compiled a list of the top socks for your feet and for the environment. It's a true win-win.
Read on to discover 8 sustainable socks for men that you should check out in 2023 and beyond.
Sustainable Socks for Men
Price:
$12 – $16
Sustainable Materials:
46% Recycled Nylon, 35%  TENCEL™ Lyocell, 15% Merino Wool, 4% Spandex
One of the best modern sock brands, in a multitude of ways, Allbirds is also one of our favorite brands in general. Their cushioned performance sock is engineered with sustainable materials, breathable mesh knit, and durable reinforcements where it matters most. And they are all locally made in the great state of North Carolina. Southern comfort and sustainability!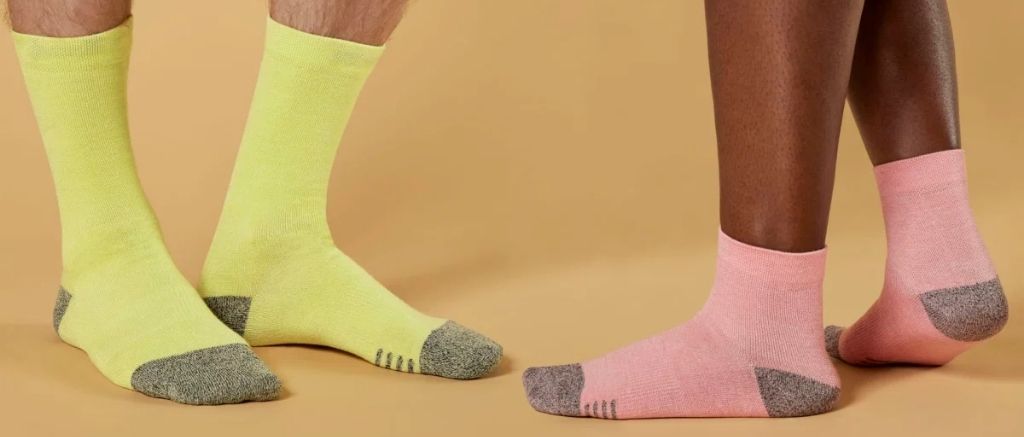 Price:
$12 – $14
Sustainable Materials:
Upcycled Cotton, 40% Recycled Polyester (RPET), 8% Elastane
This is your daily sock supply made minimal. Retains all the performance and comfort of an ideal crew sock in a low-profile ankle design. Quick wicking fabrics and a touch of footbed padding create a contoured fit that's plenty durable.
But it's not just about comfort: Arvin Goods recovers recycled textile scraps and fabrics, combines them with responsibly sourced yarns to create the most stylish, comfortable – and sustainable – basics.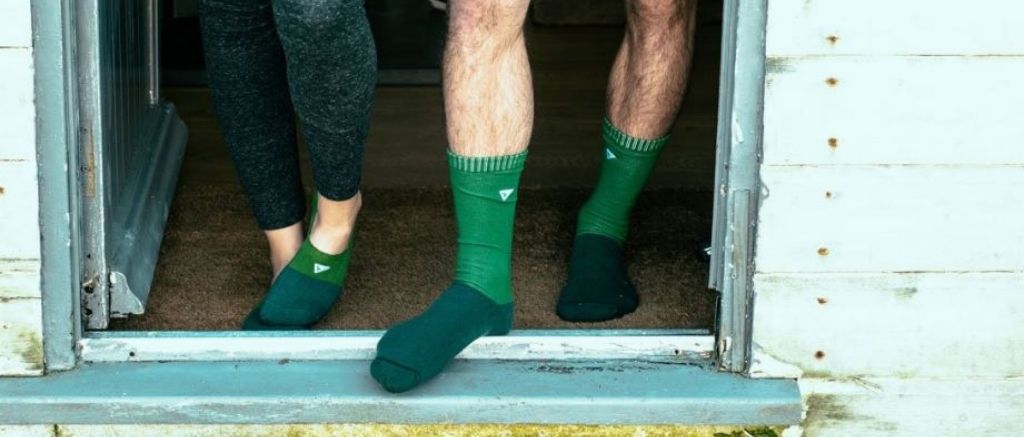 Price:
$20 – $59
Sustainable Materials:
75% Bamboo Rayon, 20% Polyester, 5% Elastane
A great name – and even better socks! Dead Soxy uses ultra-soft yarn and weaves in undetectable seams for a foot-wrapped feeling you need to experience. Crafted with the finest hand-selected, sustainable yarn and knit on Italian-made Lonati machines. Molto bene!
Price:
$58
Sustainable Materials:
Merino Wool, Nylon and Lycra Spandex
Comfortable as they are durable, these merino wool socks will keep your feet cool and dry no matter what you put them through. Unbound Merino's low-cut profile sock makes for a stylish look when wearing shorts for warm weather travel and the stitched-in comfort band around the arch makes sure your socks stay exactly where they belong. Plus, their high-quality wool is ethically sourced and sustainably manufactured.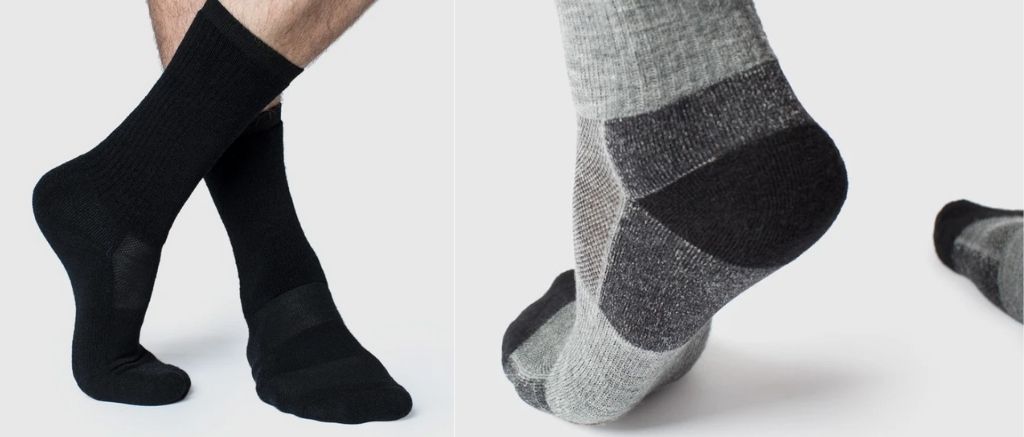 Price:
$13 – $20
Sustainable Materials:
Organic Cotton, Nylon, Elastane
Everything at Pact starts with Earth's favorite fiber: Organic Cotton. Growing cotton organically saves vast amounts of water and uses no toxic chemicals. So you socks not only feel extra soft, they are extra good for the environment.
Pact partners with Fair Trade Certified™ factories because they ensure care for both people and planet. Fair Trade factories provide safe working conditions, empower and uplift local communities, and protect the environment.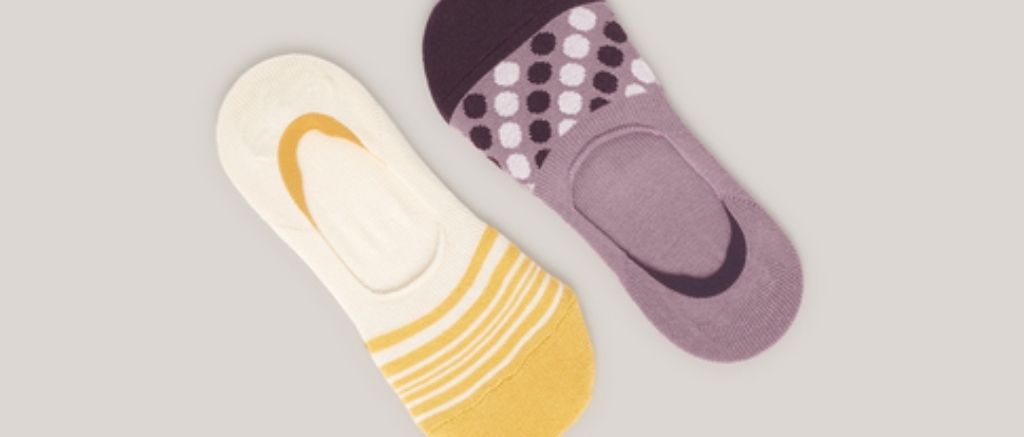 Price:
$17 – $49
Sustainable Materials:
Yak Cashmere and Mongolian Wool
These are arguably the softest, highest quality, 100% genuine Mongolian yak wool socks in the world. They provide cozy comfort, superior performance, and unparalleled fit. No crazy patterns, no gimmicks, no fads – just the softest, most amazingly comfortable pair of yak wool socks you've ever seen.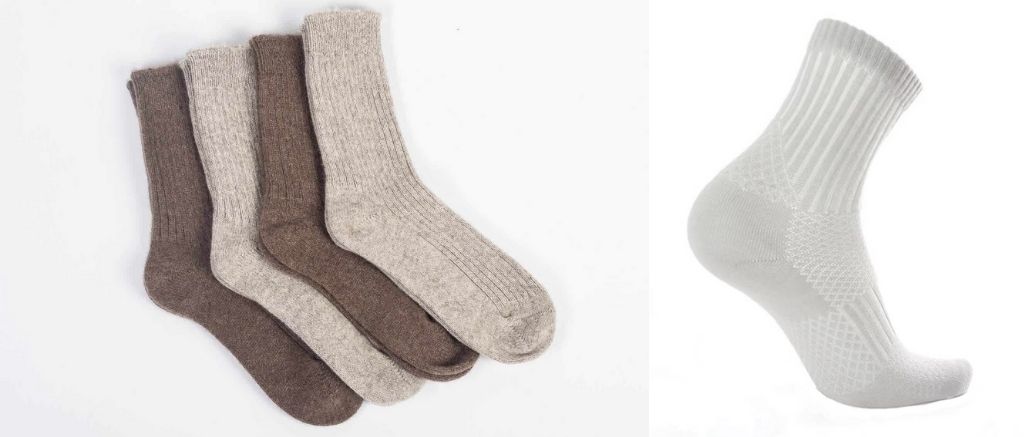 Price:
$12 – $86
Sustainable Materials:
Egyptian Cotton, Polyamide, Elastane
Join the Kotn crew! With a signature unisex, sustainably made sock designed with a hint of stretch and extra padded comfort. They're warm, yet breathable enough to wear year-round – and all come with the Kotn logo in both English and Arabic. You'll be hard pressed to find a pair of socks that combines character and quality as much as Kotn.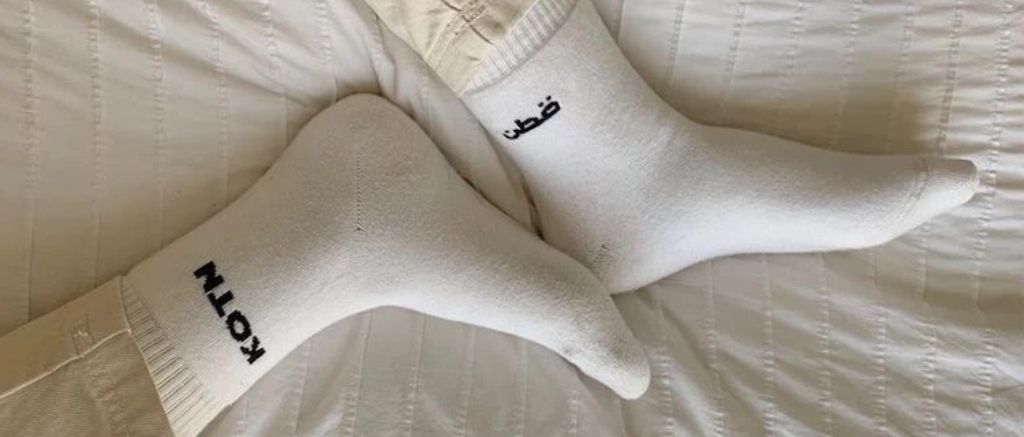 Price:
$13- $44
Sustainable Materials:
Organic Cotton, Polyamide, Spandex
At Q for Quinn, comfort extends to everyone. They offer some of the best seamless, sustainable socks for adults – all of which are free of harsh chemicals.
The brand recently added ZQ certified merino wool socks to their collection! Perfect for winter walks (or those crisp fall mornings), merino wool is soft and warm, but still breathable. Never too thick or too hot!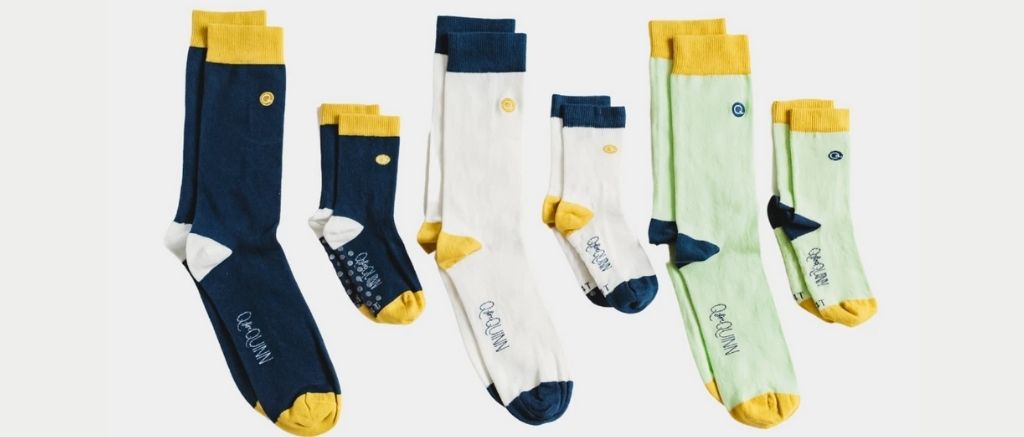 While we often don't think about socks, they are such an important part of everyday movement – and choosing the right pair of socks is important for the environment. One product at a time, we can make the world a greener place.
Want to shop some of the most revolutionary companies? IndieGetup makes it easier for you to have access to clothing with a conscience. Click here to visit more brands we love that are creating a greener future.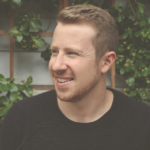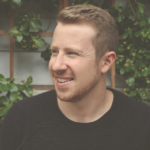 About Author
Brandon
Owner of IndieGetup, the premier sustainable marketplace for men to shop ethically.