Top 20 Best Sustainable Swimwear for Men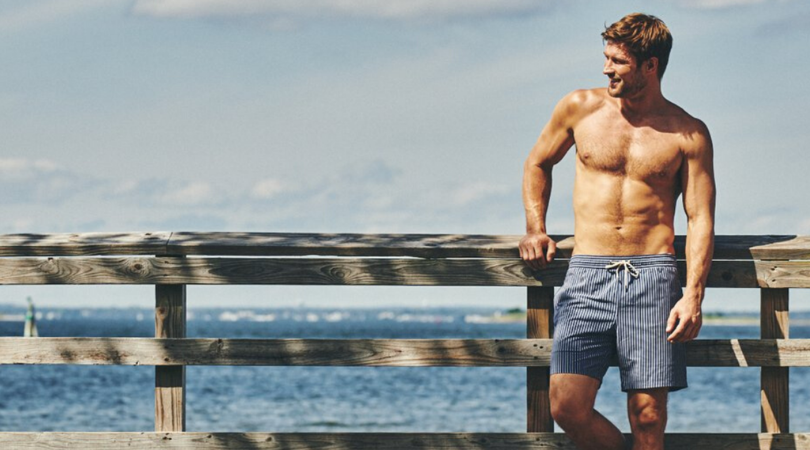 Sustainable, Yet Stylish Swimwear!
It's swimsuit season! So we're here to give you nine of the most sustainable swimwear brands for you to rock whether you're at the beach, the pool, or anywhere you can get wet.
We love educating the masses on all the sustainable brands we know and love. However, most of these brands, Mother Earth does not love. Can you blame her, though? Would you like someone who was destroying you? The truth is, there are so many excellent options, it just takes a bit of digging.
We did the dirty work, and we're coming atcha with a comprehensive list of the most sustainable swimwear for men. 
The Best Sustainable Swimwear Brands For Men
We know it's easy to fall back on the brands we know. There are so many great options for summer swimwear that are high quality, affordable – and leave no carbon footprint. These amazing brands are changing the swimwear game and doing so much good for the Earth. Investing your dollar to support these brands is such an easy way to vote for a greener planet!
Want to shop some of the most revolutionary companies? IndieGetup makes it easier for you to have access to clothing with a conscience. Click here to visit more brands we love that are creating a greener future.
If you liked this article and want to find out more coverage on these brands be sure to follow us on all social networks. Not seeing a brand and think it deserves the spotlight, DM us on Instagram and we'll see if we should update the list.