16 Colorado Clothing Brands You Should Check out Today!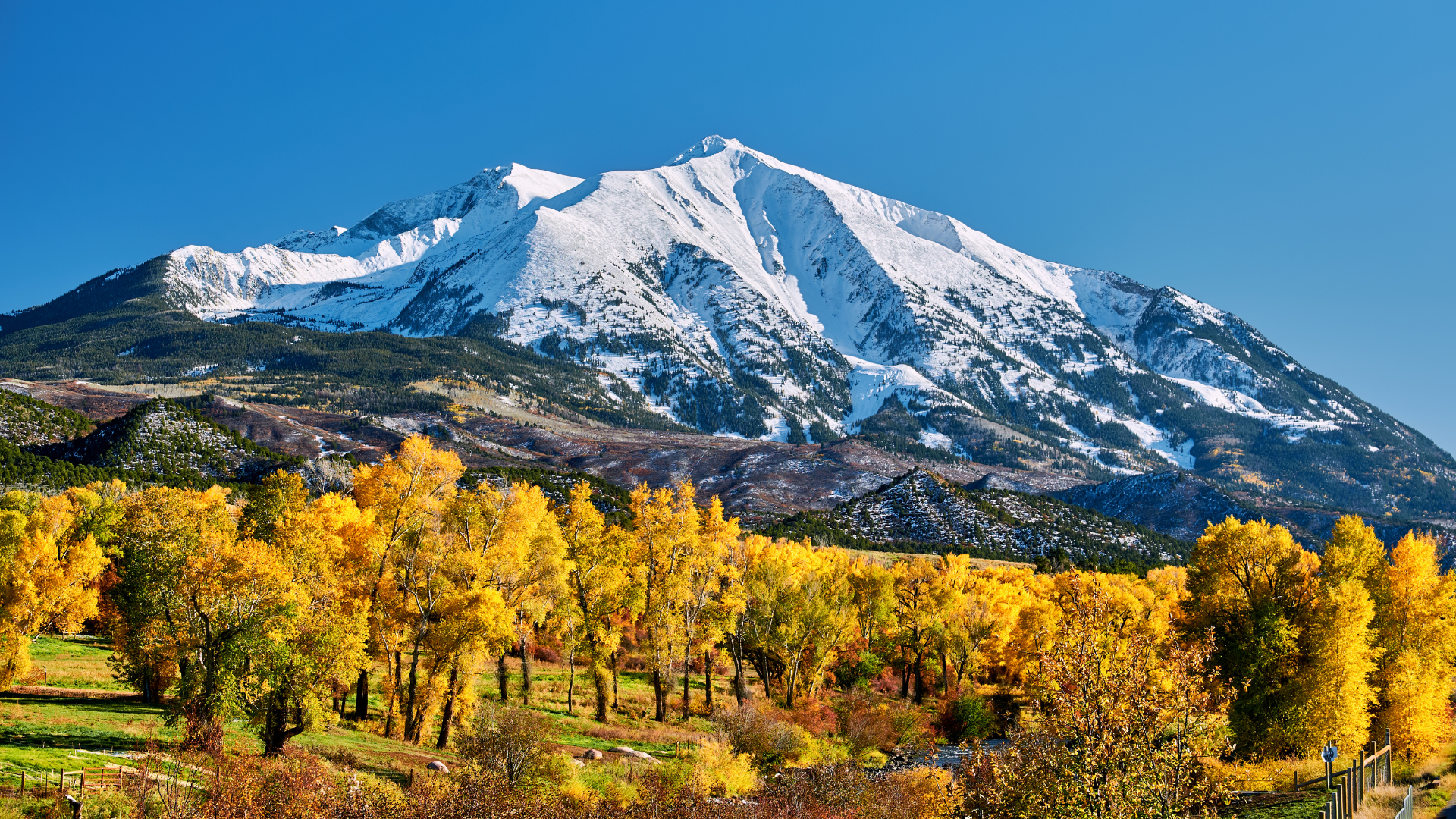 Looking for the best Colorado clothing brands offering unique apparel? We're sharing our top picks for CO apparel brands worthy of adding to your wardrobe.
Hit the slopes of Telluride. Hike the Rockies. And smoke some sweet ol' mary jane under a beautiful, starlit sky… legally! There are so many things to love about Colorado. And if you're a resident, you're privy to all the local perks of this beautiful state. So why not shop for local clothing too?
In this article, we'll give you 14 of our favorite Colorado clothing brands. Check them out today and keep your dollars local!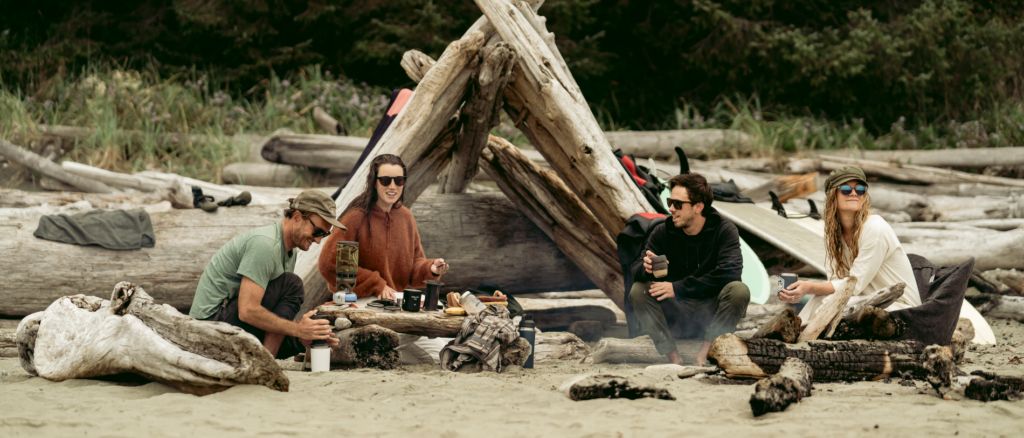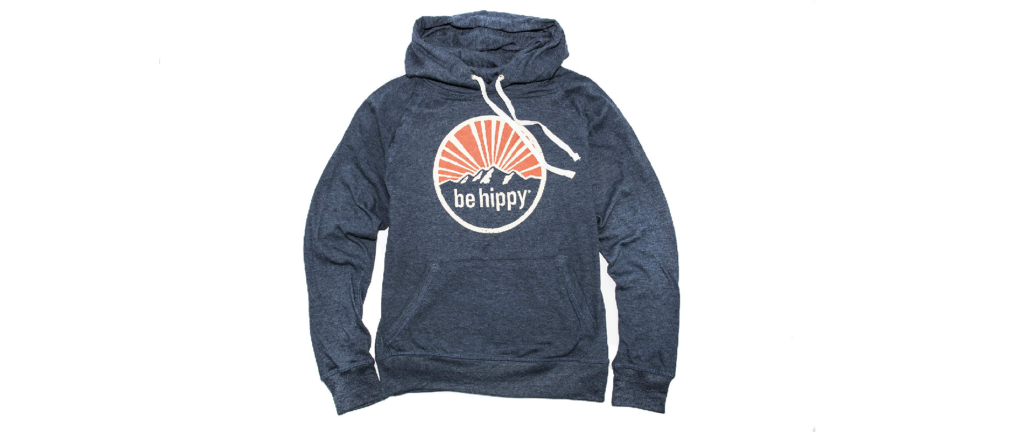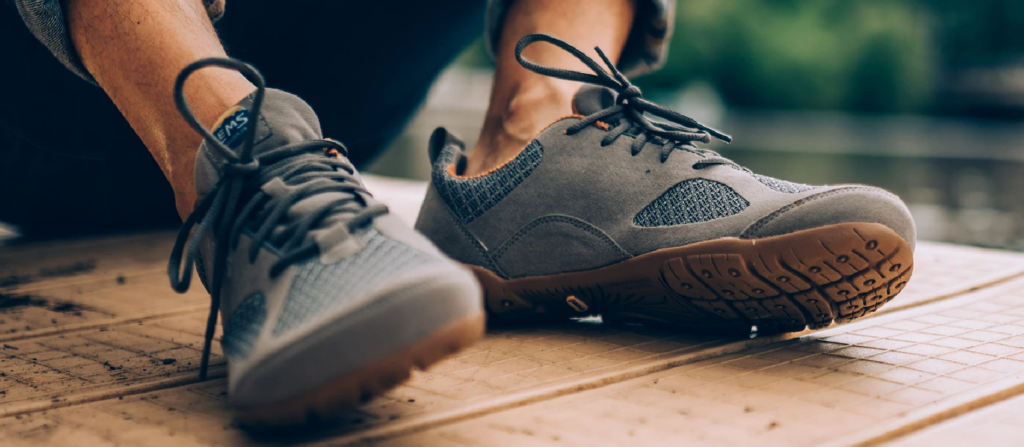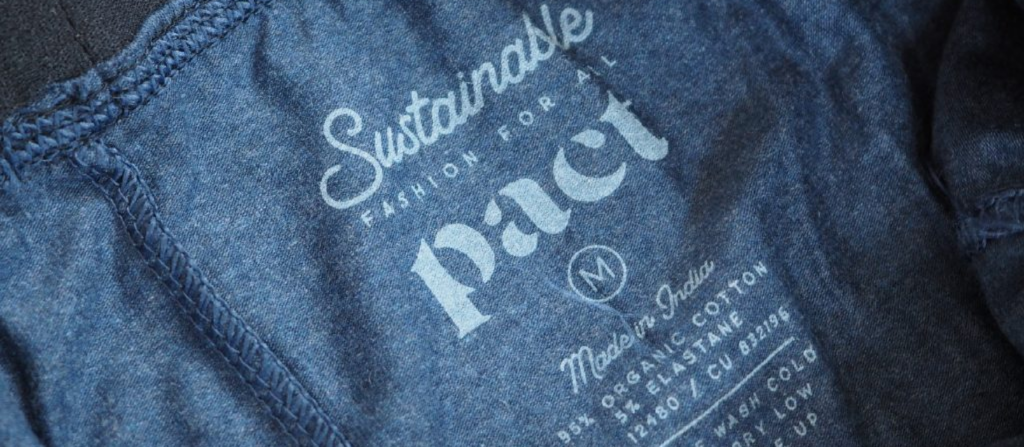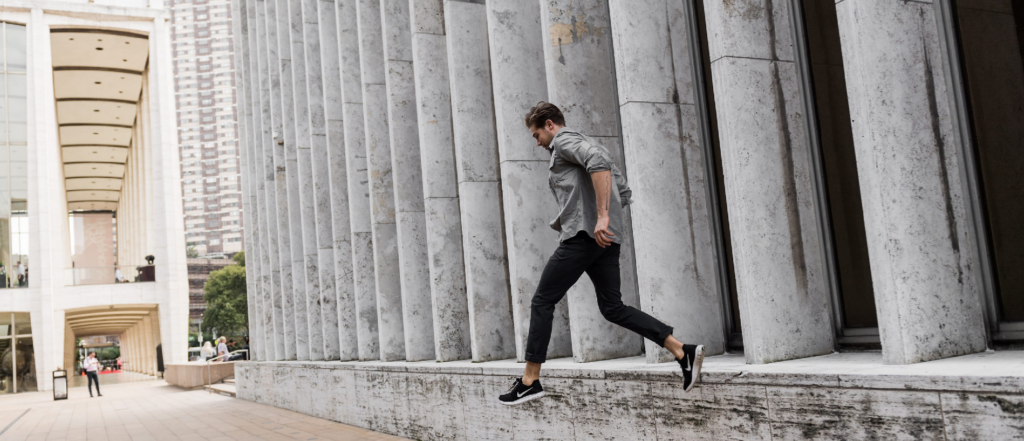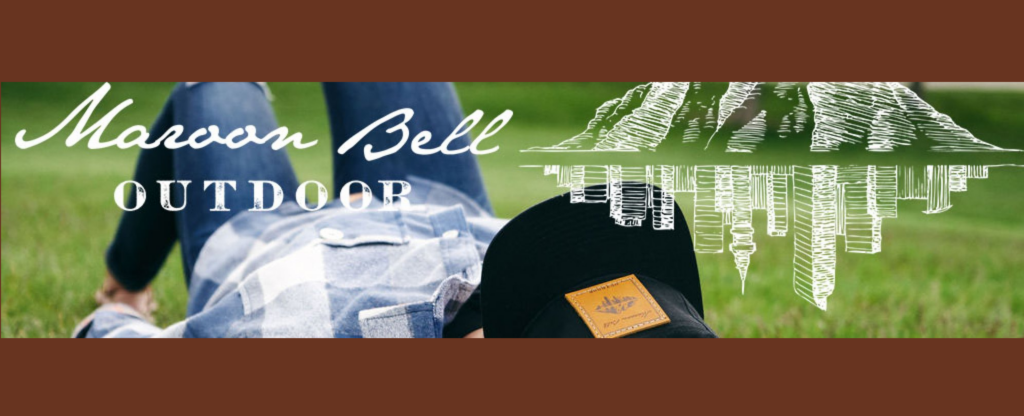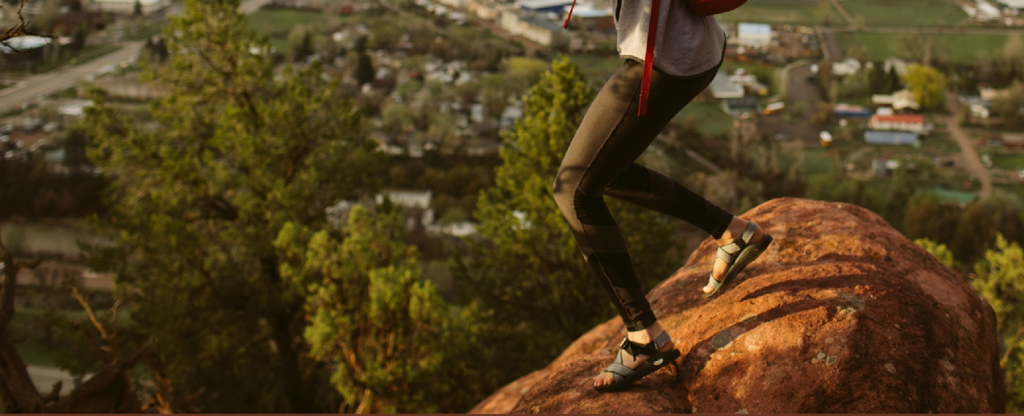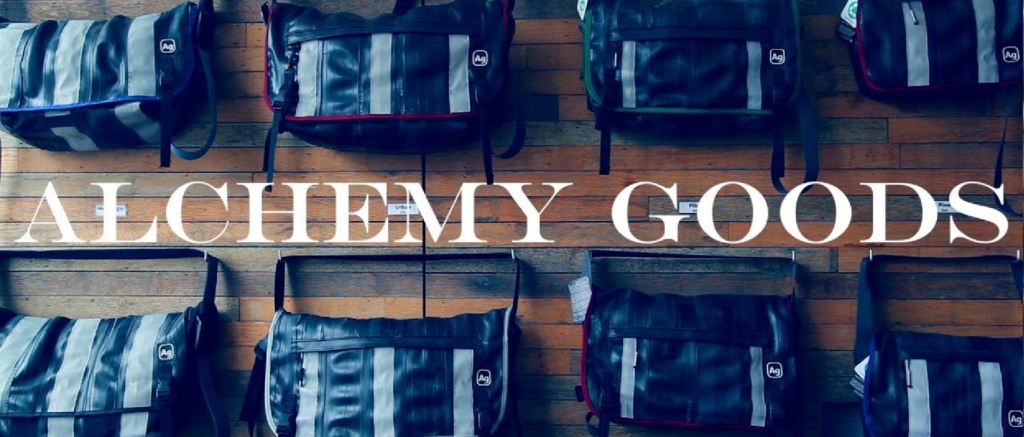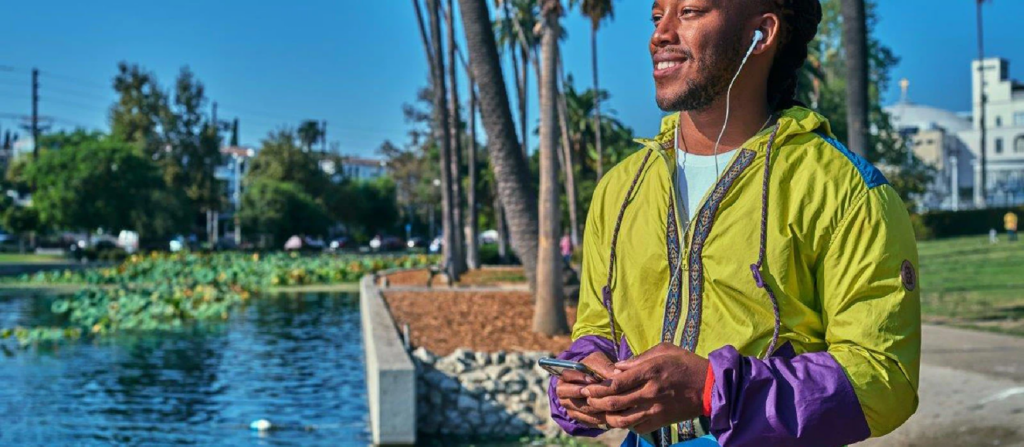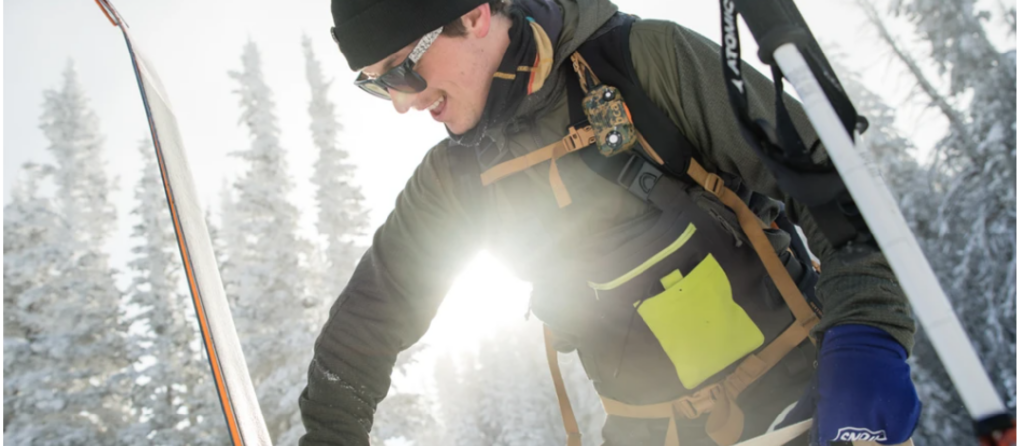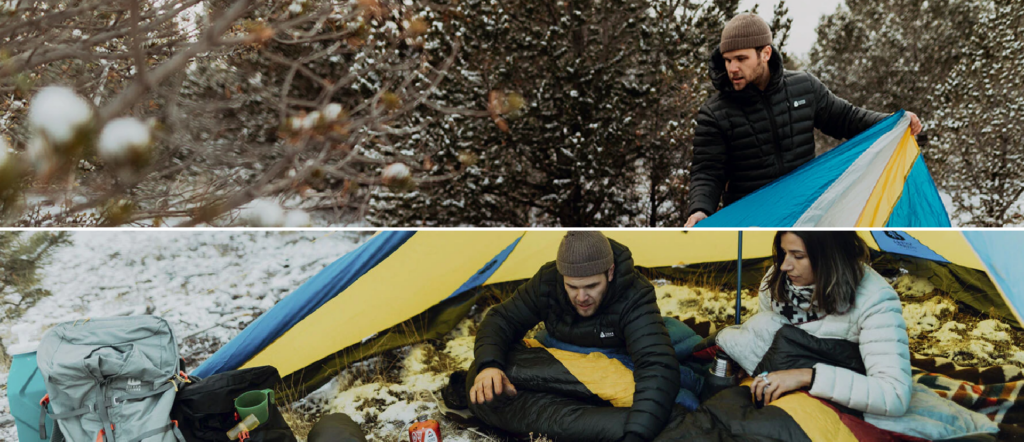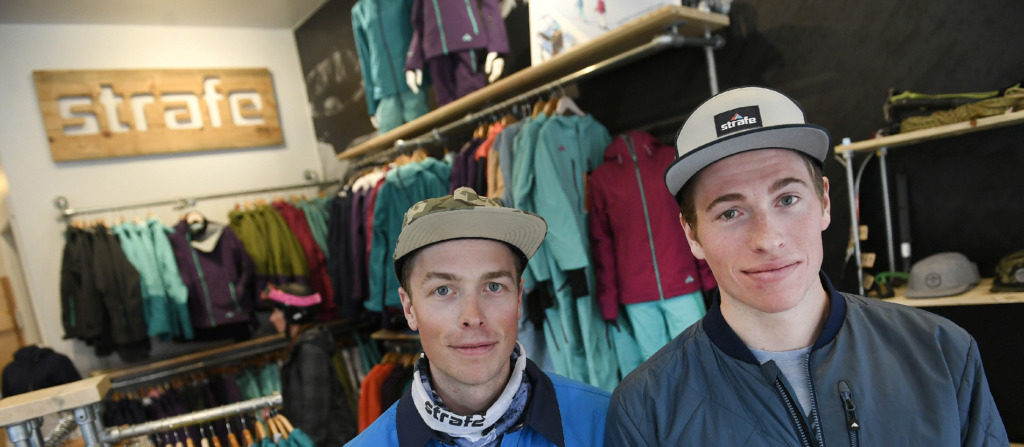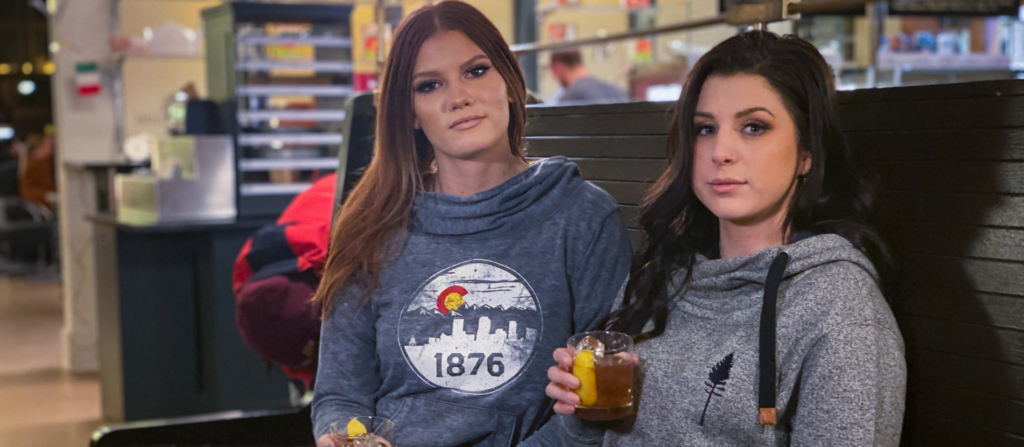 Colorado is an easy place to love. That's why it's important to keep it local! Support Colorado clothing brands when you need new gear.
Many of these companies use ethical and sustainable methods to produce their clothes. And they give back to the local community through charitable donations and fair wage practices.
Check out our full list of Colorado Clothing brands