10 Eco-Friendly Ski / Snowboard Brands You Need To Check Out for 2023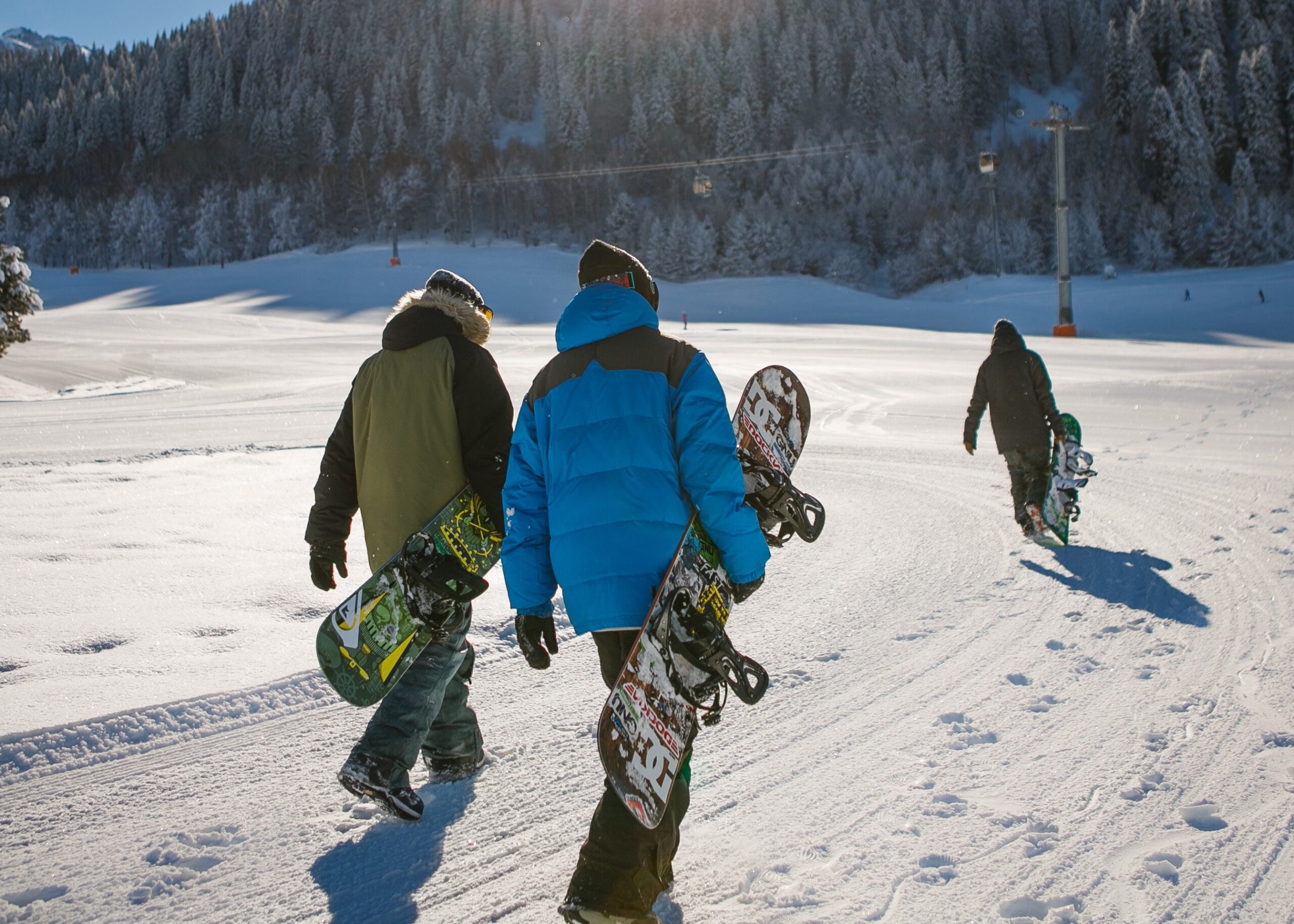 Protect our winters with these 10 eco-foward-thinking ski and snowboard brands
Today, eco-friendly brands are making everything from swimsuits to jeans. You can even find ski and snowboard brands that are making a difference.
The key is awareness. If you don't know which brands are eco-friendly, how can you support the movement? How can you feel good about hitting the slopes if your gear isn't green?
This list has you covered. Keep reading for the top six ski and snowboard brands that are eco-friendly.
Don't stop at your jacket and hat when choosing eco-friendly brands. Thanks to Arbor Collective, you can even buy eco-friendly snowboards and accessories.
Arbor Collective sources sustainable bamboo and wood for all its boards. But, they're very aware that eco-friendly doesn't mean lacking in style. Every item from Arbor Collective is on trend and chic.
By appealing to wider audiences, this brand is spreading the green message. Younger generations want to buy eco-friendly products, especially ones that look so cool. Besides their catchy designs, Arbor Collective's boards are very functional and high-quality.
This mountain-moving brand is setting the standard for all snowboard brands. It's possible to be stylish and eco-friendly, so why not choose to be? Arbor Collective makes it easy.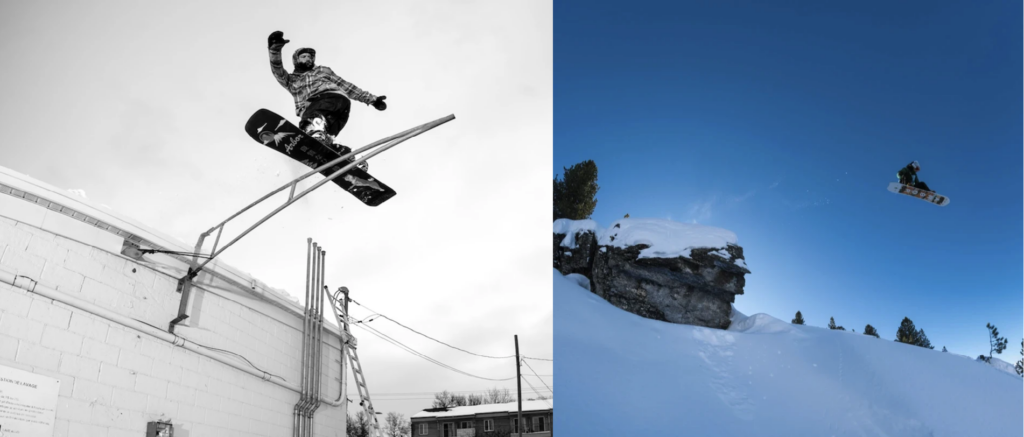 This brand is sure to meet your style needs as well as function. It goes the extra mile to ensure your new jacket doesn't hurt the planet's resources.
Holden makes epic outdoor adventure gear. From pants to jackets to layering pieces, you're sure to stay warm on the hills. They even make beanies, caps, and shoes.
One of the key materials Holden uses is S.Café for their jacket linings. This fabric blends yarn with coffee grounds to make an anti-microbial material. It dries 200 percent faster than cotton keeping you clean and odor free.
Another material Holden uses in its awesome pieces is Primaloft. Made from 70 percent post-consumer recycled materials, it's super sustainable. Holden uses this technology for the insulation in all of their outdoor gear.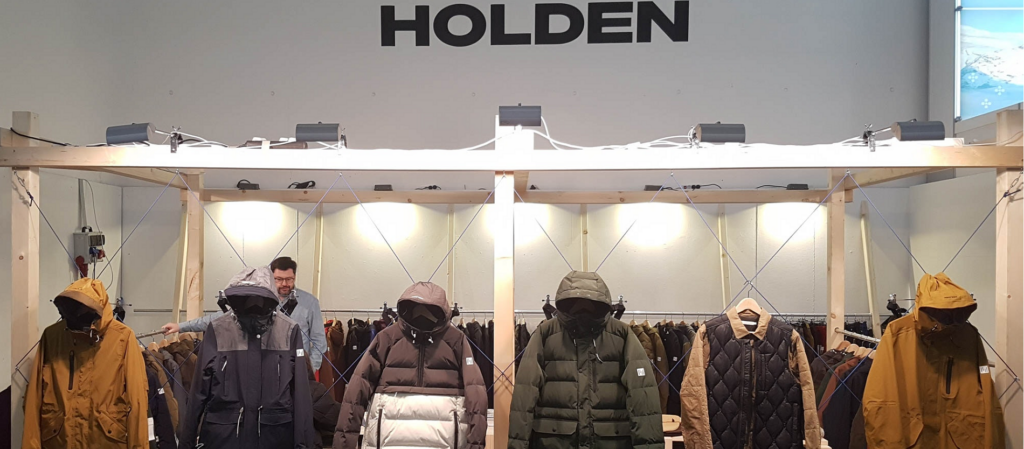 Merino wool is one of the most functional and stylish materials to keep you warm. Unfortunately, many brands source their wool from unethical sources that harm the planet.
Mons Royale is different.
They place a high priority on knowing exactly where the merino wool in your jacket comes from. By partnering with ZQ Merino, they can track which farm your specific garment came from.
All the sheep bred for their wool live free range. They are never transported, crammed in a pen, or in a position to feel stressed. Plus, they're never exposed to GMOs or harmful chemicals.
When you buy a wool garment from Mons Royale, you're guaranteed an eco-friendly item. The animals and people involved in making your coat get treated ethically. That's a win for planet earth!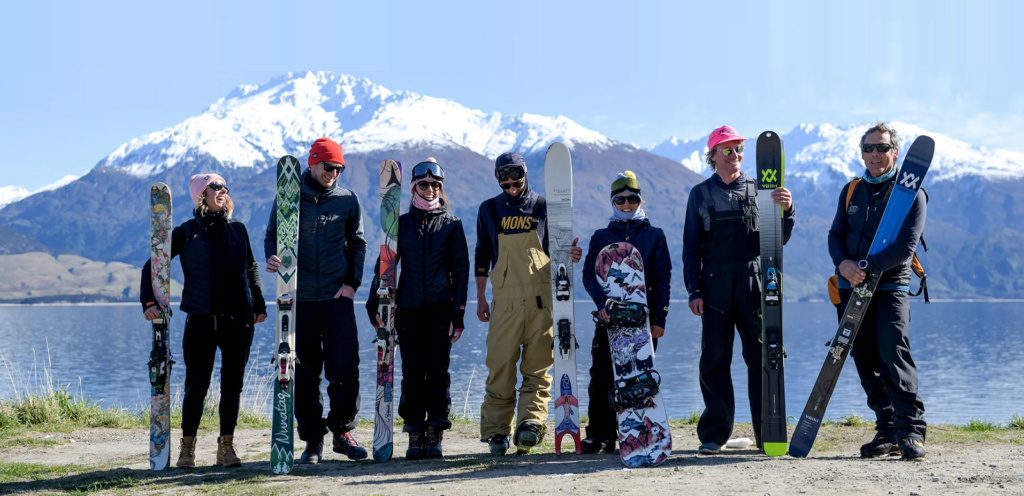 It's hard not to care about the environment when it provides such epic slopes and scenery. This brand recognizes the environmentalist in every adventurer. You want an awesome experience, but not at the expense of this beautiful planet.
Berg Outdoor makes men's and women's outdoor gear and accessories. You'll find apparel for outdoor adventures in every season.
Plus, Berg Outdoor is part of the European Outdoor Conservation Association. Besides spreading awareness, they help fund initiatives to improve the planet. These initiatives range from clean-ups of mountain ranges to protection of wild species.
When you buy a thermal jacket from Berg Outdoor, you can feel good about it. Your money goes to a brand that focuses on sustainability. And, the garment you're wearing comes to you guilt-free.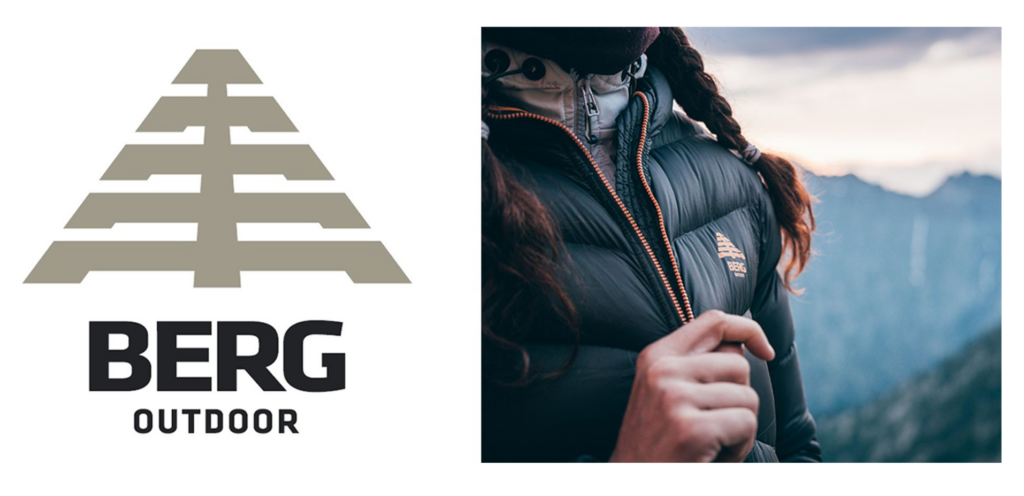 When you're snowboarding in extreme climates, staying warm is the game. You need a brand that protects you from the elements. And, one that protects the environment from us.
Ortovox makes outdoor gear that focuses on protection. Their apparel is high-quality and functional. You won't have to worry about staying warm or ventilated on the slopes.
Rest assured that no humans or animals endured unethical treatment.
This awesome brand uses transparency and honesty when it comes to their processes. They use fair and safe conditions for the sheep and humans involved in making their garments.
In fact, Ortovox is a member of the Fair Wear Foundation. This foundation ensures its members abide by a strict level of standards. Every person involved in the process gets fair wages, has fair hours, and has free choice to work.
When the people making your clothes feel cared for, you can wear them guilt-free. Ortovox clears your conscious so you can focus on the hills.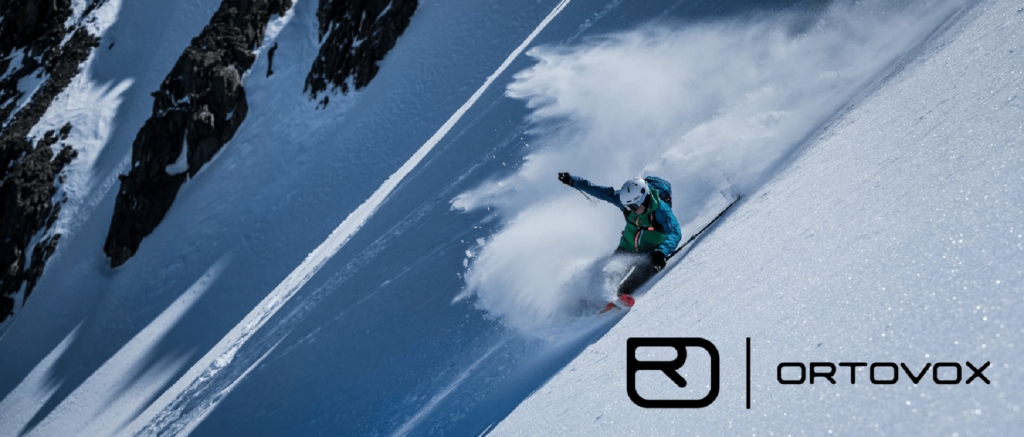 How many clothing brands do you know that actually give money away? Passenger is one of them. For every garment sold, they reinvest that money into eco-friendly initiatives.
For example, when you buy a swimsuit, Passenger plants a native tree in Canada and a fruit tree in Africa. It's not only swimsuits, everything you buy from Passenger results in replanting.
When it comes to surfing, it's hard not to see the effect pollution has on the waves. Passenger wants to combat that pollution by using recycled materials. They often host beach clean-ups to reduce the waste floating in our oceans.
No brand is an island. Passenger partners with many eco-friendly companies that always strive for green greatness. These partners include TreeEra, The Plastic Project, and Surfers Against Sewage.
Surf or ski into the wilderness while also making a difference. Win-win!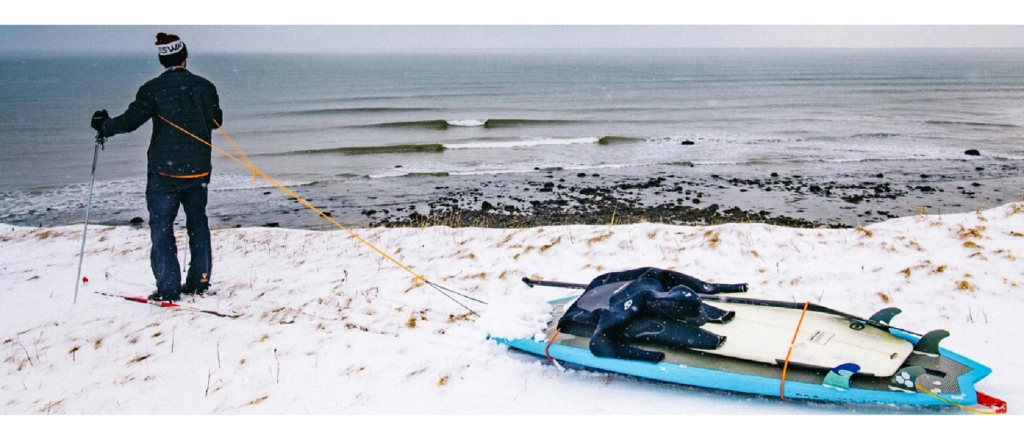 Since 1985, Patagonia has pledged 1% of sales to the preservation and restoration of the natural environment, and have awarded over $89 million in cash and in-kind donations to domestic and international grassroots environmental groups making a difference in their local communities.
But their quality of how they make their products is what really sets them apart. Patagonia touts durability as a way to consume less energy, waste less water, and create less trash. Everything they make has an impact on people and the planet – and they even have an option to trade in used gear or to get it fixed through their Worn Wear program.
No wonder they're the cream of the crop.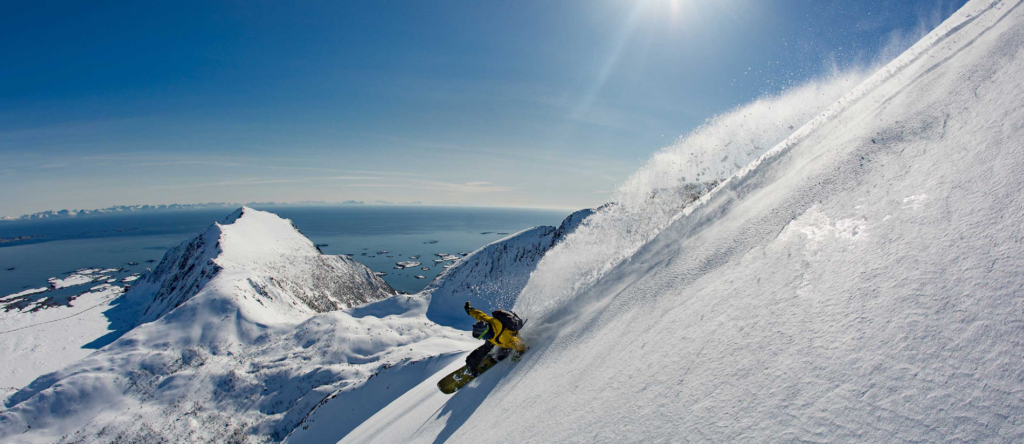 100% Fair Labor Association compliance, Sustainable Culture, Gender Equity – these are a few of the things that Burton – the OG snowboard brand – is committed to these days.
On top of making some of the best snowboards and gear for the winter months, Burton is committed to ensuring safe conditions, ethical treatment, and fair labor practices throughout their company and supply chain. Burton merch is produced using only chemicals and materials that are safe for people and the environment. That means they are free from harmful substances like heavy metals, chlorinated solvents, and phthalates.
In addition to all that, Burton has created a non-profit foundation called Chill, which helps thousands of youth each year overcome challenges through boardsports and its unique youth-development curriculum teaches core values like respect, patience, persistence, courage, responsibility, and pride.
Who knew Burton was so much more than boards?
Gear lacking fashion, functionality, or sustainable aspects is fundamentally flawed – that's why each piece of Phunkshun Wear's Sustainable Outdoor Gear is designed, developed, and produced with all three in mind!
With technical performance features that improve the outdoor experience, integrated sustainability, and eco-practices every step of the way, Phunkshun offers a diverse collection of graphic options and goods.
Phunkshun Wear is made using recycled plastic bottles, which are collected domestically (to ensure a smaller transit carbon footprint) before being turned into stylish and functional gear. They also utilize Anti-Phreeze Technology, which consists of fabrics that have been treated with a durable water repellency coating to increase hydrophobic characteristics of the fabric fibers, making them less likely to freeze due to reduced water saturation.
But perhaps best of all, Phunkshun is made in the great state of Colorado, with great attention and care given to all their products that are made in a domestic American eco-manufacturing facility. Proud Coloradans work diligently to create the next generation of sustainable outdoor gear!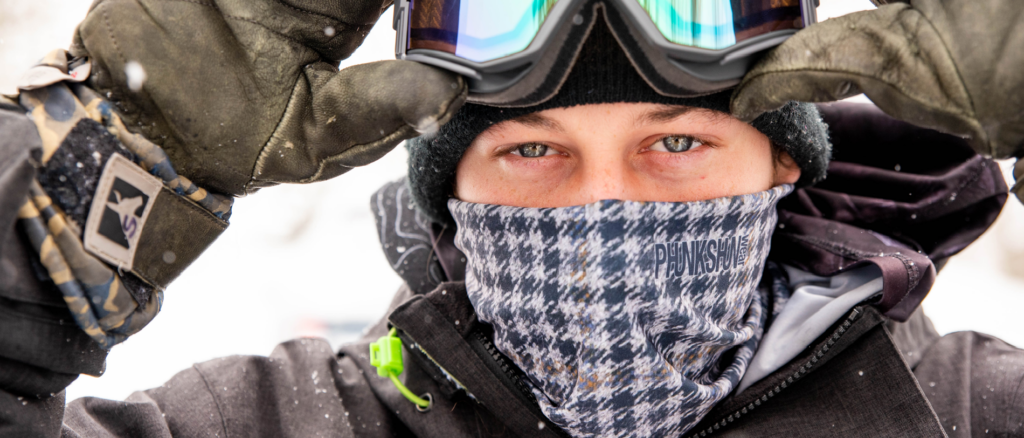 Lib Tech is a collective of creative board sports dreamers who have eliminated any barriers between us and actualizing the dream.
They only use the most exotic, high performance, environmentally friendly materials – and the safest, most efficient, environmentally friendly processes.
Maximized material yields. Recycling and repurposing. Zero Hazardous waste. Liv Tech does it all in-house because they  love it!
Lib Tech Skis are made in the USA, in the world's most environmental board factory: Mervin Mfg! Mervin is, according to the Lib Tech crew, "a dream factory in a dream location, producing dream boards with dream materials."
A dream (or two) must be built in to everything they manufacture!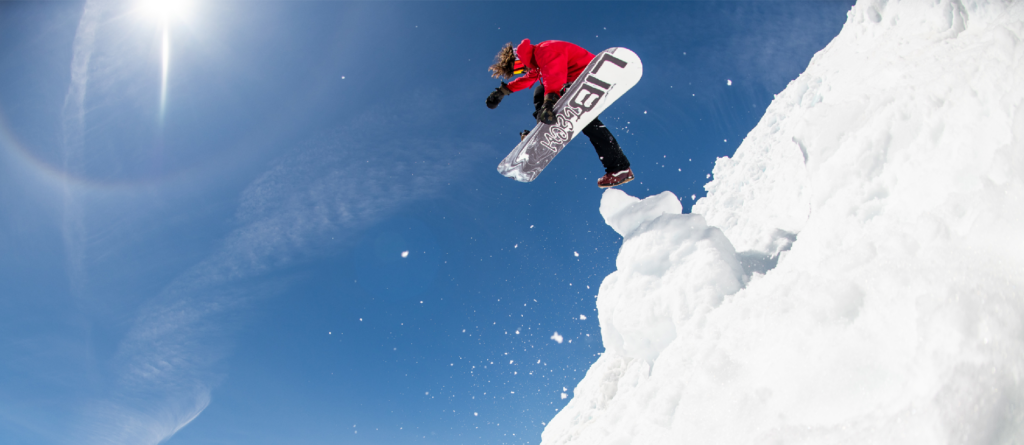 Whether you snowboard, surf, ski, or hike, you know how amazing this planet is. It gives us everything, yet we often take it for granted.
You can change the narrative by buying eco-friendly and sustainable clothing.
Every time you buy from a green brand, you're voting with your money for a cleaner planet. You're supporting brands that are working hard to make a difference.
How can you find out which snowboard brands are eco-friendly? By checking out our favorite brands and learning more about them. Have an amazing outdoor adventure while also making the world a better place.
If you liked this article and want to find out more coverage on these brands be sure to follow us on all social networks. Not seeing a brand and think it deserves the spotlight, DM us on Instagram and we'll see if we should update the list.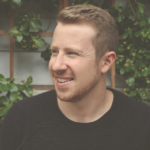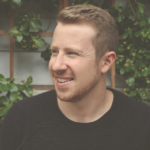 About Author
Brandon
Owner of IndieGetup, the premier sustainable marketplace for men to shop ethically.