Top 16 Hemp Clothing Brands You Need to Know About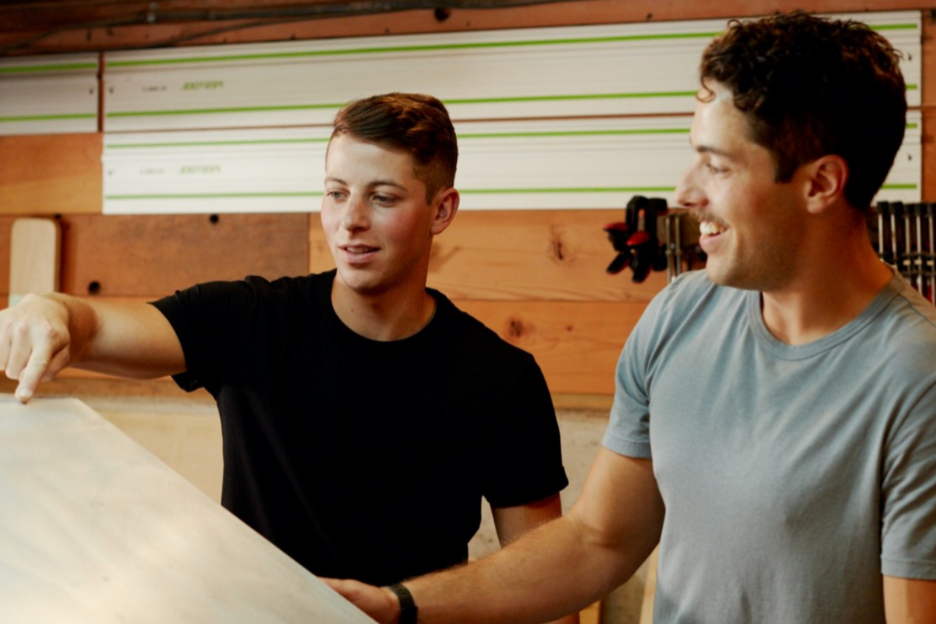 Sustainable Hemp Clothing: The Natural, Eco-Friendly Fiber Staples That Revolutionized The Fashion Industry
There is a new industry around an old, quick-growing agricultural favorite able to be turned into almost anything you can grind, lounge or sleep in. But before you upgrade your wardrobe with sustainable hemp clothing, you might want to know more about the interesting history behind the 100 hemp fashion industry we know and love today.
As the legalization of marijuana spreads from state to state, there has been one major unintended benefit riding its coattails, the long-awaited, widespread legalization of industrial hemp. Often associated with its close psychoactive relative, hemp was banned in the United States when the plant was swept up in anti-marijuana propaganda. Propaganda films like "Reefer Madness" assured hemp's demise and when Congress passed the Marijuana Tax Act in 1937. The tax and licensing regulations of hemp made cultivation nearly impossible for American farmers.
Industrial hemp used to be a boon for the farming economy and has been cultivated for multiple millennia. The use of hemp started around 8,000 B.C. and continued through different societies for different industrial purposes. In the 16th century, the British naval fleet cultivated hemp extensively to supply their constant construction of battleships. Eco-friendly paper made from hemp was used to make maps, travel logs, and even bibles brought on board while hemp fiber made rope, sails, and uniforms for sailors.
Hemp continued to be used in the early American colonies and continued to be so valuable that settlers could even pay their taxes with the crop. Then came the dark ages, when America got real un-cool. Prohibition. While the prohibition era for alcohol came to an end, prohibition on marijuana was just getting started. Without getting into the arbitrary reasons why marijuana was vilified, hemp production and manufacturing were becoming more efficient and more accessible, putting it right in the crosshairs of the paper, timber, fuel, and cotton industries.
For a brief period in World War II, given the proven dexterity of hemp, the United States government was forced to rethink their agenda, creating a call to action with the release of the film "Hemp for Victory," motivating American Farmers to grow hemp for uniforms, canvas, and rope.
In response to the war effort, one million acres of hemp were grown across the Midwest. Quickly after the war, all of the hemp processing plants were shut down and the industry disappeared. As soon as the Controlled Substances Act of 1970 was passed, hemp was relegated to the Schedule I category, sealing its fates as an illegal substance…until recently! So where are we now? Well, hemp is still loyal as ever, and it actually can be made into some pretty amazing eco-friendly clothes when used correctly by the sustainable fashion industry.
We've highlighted 16 hemp clothing brands that are killing the hemp game with their sustainable manufacturing practices.
Best Sustainable Hemp Clothing Brands With Eco-Friendly Hemp Garments
Conclusion: Best Hemp Clothing Brands
Now that you've read up on some of the best hemp clothing brands for you gents out there. You're ready to go forth and make a difference in the world. You're armed with your choices. Make them wisely.
Want to talk more about eco-friendly fashion or anything else on your mind? Get in touch! We love to talk about all things indie garb-related!
If you liked this article and want to find out more coverage on these hemp clothing brands be sure to follow us on all social networks. Not seeing a brand and think it deserves the spotlight, DM us on Instagram and we'll see if we should update the list.