7 Utah Clothing Brands You Probably Never Heard Of Before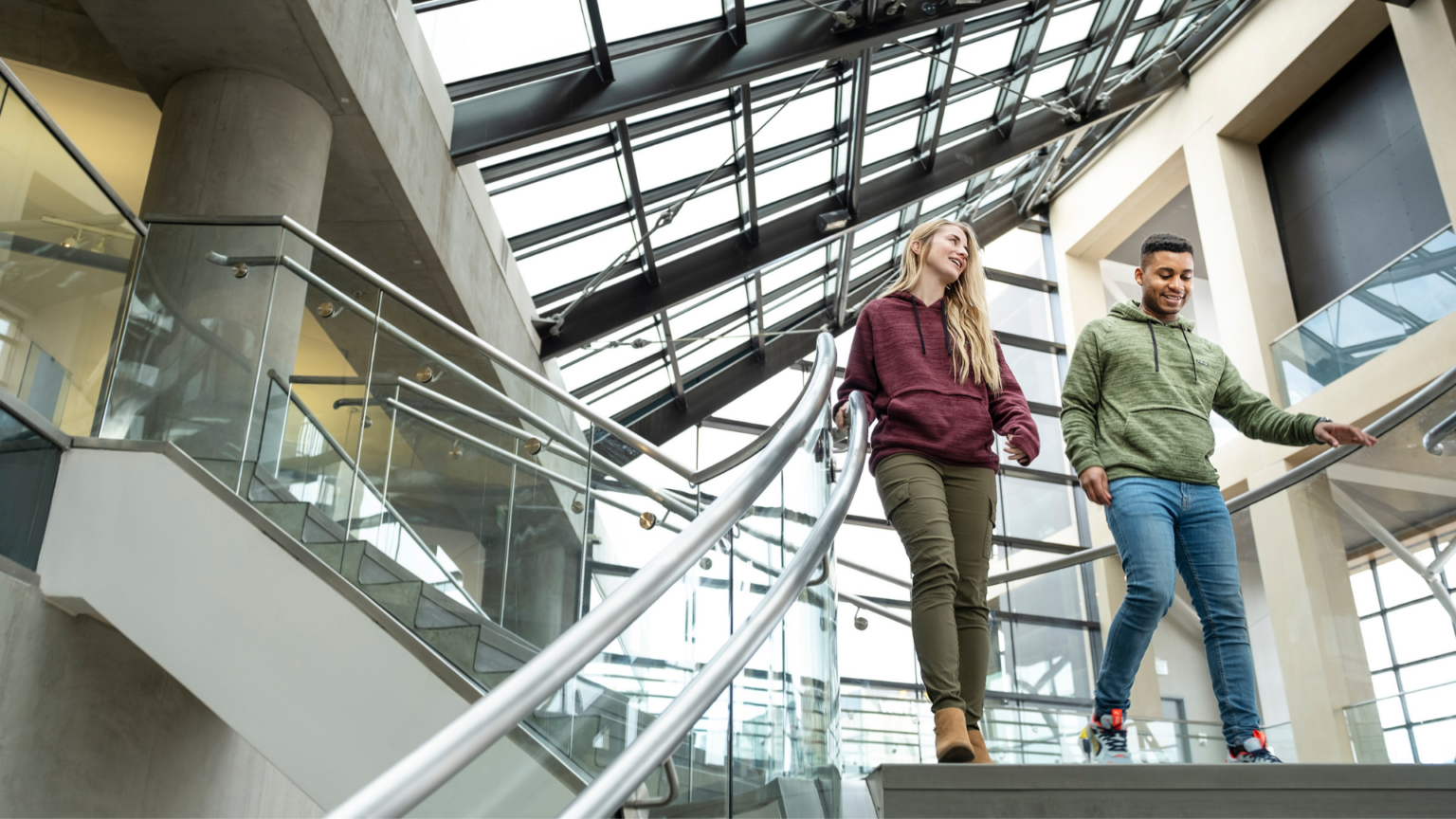 Sustainable Clothing – Straight From Utah!
Finding affordable, high-quality sustainable clothing is getting easier, with more trustworthy brands entering into the fray. It is so important to buy from local, ethical companies that care about their communities as much as their clothes. And these brands are not just in California or Colorado: they're all over the country – although there seems to be a certain penchant for these companies to be based near beautiful mountain landscapes.
That's why we compiled a list of brands that have been born and grown in the great state of Utah, a place that you wouldn't necessarily think of as a first choice for where these kinds of brands reside. But make no mistake, there are a bunch of them in Utah that deserve a good look; their secret awesomeness won't be kept for much longer.
Read on to discover the best sustainable Utah clothing brands you've probably never heard of before.
The Best Sustainable Utah Clothing Brands
Price Range:
$37 – $118
Features:
Nylon, Polyester, Recycled Coffee Grounds
Coalatree's mission has been to create durable, fashionable, and versatile apparel and accessories – with the ability to function optimally from the mountains to the city.  Their products are designed in Salt Lake City and produced at various locations around the world. Some items are produced locally and some are produced overseas.
But perhaps the coolest thing Coalatree has to offer is their revolutionary HiloTech Self-Healing material. If something happens to any jackets made from this material, just rub your fingers over the ripped or torn area and watch the magic happen. The heat and friction from the rubbing work together to make the jacket look and function like new again!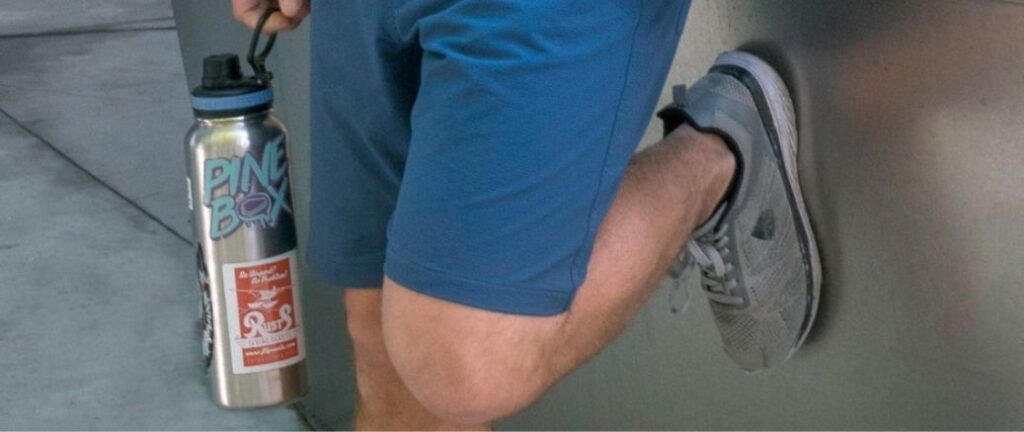 Price Range:
$30 – $250
Features:
Organic Cotton, Recycled Polyester.
Cotopaxi manufactures outdoor products based firmly in sustainability and embracing an eco-friendly lifestyle. The brand is known for producing high-quality items and reducing fabric waste through production methods. This results in aesthetically pleasing, functional backpacks, original footwear, and other outdoor products – all made using sustainable materials.
But it's not just about comfort: Arvin Goods recovers recycled textile scraps and fabrics, combines them with responsibly sourced yarns to create the most stylish, comfortable – and sustainable – basics.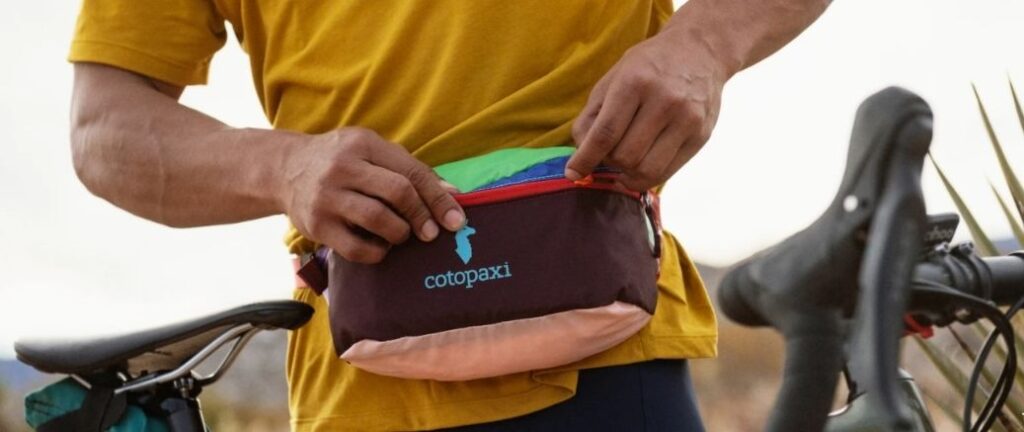 Price Range:
$29 – $68
Features:
Combed Ringspun Cotton, Polyester
Based in Salt Lake City, Wild Tribute is a sustainable clothing brand that loves and is inspired by national parks and forests – as well as extreme outdoor activities. They produce graphic tees, tank tops, sweatshirts, and much more, all ethically and sustainably made right in the heart of Utah.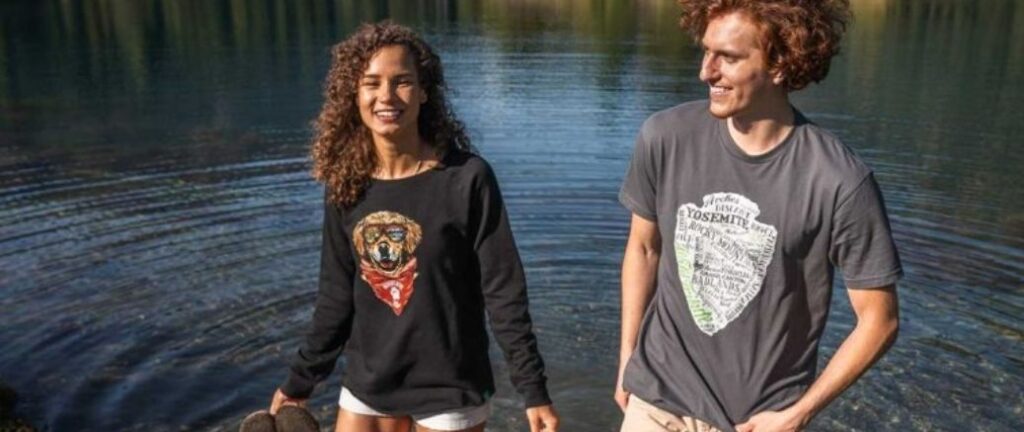 Price Range:
$16 – $48
Features:
Merino Wool, Nylon, Spandex
Wūru manufactures premium products for outdoor activities. Their quality garments are made from predominantly natural fibers, made in the Utah. They source soft, incredibly durable 100% Australian and New Zealand wool that naturally adapts to athletic lifestyles, adding comfort and style to their ethical, high-quality lineup.
Wuru's flagship product, Wūru® Blister Wool, is the secret to unparalleled blister prevention and foot care. It is perfect for all athletes, especially outdoors.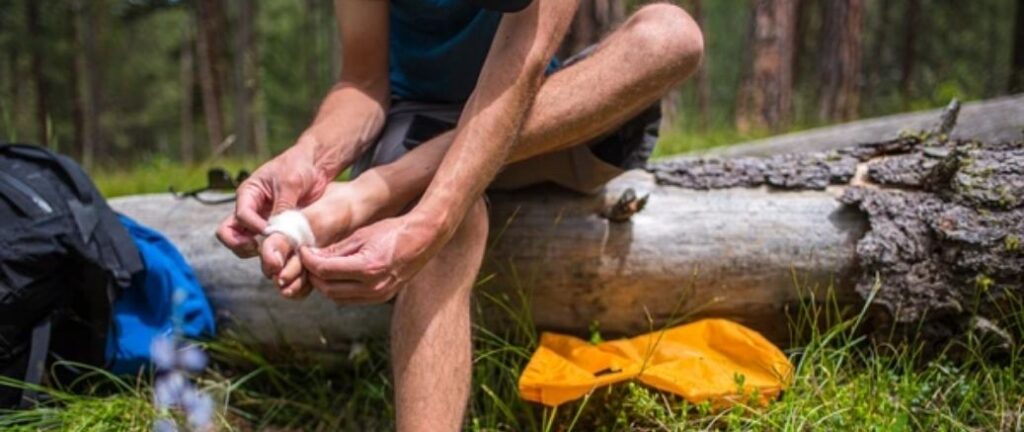 Price Range:
$30 – $249
Features:
Mesh, Nylon, Spandex, AERO Shell, Polyester, Organic Cotton
KÜHL is committed to making the best products available with the least environmental impact. This truly sustainable company does not have shareholders or venture capital investors, so it is free to implement the best quality in garments that are also characterized by durability.
The brand's trademark AERO shell garments are made from waterproof, ultra-breathable fabric that make them incredibly light and comfortable. They are ideal for being outdoors, whether you're in Utah or anywhere in the continental USA.
Price Range:
$31 – $1450
Features:
Bamboo, Organic Cotton, Spandex
By turning bamboo fields into luxuriously soft and eco-friendly fabrics, Cariloha offers an exclusive collection of bedding, clothing, sportswear, bath items, and more made from this soft, fresh, clean and green fabric.
Cariloha has always delivered when it comes to quality and smoothness. We would even compare their fabrics with silk or cashmere sheets – except they are more sustainable, making them an even better option.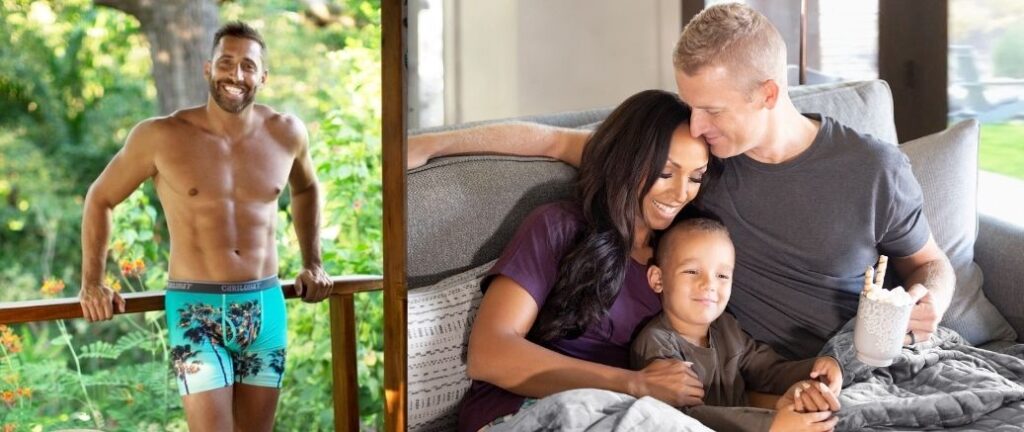 Price Range:
$7 – $129
Features:
Polyester, Cork
With 30 years of experience, CHUMS has grown and evolved to become a recognized manufacturer of outdoor and lifestyle accessories for fishing and floating on the river – making them true to their Hurricane, Utah roots.
The brand has slowly become known for its elegant line of eyewear retainers, each of which is made of 100% quick-drying polyester material. They have it all: comfort, durability, and the ability to fit most standard frames.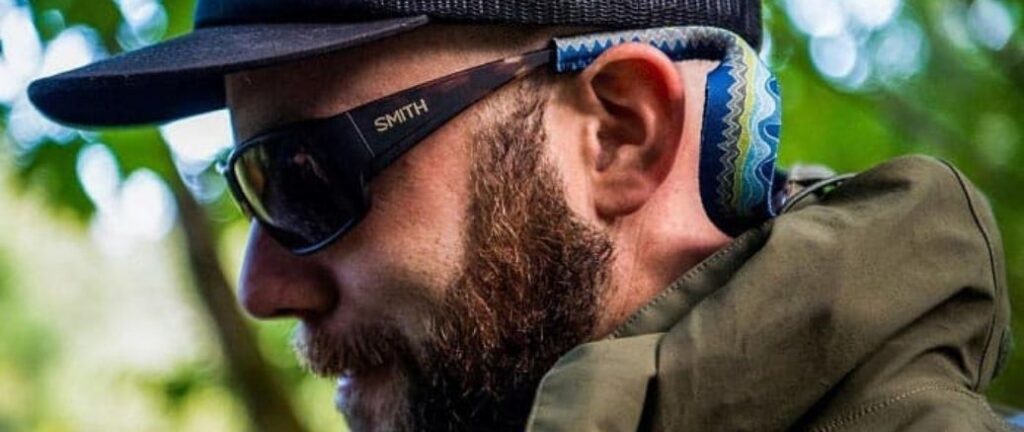 There you have it: 7 sustainable Utah clothing brands that you should definitely hear about!
Finding sustainable products – whether it's beds, clothing, or anything in-between – shouldn't be hard! We know shopping sustainably can be overwhelming at times. One article at a time, we hope to make it a bit easier! Discover a full list of sustainable menswear brands here.
Want to talk more about eco-friendly fashion or anything else on your mind? Get in touch! We love to talk about all things indie garb-related!
If you liked this article and want to find out more coverage on these brands be sure to follow us on all social networks. Not seeing a brand and think it deserves the spotlight, DM us on Instagram and we'll see if we should update the list.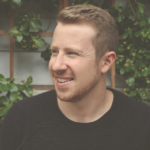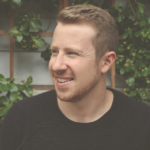 About Author
Brandon
Owner of IndieGetup, the premier sustainable marketplace for men to shop ethically.