Sustainable Boxers and Underwear For Men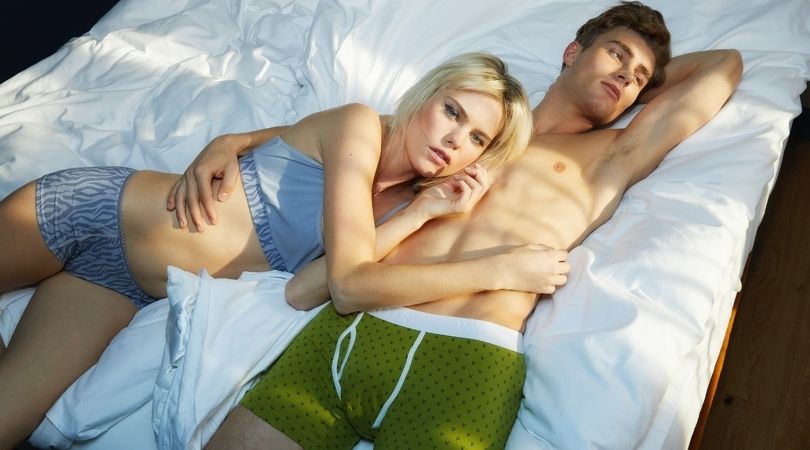 Sustainability begins at home, and that means a sustainable wardrobe, right down to the underwear.
Underwear is one of the most demanding items of clothing. They're worn daily, they go everywhere you go, and they undergo more friction and stretching than any other clothing, except for socks. Because of all this, boxers and briefs need to be durable, and they need to prioritize breathability and comfort.
It can be tricky to find underwear that ticks all the boxes, but we've narrowed it down for you. Keep reading for sustainable underwear for men.
Sustainable Boxers and Underwear for Men
In Conclusion
Perhaps the most underappreciated thing in your closet, underwear plays a vital role in your day-to-day comfort. Durability, movement, breathability, and moisture-wicking are essential aspects we tend to forget, but with these brands, finicky underwear shopping only to go home with sweat-inducing, itchy briefs are a thing of the past.
Add in sustainably made and sourced fabrics and you're well on your way to living sustainability in every stitch.