8 Washington State Clothing Brands Perfect for the Pacific Northwest
From hemp clothing to vintage athletic apparel, we rounded up the best Washington clothing brands the Pacific Northwest has to offer.
Did you know that there are four mountain ranges in the Pacific Northwest (PNW)? Because these ranges dominate the landscape, there's a diverse climate.
You can go from temperate along the coast. To arctic temperatures in the mountains. To an arid climate in the plains east of the mountains.
If you live in this beautiful part of the country, you understand how much the weather can swing based on your location. So it's important that you have the right gear.
Check out this article to learn about 8 of our favorite Washington clothing brands. Update your wardrobe and keep your money local!
LumberUnion is making its mark in the revolution against fast fashion by using high-quality materials, green processes, and new technology. All of the cotton used in the production of their Premium Tees is 100% grown, milled, and sewn in the USA, supporting farmers and manufacturers from Coast to Coast. Each of their manufacturing partners is cleantech certified to ensure minimal impact to the environment.
LumberUnion thoroughly inspects each of their manufacturing partners in person prior to beginning production to ensure the lowest environmental impact while maintaining the high quality their customers demand.
They also have complete traceability through their supply chain, down to the farm where the cotton is grown to ensure a sustainable, renewable, and eco-friendly supply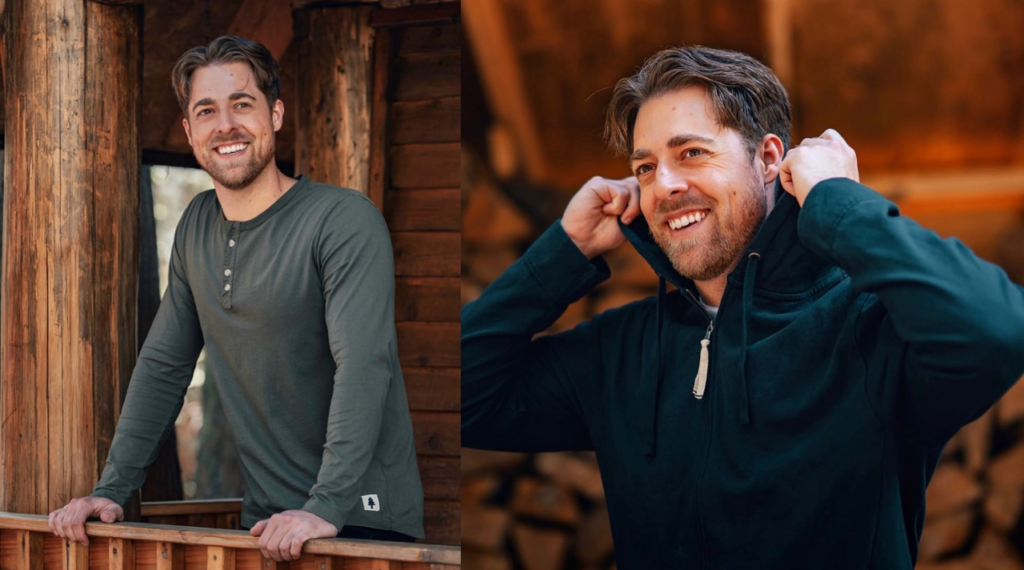 In the realm of sustainable farming, hemp is the king. It's one of the cleanest crops you can grow. And its impact on the environment is minimal compared to other crops.
Cotton needs a lot of water to produce. But hemp uses a fraction of the water that cotton does. The founder of this Seattle-based company wanted to make a new name for hemp in the clothing industry.
At Jungmaven, they use a blend of hemp and organic cotton to make their clothing. Hemp clothing is durable, yet soft to the touch, making it a great investment for the long term.
You'll notice that they aren't short on options, with tons of styles and colors for both men and women. They offer a core set of t-shirts, tank tops, sweatshirts, and shorts. You can even shop their tie-dyed collection for a fun, funky addition to your closet.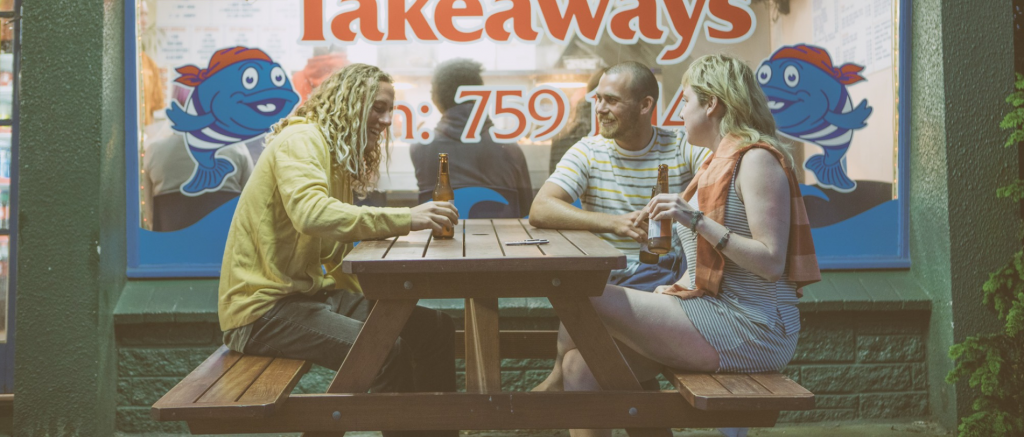 The motto of Metamorphic Gear is to provide you "earth-minded products for your urban lifestyle". They've taken the art of upcycling to the next level.
Metamorphic offers a variety of totes and bags all made from recycled sporting good products. Their bags are colorful and unique. And they even make things like Dopp kits, wallets, and dog leashes.
The use of recycled sailcloth, parachutes, and climbing rope to make their accessories. And they're always on the lookout for donations of used equipment. Their mission keeps hundreds of pounds of old sports gear out of landfills every year.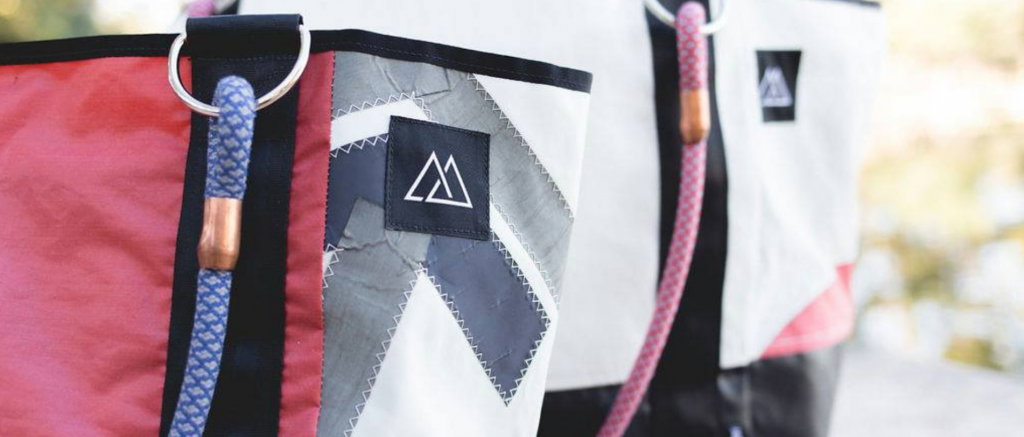 When you're shopping for new adventure gear, don't forget about your head. Established in 2002, Coal Headwear started with the idea that even your headwear should be unique and special.
Their headgear is beautiful and functional. Coal offers a variety of knit and full-brim caps. And every style comes in a ton of colors and features different patterns and artwork.
Not only can you cover your head, but you can get all the accessories you need to stay warm in the mountains. Shop the Coal brand for scarves, neckwarmers, and gloves too.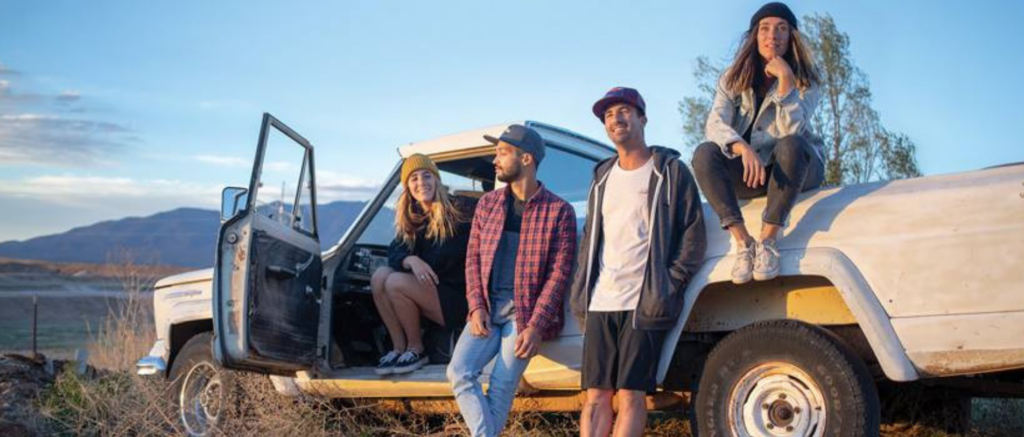 Have you ever heard of Filium? The folks at Ably developed this treatment as an eco-friendly way to make ]
If you've ever spent any time in a wet, sweaty, cotton t-shirt, you understand that it's a drag. Synthetic clothing came about because of the desire to create sweat-proof clothes.
But these synthetic materials spend thousands of years in landfills. They also require a lot of resources to make. And they don't smell very good either!
Filium keeps sweat and water out of natural fabrics like cotton, wool, and silk. At Ably, they carry a full line of workout and travel gear that uses Filium technology. They have options available for both men and women.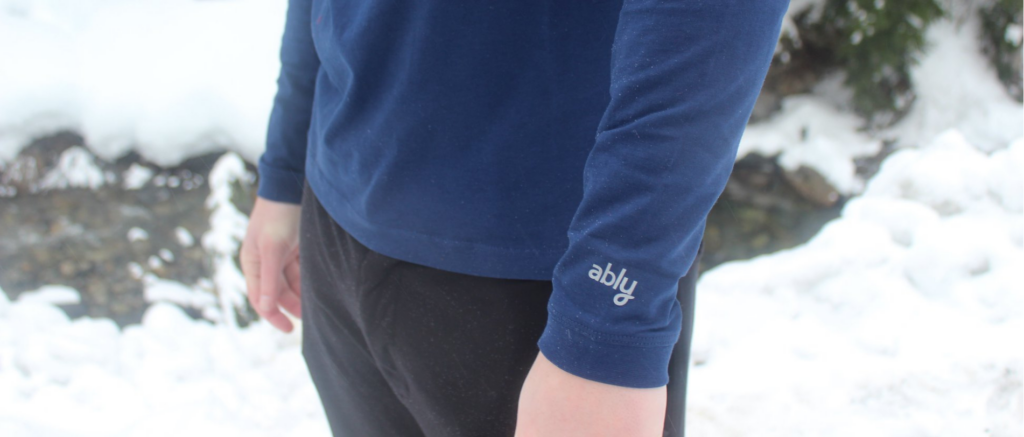 Waxing isn't only for legs and cars. You can wax cotton too! At Feller, they offer a complete line of waxed cotton raincoats that are both stylish and functional.
Instead of making raincoats from synthetic materials, the founder of Feller opted for a more natural alternative. Waxed cotton has been around for centuries. Sailors in the 15th and 16th centuries used waxed cotton as their sailcloth because it's strong and waterproof.
Feller uses this unique fabric in some of the most beautiful raincoats you'll find on the market. And 1% of their profits go to Seattle Humane to care for neglected animals. Keep out the rain in the PNW and help the animals at the same time!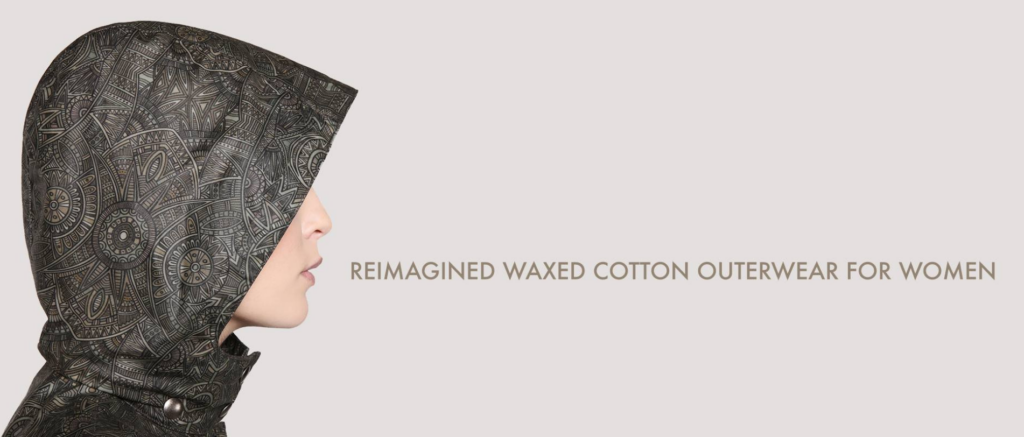 If you love anything vintage, and you love anything athletics, Ebbets Field Flannel is the right store for you. The company is headquartered in Seattle and has been around since 1988 selling vintage sports gear.
Their goal is to create clothing that's timeless rather than trendy. They use traditional techniques to cut and sew fabrics to make them as authentic as possible. And they own the world's largest inventory of vintage fabrics.
Ebbets Field offers sweatshirts, jackets, flannels. And, of course, ballcaps. They even offer collegiate gear and hockey jerseys. Add some old-school athletics to your wardrobe with an authentic Ebbets Field flannel.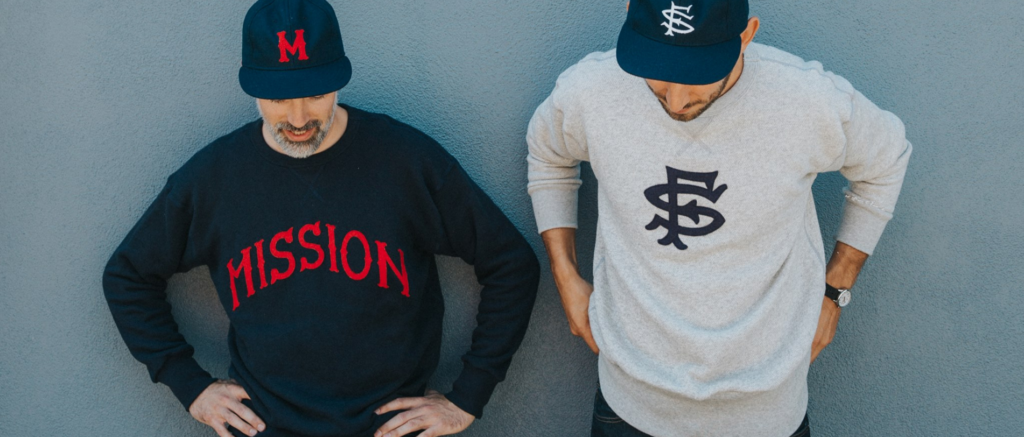 Calling all dudes! Are you looking for the perfect t-shirt? Cuts Clothing specializes in high-quality t-shirts that you can wear to a casual day at the office or on a date.
They developed their own fabric called Pyca that makes their shirts comfortable yet durable. Their catalog includes "a cut for every occasion" with every type of t-shirt you could want.
The experts at Cuts do extensive research on finding the perfect shirt cut for every male body type. And they offer a variety of hem-types so you can wear your shirt tucked or untucked, whatever you prefer.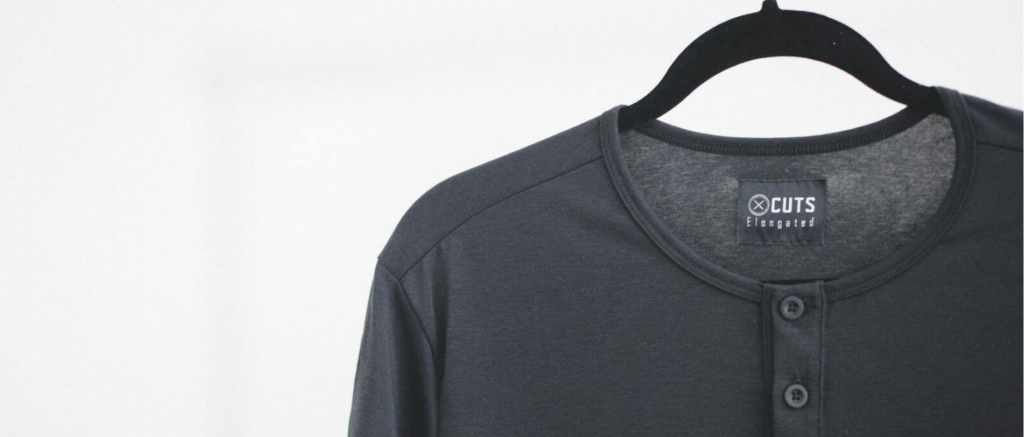 With easy access to all of those mountains, you'll find a ton of winter sports lovers in the PNW. Northwest Tech offers a PNW version of outerwear that's totally customizable.
Use their jacket builder to build the perfect snow jacket for you. Add on the features you need, depending on your preferred snow sports. And choose between lots of colors and styles.
Their clothing is all designed and manufactured in the US. They've partnered with two textile production factories in Seattle's manufacturing district. So most of their gear is made right in the PNW.
Not only can you get snow jackets and pants, but you can get customizable biking gear too. They even offer accessories, like beanies and facemasks.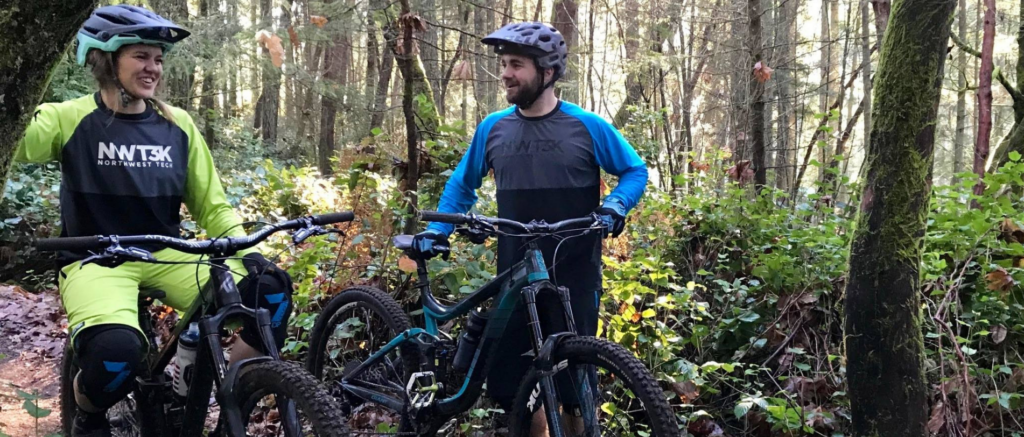 There are a ton of benefits to shopping local with these Washington clothing brands. Many of these companies donate back to charities in the PNW. And they're using innovative ways to preserve the environment with eco-friendly clothing options. Check out our full list of Washington-made brands!
Are you looking for more sustainable options to add to your wardrobe? Check out these sustainable summer fashion companies to get the gear you need without the environmental impact!
If you liked this article and want to find out more coverage on these brands be sure to follow us on all social networks. Not seeing a brand and think it deserves the spotlight, DM us on Instagram and we'll see if we should update the list.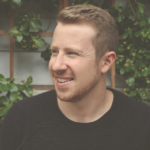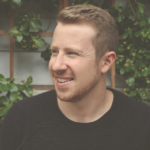 About Author
Brandon
Owner of IndieGetup, the premier sustainable marketplace for men to shop ethically.