MORE ABOUT ASKET
Timeless basics are the essentials of every man's wardrobe. But ASKET couldn't find something as simple as a plain white t-shirt or a blue oxford shirt with a great fit, quality materials and a decent price tag. They identified a need to move away from fashion's seasonal churn and instead introduce a permanent collection of mindfully produced, quality and timeless garments. What seemed like a simple idea at the time has proven to challenge the fashion industry's business model—encouraging a shift to moving slower and adding care back into the apparel system. ASKET is a Swedish menswear brand creating timeless, meaningful wardrobe essentials through their permanent collection of zero-compromise pieces. He permanent collection consists of 35 timeless menswear basics, made under full transparency and accountability. In terms of style, think Steve McQueen with a conscience. People come to ASKET because they love that they deliver the kind of pieces they can wear every day in a quality they can feel and a cut that flatters all body types. ASKET see men of all ages coming to us, from the skinny teenager who wants a good quality t-shirt and raw denim, to the 55 year old dad that is still searching for the perfect pair of chinos.
See all the sustainable brands we have to offer.
Explore popular product categories and gear.

learn more
silver sustainability status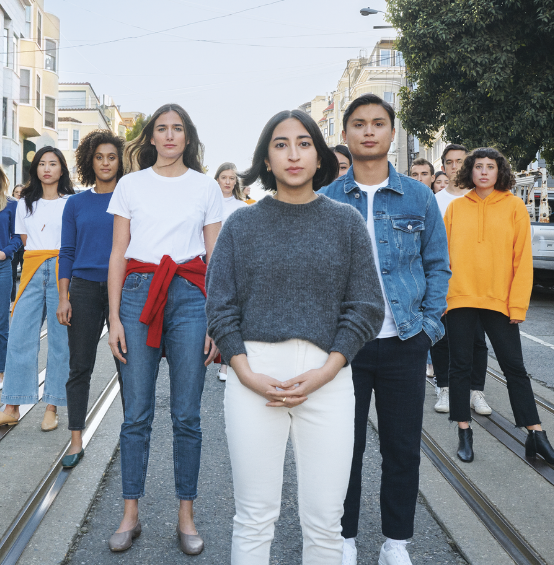 learn more
silver sustainability status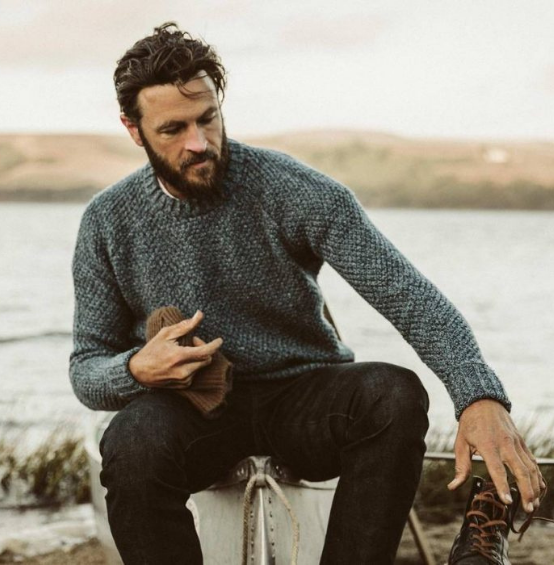 learn more
gold sustainability status