MORE ABOUT ORIJIN
At Orijin, we strive to slow things down and intentionally think about designs and systems that can be made better. In our overstimulated world, our goal is to harmoniously intertwine form and function, making designs and systems that provide for the space to be present and aware in our daily lives. Oscar Bonilla Jr, the founder of Orijin Design Co., was born and raised in San Francisco, California. He completed his Bachelor of Arts and Science at Quest University Canada, located in Squamish, BC. His thesis involved trying to unravel the question: "What is beauty in invention?" Oscar is on a quest to discover underlying characteristics of beauty in invention that can be found in all things, and is doing so with a concentration in the Social Sciences. His projects are a direct link to what has been, thus far, an overarching theme: simplicity.
See all the sustainable brands we have to offer.
Explore similar brands.

learn more
gold sustainability status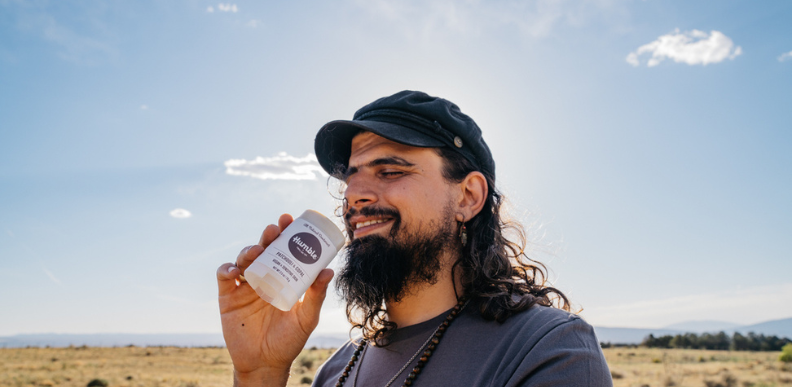 learn more
silver sustainability status