MORE ABOUT LEMS SHOES
To us, it's simple – shoes should be designed using the bare minimum. They should fit the foot's anatomy, while allowing your feet to move like you're wearing nothing at all. In 2008, Lems' creator, Andrew Rademacher, reached his end point searching for shoes that fit the natural shape of the foot. Starting out by dissecting his favorite running shoes and cutting out the extra, unnecessary material, Andrew decided to learn the art and science of shoemaking in his own way. He studied shoe fitting, last construction, and pattern making so that he would be able to design his shoes to fit like no other on the market. Andrew began to realize that the big shoe brands had it all wrong. Shoes should be built around the natural shape of the human foot, and not the other way around. This meant that a shoe should be widest at the forefoot and toes, while allowing for full flexibility and unrestricted movement.
See all the sustainable brands we have to offer.
Explore popular product categories and gear.
learn more
gold sustainability status

learn more
platinum sustainability status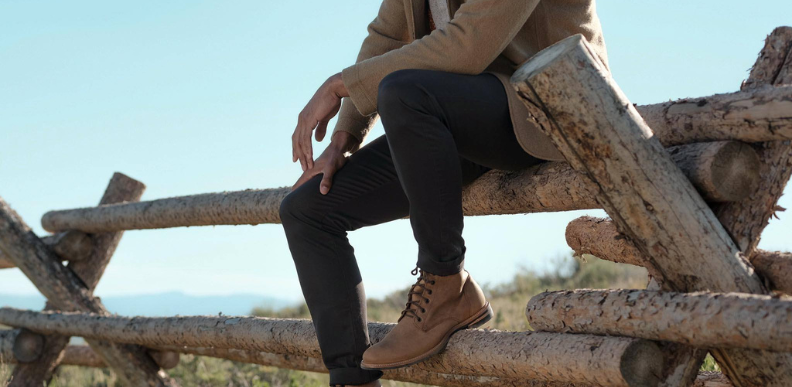 learn more
Gold sustainability status