MORE ABOUT GULU MADE
Our business started with a mission. We knew we had the skill to design high-end bags and backpacks, but we also wanted to do something unexpected, something hopeful and redemptive in a place that desperately needed both. We wanted to launch a bag and backpack company in Gulu, Uganda, ground zero in the decades-long civil conflict led by the infamous warlord Joseph Kony.
See all the sustainable brands we have to offer.
Explore similar brands.

learn more
silver sustainability status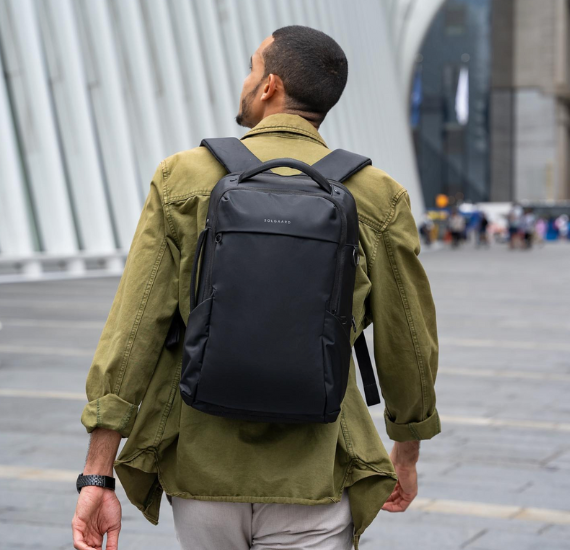 learn more
platinum sustainability status