MORE ABOUT Organic Signatures
We established Organic Signatures in order to offer consumers organic cotton apparel made with low impact dyes so that customers aren't harmed by wearing the residue of pesticides and fertilizers next to their skin along with damaging environmental and social justice impacts of conventional cotton.
See all the sustainable brands we have to offer.
Explore popular product categories and gear.

learn more
platinum sustainability status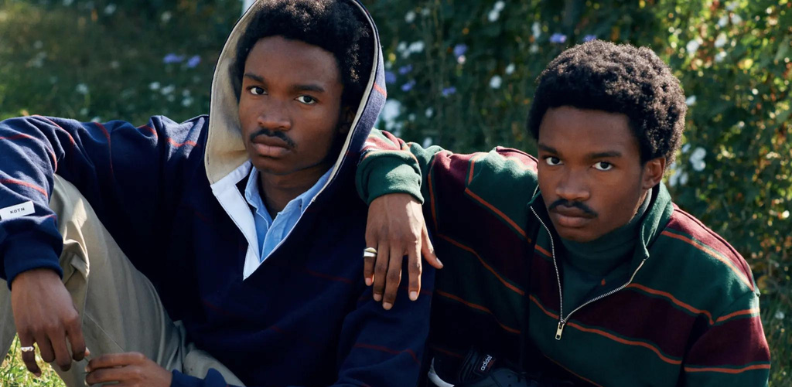 learn more
gold sustainability status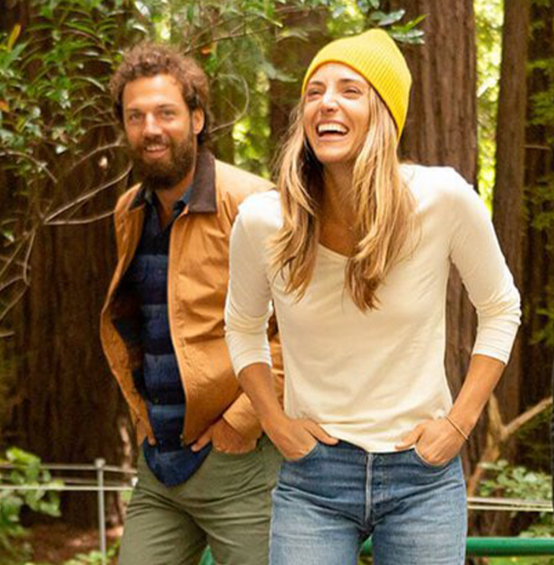 learn more
silver sustainability status