MORE ABOUT NAVAS LAB
If you're over 6'2" and under 250 pounds, you belong to an elite community with a unique problem: how do we find clothes that fit our towering frames? You know the drill; you walk into a store and are instantly sized up by salespeople who send you to the fitting room with an armful of stuff you know isn't going to fit. Maybe the shoulders fit fine, but the arms are way too short. Or the arms are the right length, but the body is too wide. If the waist is perfect, the legs are flood-ready. And if the length is great? You may as well be wearing clown pants. That's where we come in.
See all the sustainable brands we have to offer.
Explore popular product categories and gear.

learn more
Gold sustainability status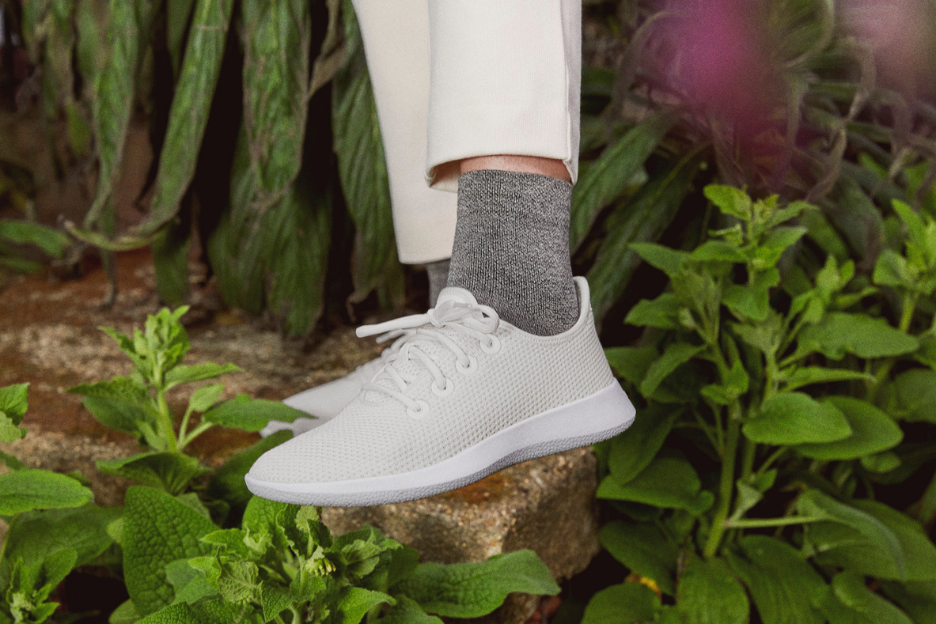 learn more
silver sustainability status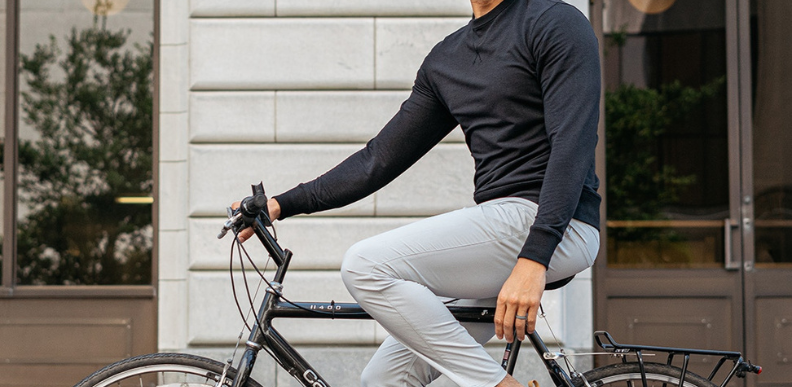 learn more
Silver sustainability status