MORE ABOUT OUR PLACE
We believe in the power of home cooking to bring people together. It's why we create products that make cooking and sharing a meal easier and more joyful. Our products are designed for how we live and celebrate making (and breaking) traditions with family: given, chosen, and found. Sharing a home-cooked meal is sharing our stories — there is a transformative power in uplifting the differences in how people cook and eat together. Our hope is that through telling these stories, we will help bring the disparate edges of our world closer together. We make products that simplify home cooking, and share stories about our favorite traditions. We'll see you at Our Place.
See all the sustainable brands we have to offer.
Explore similar brands.
learn more
gold sustainability status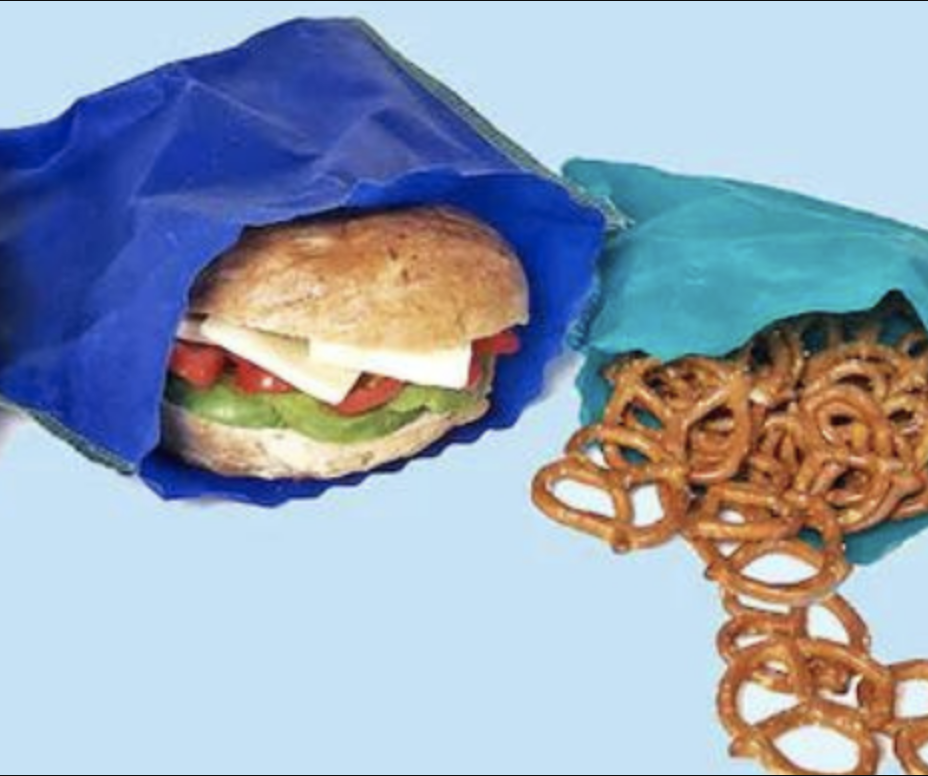 learn more
platinum sustainability status